Coupons.com asked me to come up with my Black Friday Wishlist again.  So I went BIG this time.  And, well, PINK.  In a dream world, I'd scoop up a full-frame Canon camera next week so I can enjoy the benefits that has to offer, pick up a PINK DSLR (because they MAKE a pink DSLR) and have it for fun…and while I certainly cannot swing ALL of my wish list items for Black Friday, I can absolutely enjoy perusing for hot Black Friday Sales on them at Coupons.com next week- in my pajamas snuggled with my family!  This wishlist, photography style post is a Fashionista Event. I was provided a promotional item by Coupons.com to inform you of their crazy insane Black Friday Sales, their top 10 gifts giveaway and our $500 giveaway.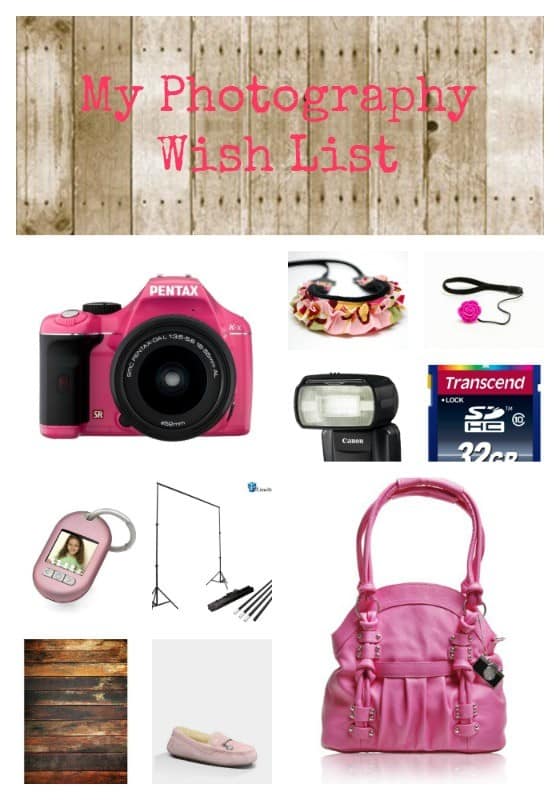 Coupons.com is also hosting a Black Friday Sweepstakes where they are giving away 10 of the must-have holiday gifts. TEN of them.  (I wonder how many are PINK?)
Enter  that contest by going to Coupons.com.  The  Black Friday sweepstakes starts Nov. 20 and ends Nov. 29.  I want to win!!

To get everyone EXCITED for the Top10 Giveaway (did you go enter yet???), Coupons.com is giving 2 people EACH a $250 Amex Gift Card!! Enter on the Rafflecopter form below!!