This Coconut Cupcakes with Marshmallow Frosting Recipe will satisfy your craving for coconut- and with some festive nonpareils, make a delightful treat for your Valentine!  You can also make them sans coconut if you aren't a big coconut lover.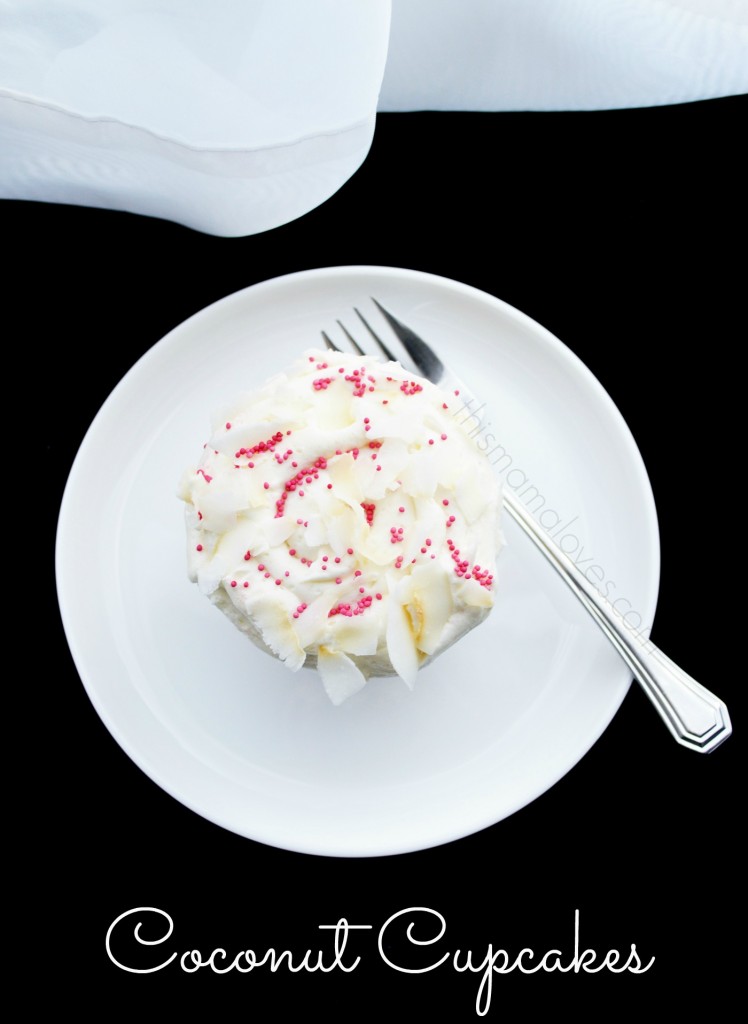 Ingredients:
Cake:
1 box cake mix with their suggested ingredients and a few quick adjustments/additions:substitute the oil for unsalted butter
1/2 cup raw whole flake coconut
add one additional egg
*for all of the eggs needed, including the additional one, only use the egg white
Topping:
1-2 teaspoons vanilla
2 sticks/1 cup unsalted butter softened, not melted
½ cup marshmallow fluff
2 cups confectioners/powdered sugar sifted
small pink nonpareils
raw whole flake coconut
Directions:
These cupcakes will come together in no time by using a box mix, the adjustments listed above will make it something your sweet heart will really enjoy!  The unsalted butter and extra egg will give them a full and luxurious texture and flavor that is full without being heavy.  Follow their instructions for other ingredients, mixing and baking.  Cool on wire racks fully before frosting.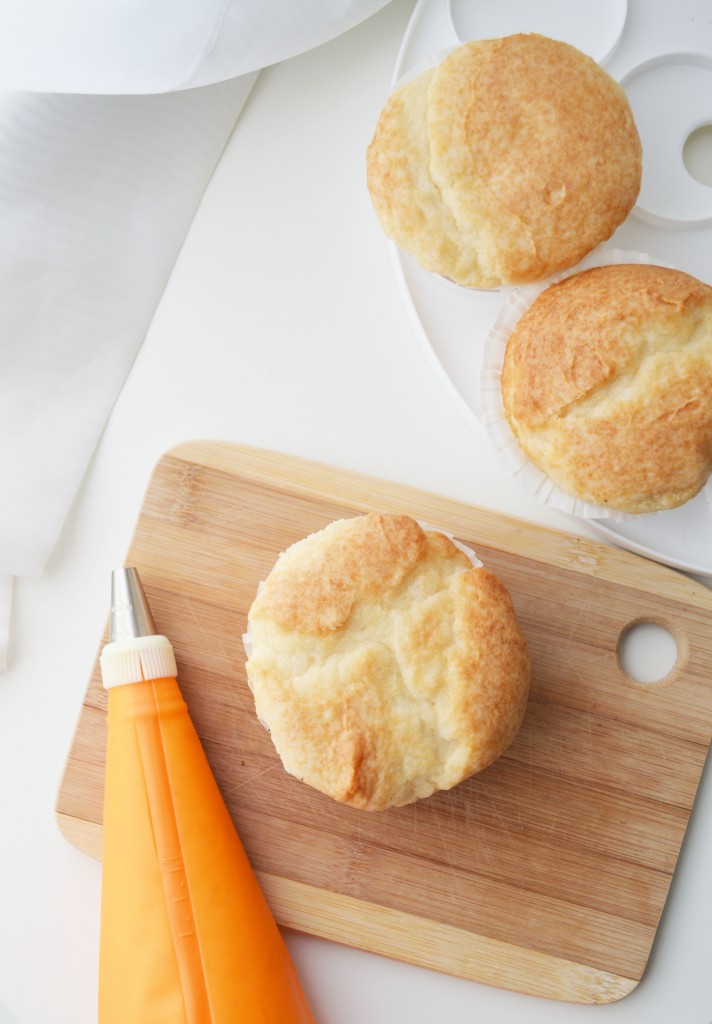 In your mixer, cream the sugar and for about 3 minutes or until smooth.  Add the marshmallow and vanilla, continue whipping until you have the desired consistency.  Fill a piping bag with about half of the frosting, working with less at a time will make the final step easier.  Use a large round or a 'rose' tip (basically a large open tip with a clear circle).
Start in the center of each cupcake and swirl clockwise outward until the entire top of the cupcake is covered.  Don't stress if there are gaps, they can easily be covered when you gently press on the coconut flakes and sprinkle the nonpareils.  Store in an air tight container large enough that they do not tough one another.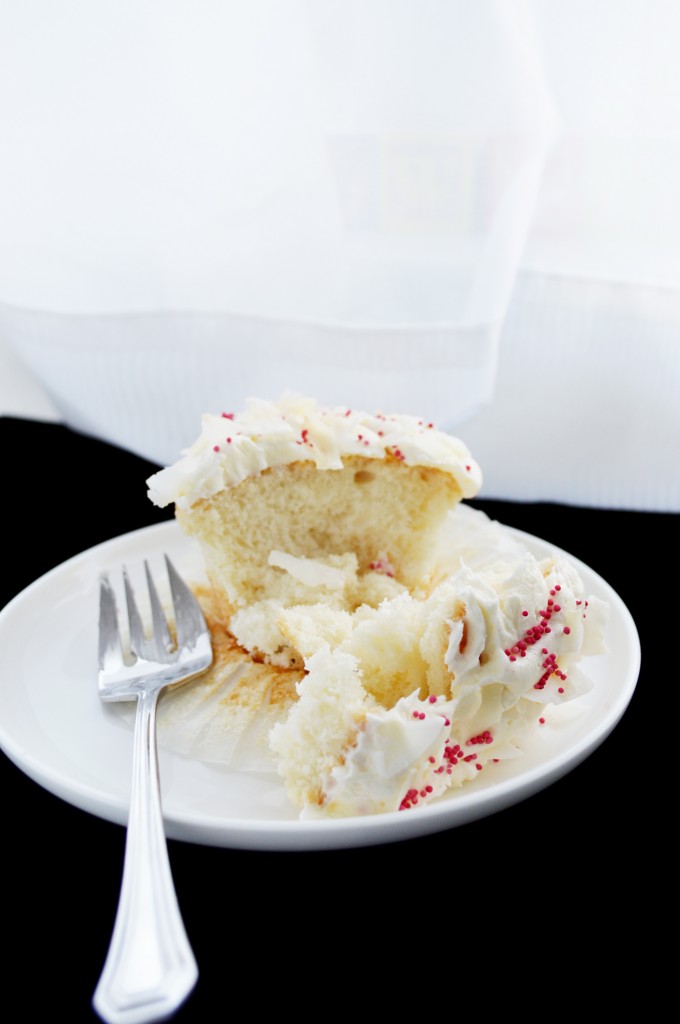 Google+ Comments