Have you ever taken a vacation from work or a hobby, and then you came back and your brain drew a blank at the most simplest of tasks? It's normal for our minds to need to adjust, and get back in the swing of things. Children go through this exact same experience during the summer months. It's called summer slide, summer learning loss….there's a few different names for it.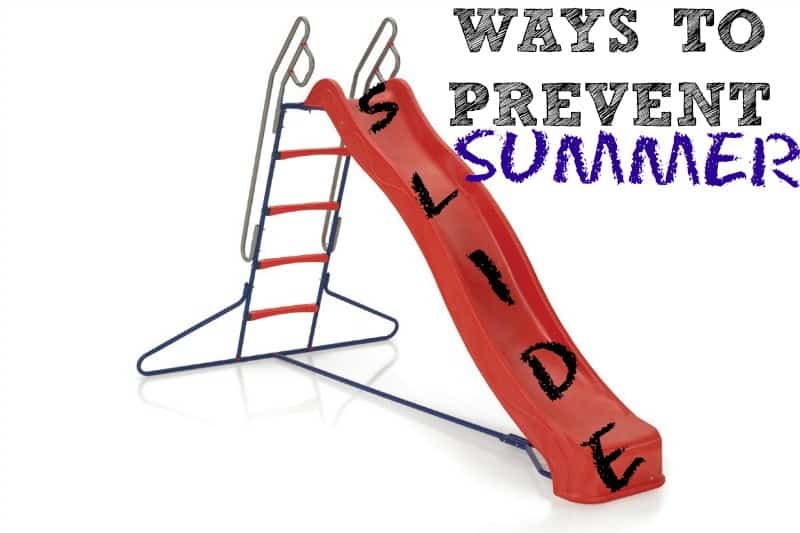 The difference?
Usually as an adult vacations are shorter, and our tasks have already been pretty well engrained in us beforehand. Children, however, are constantly learning new things at a very quick rate, and sometimes aren't afforded the time they need to catch back up. Academically, this is known as summer learning loss, and it could cause them to follow behind in classes, and makes it necessary to repeat in more detail lessons that were already previously learned.
Don't worry, there's a solution!
Zoobean provides a service called Zoobean Expert that works hard to combat summer learning loss. The key to preventing summer learning loss is to keep your child's mind engaged in educational activites. Zoobean helps you to do just that by providing you, the parent, the tools that you need to monitor, track, and implement these activities.
How Zoobean Expert works:
Sign up, build a child's profile.
Get your dashboard, aka SmartList, where recommendations and reading guides will be added
Connect with your personal expert to refine your child's interests and reading level or to just ask questions related to building your child's literacy
Use Kits for deep dives into topics like "Exploring Rainbows" or "Loving Yourself." Search books and apps in a library of selections curated by experts and cataloged using over 1,400 tags

For only $25 a year – less than a latte each month, you can give your child a head start for the new year! Once your personal expert gets in touch with you to gather info about your child's interests and reading level, they'll begin offering recommendations to your child's "smartlist". There are unlimited kits created by Zoobean experts (who are also educators and librarians), and constructed specifically to help your child learn and grow. The topics range from traditional learning subjects, to life subjects like "Dealing with Divorce".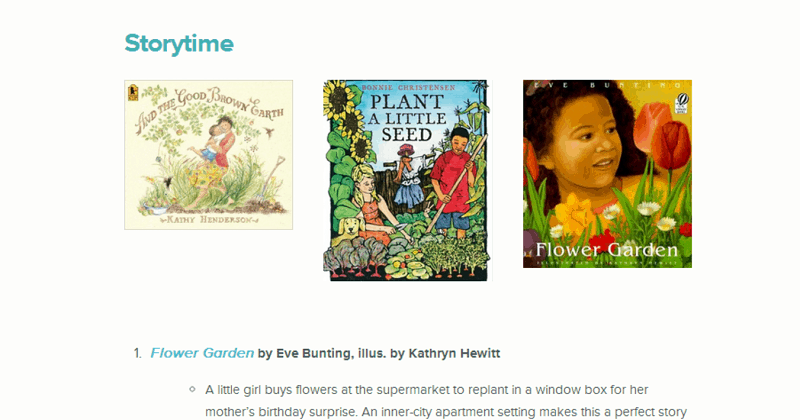 Kits have different sections that introduce the curator of the kit, description of the topic/theme of the kit, book resources, app and tech resources, as well as other resources and recommendations (like learning activities, for example). The Gardening Kit has a video included about planting seeds.
After you've added some Kits to "My SmartList," Zoobean curators will make a recommendation for a book and app to go along with the kit. Easy, and helpful. Now we will have some great ideas for library and book store visits…or birthday gifts for our little nature lover!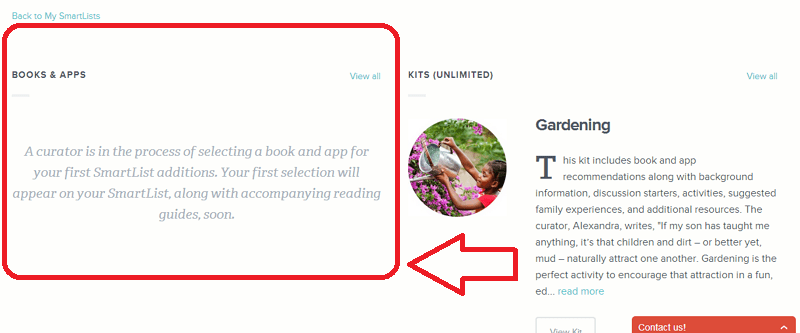 I tried to search for a Kit about Birds because my littlest one loves birds but there isn't one (yet)- and I did notice a $10 fee to request a custom kit (although when you do this, they give you 50% off an order of the kit, which would be a great birthday surprise for her birthday in August).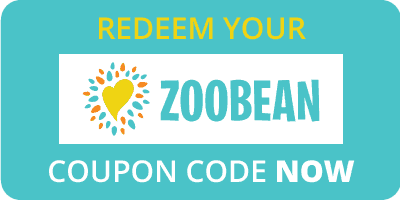 Give your child the gift of reading today! Use EXPERTMAMALOVE for $10 off an Expert membership and HOMEMAMALOVE for 20% off the home delivery service.
This is a sponsored conversation written by me on behalf of ZooBean. The opinions and text are all mine.