Check out these easy and adorable Groundhog Day Cupcakes!  They'll be a hit regardless of a shadow being seen or not.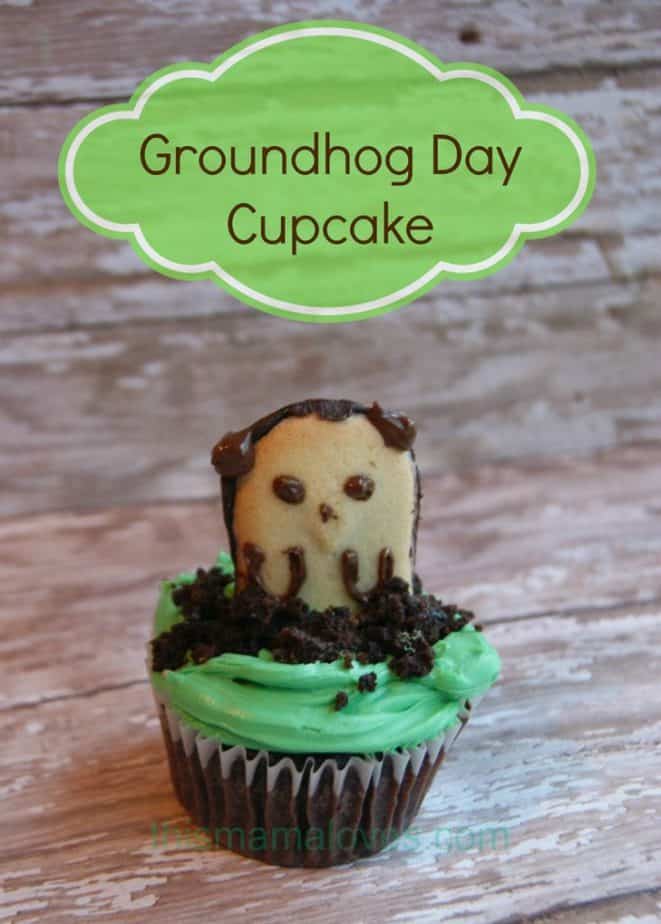 On Sunday, February 2nd, everyone will be watching Punxsutawney Phil to see if he declares 6 more weeks of dreaded winter if he sees his shadow and he is shadowless and hails the early coming of spring. Either way you can  capture his likeness on top of some yummy baked goods.  What a fun treat to send in to your childs class, or even just around the dinner table to celebrate the news! A great activity for kids to help with, they can mix frosting,  frost the cupcake, insert cookies, sprinkle" dirt", and if they are old enough even help draw on features.
How to make Groundhog Day Cupcakes:
Box chocolate cake mix or brownie mix
Pepperidge farm Milano cookies
1 can of white frosting (or make your own Buttercream frosting)
milk chocolate chips
Cupcake liners
sandwich bag
green food coloring.
Prepare and bake your favorite mix according to box directions- in cupcake liners.
Allow to cool completely.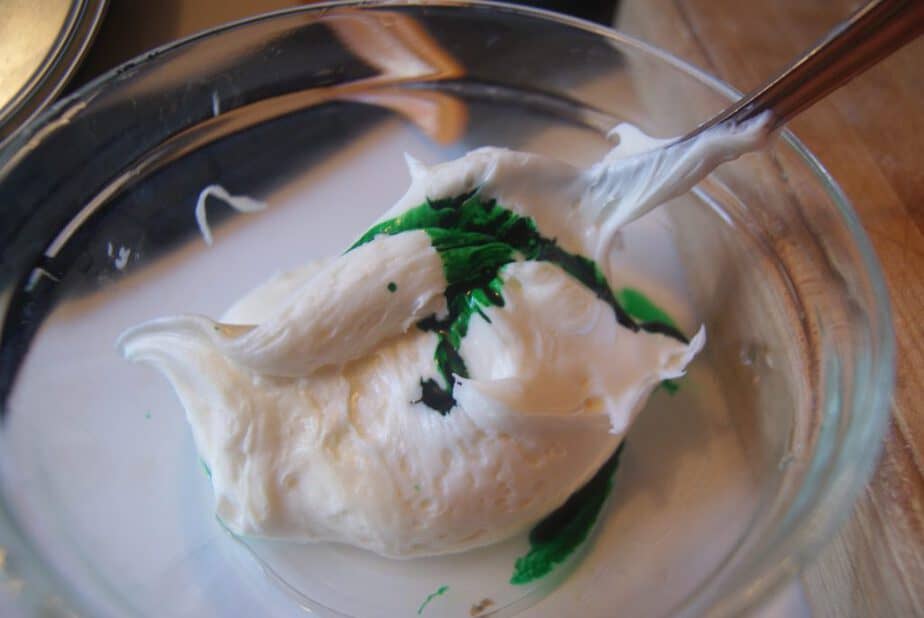 Stir green food coloring into frosting a few drops at a time until desired color is reached.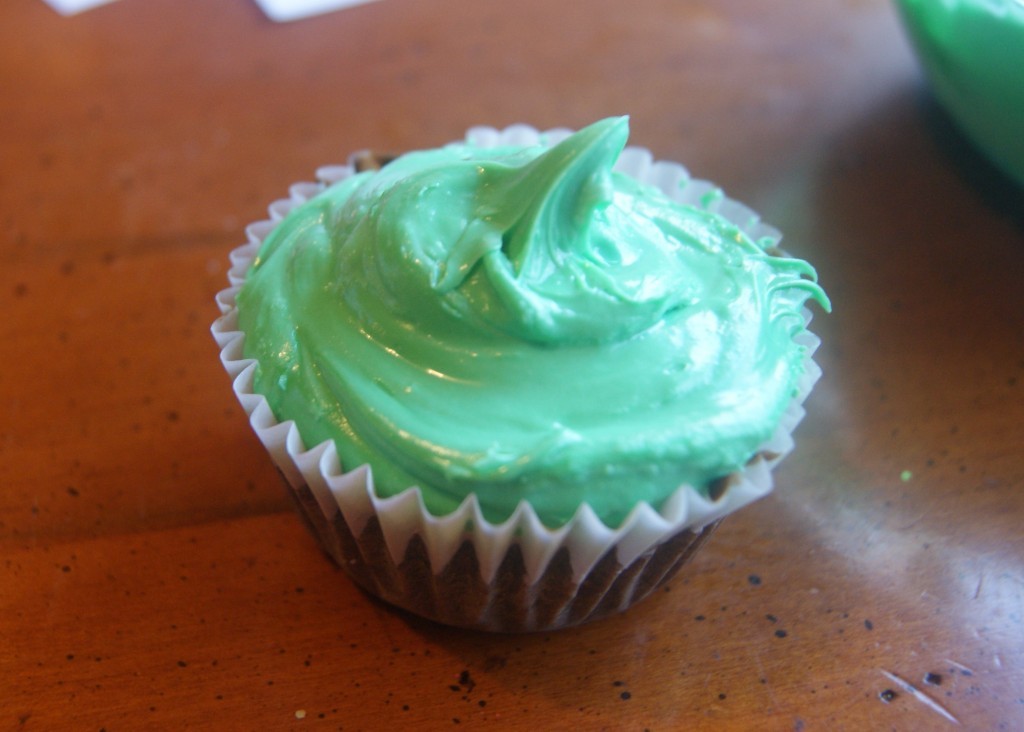 Frost the top of each cupcake with your green frosting (grass)
Take 1 or 2 of your cupcakes/brownies, and crumble them-this will be the dirt your groundhog has pushed through.
Melt a small about of chocolate chips in microwave, (I started with 1 or 2 Tbsp) for 20 seconds at a time until smooth. Spoon into a ziplock bag, snip of small corner- use this to draw on your groundhogs features;eyes, ears, nose, and paws onto each cookie. Toss out when your done for super simple clean up!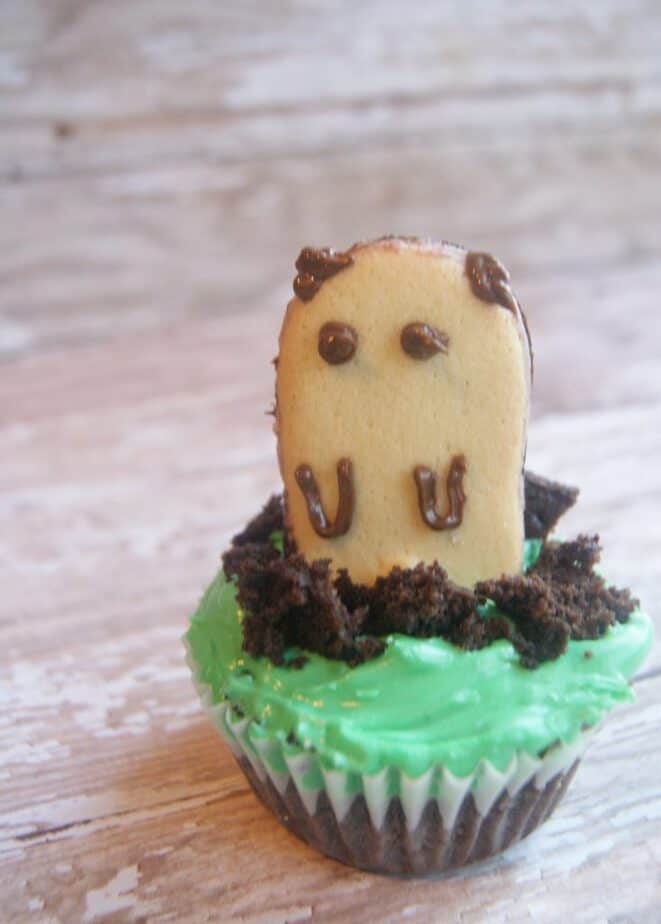 Allow chocolate to set on cookie and press cookie upright firmly into the grass, grasping sides of cookie to avoid marring the features.
Place crumbled chocolate cupake/brownie pieces all around the groundhog so it looks as if he has just  dug his way out of the dirt.
 They are ready to go! Here's hoping Spring is on it's way!
How do YOU celebrate Groundhog Day?
Google+ Comments