Um, yes, yes I did just ask that question. How do you wipe your bum?  How do you wipe your bum?
(This post is brought to you by our friends (who also have bums) at Cottonelle).
I'm serious.
We all have a bum.  There's no way around it.  In fact, you are probably sitting on yours right now!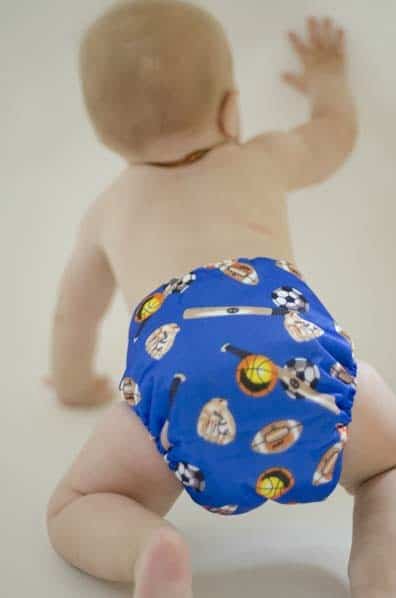 When we change a baby, we clean their bum with a wet cloth.  Maybe it's a washcloth, maybe it's a baby wipe. But we wipe with wet.
Now, correct me if I'm wrong, but babies pee, and babies poo, and so the whole use a wet cloth to clean their bum makes total sense.  AmIright?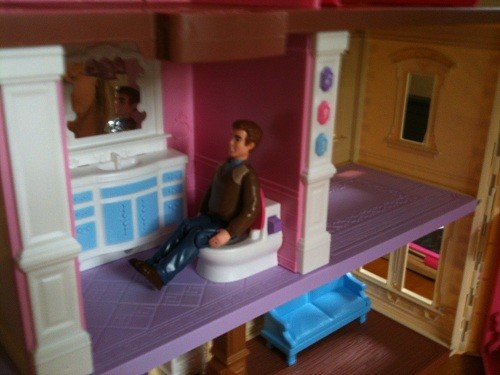 So here's where I'm confused.
WE all pee and poo.  Every last one of us.  Like I tell my kids- if it eats, it poos.  No exceptions.  Something goes in, something comes out.
But as you leave the adorable stages of infancy, it's not quite so cute to have the wiping of the bum and people start to expect you to wipe your own bum. With just toilet paper.
Which, let's be honest, here, we can't exactly SEE our bum during the actual wiping of.
And most of us just use dry toilet tissue.
Say WHAT now?
Who's idea was it to stop using those pleasantly wet cloths to wipe our bums?  I want names, people.)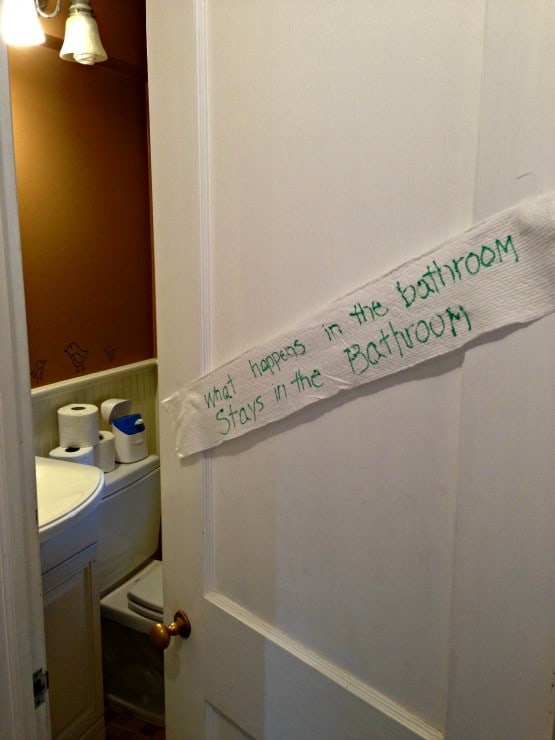 What happens in the bathroom needs to stay in the bathroom. Come ON, people.  We have candles and sprays in there, right?  Plus plenty of dry toilet paper.  We keep supplies on hand because no one, and I mean NO ONE, wants to be caught unprepared in the bathroom.  (It's an actual fear of mine, we never have less than 36 spare rolls of TP in the house). So if we want EVERYTHING to stay in the bathroom, why aren't we doing a more through and cleansing job?
We don't wipe a baby's bum with dry toilet tissue.
Why do we leave it all up to a ply or three of toilet tissue?
Let's rebel.  Let's all join forces and make a pact right now to keep it all in the bathroom.  Cleansing cloths for everyone!!  Let's go back to our (bum) roots and end each bathroom visit clean and fresh!!
Think about how fresh and clean you can feel when combining the flushable cleansing cloths with Cottonelle Clean Care toilet paper. Don't you want a fresh and clean feeling bum? I know I do!! A fresh, clean bum is a happy bum.
Fresh Care Flushable Cleansing Cloths
– Flushable
– Break up after flushing
– Sewer- and septic-safe
– Alcohol-free
– OneTouch dispensing tub
– Great for the entire family

Clean Care Toilet Paper

– Strong and effective for a confident clean
– Tuggable, huggable softness that goes a long way
– Two-ply
– Pairs well with Cottonelle Flushable Cleansing Cloths for the ultimate in clean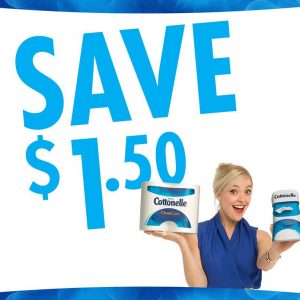 Check it out! Receive a $1.50 coupon for Cottonelle Clean Care TP & Flushable Cleansing Cloths to experience the fresh, clean feeling for  yourself.
Your bum will thank me.
So should you.
This post is brought to you by our friends at Cottonelle, and by dirty un-fresh bums everywhere.