When it comes to summer reading indie authors offer a refreshing alternative to predictable plots from big name writers. Here's a list of ten titles from trending indie authors.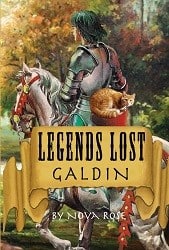 In a time of uncertainty, Nova Rose created a fantasy epic of high adventure spanning 1500 years with its unique mythology and characters–of which Galdin is the final book–where the lowliest of people overcome impossible odds to save the land they love.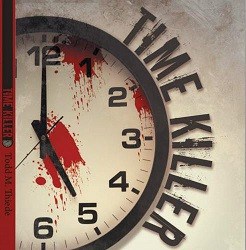 A fast-paced thriller centered on a brutal, time-obsessed serial killer.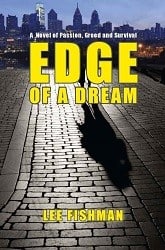 Lee Fishman has written an action-packed thriller that's a story for our times, a story of America the hard way! What's it like to be on your own in a new country? While Rija, a young wife and mother, confronts the challenges of her new life in America with gritty determination, her husband, the charming Josef, takes off. Falling into a life of crime, he hooks up with the Russian mafia and turns up with piles of cash and trouble at just the wrong time.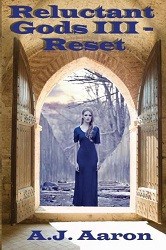 If you don't like just plain old vanilla and want something different, read Reluctant Gods III – Reset from the series that transcends fiction fantasy by crossing genres into romance, humor, science fiction, and mystery and is sure to entertain while you enjoy the best of summer.
Slum is a page-turner that's been called an intoxicating love story and a tale of hope for a dying child, played out by a wealthy New Yorker and a poor ex-stripper from a Caribbean slum.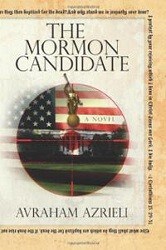 "Powerful novel … extraordinary magic in making his readers as eager as his protagonist in uncovering the truth and thus effectively creating pervasive fear and suspense … sure to keep you up late against your better judgment – don't say I didn't warn you." Norm Goldman, Bookpleasures/The Examiner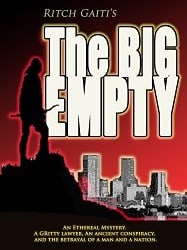 For the first mystery from Ritch Gaiti he has attained some excellent reviews on a socially significant mystery that is far more than a casual read. (Amazon 4.7 –23 reviews)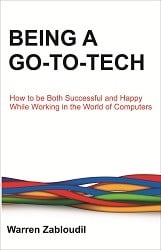 The book provides much needed insight into how to manage a long and successful career in the Information Technology field from an author who has spent twenty-four years working as an IT tech in many environments.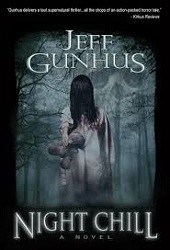 In his debut novel for adults, bestselling MG/YA author Jeff Gunhus (known for his Jack Templar Monster Hunter books) has won outstanding reviews for his supernatural thriller which has drawn comparisons to Stephen King and Dean Koontz. Come see why this novel is consistently on the Amazon horror bestseller lists.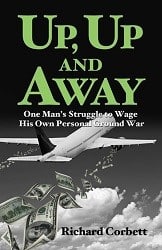 When Richard Corbett bought a modest flight school at the Modesto, California airport in 2007, he thought his dreams had come true. This from a man who'd made a career out of fulfilling his life's admittedly lofty ambitions.
Now that you've ready about these wonderful authors, make sure to place your vote today for a chance to win an iPad Mini from Reader Spoils!
Ready For Your Chance To Win?
Children Teaching Mama is excited to offer you a chance to win this amazing prize thanks to Reader Spoils!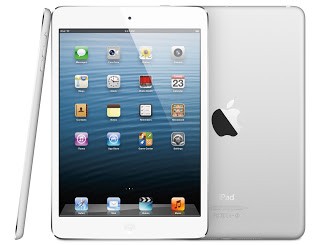 Enter To Win An iPad Mini
One winner will be chosen at random from all valid entries to receive a 16GB white iPad Mini valued at $339.99! To enter, complete the tasks on the Rafflecopter form below. Don't forget to vote for your favorite book AND come back for daily entries! Good Luck!
a Rafflecopter giveaway