Planning dinners every night can be hard—especially if you're in charge of family meals. Take tonight, for example.  The girls had gymnastics and dance until 5:35, but class went late, and we didn't get home until 5:55.  I'd gotten some pre-dinner prep out of the way this afternoon but I still had to finish making dinner…at 6…my kids go to bed at 7:30 maybe 8:00!  Not easy. With 3 kids who are active and involved in activities and sports, our schedule will only get busier.  That's why Walmart has created Meal Inspirations – an online destination that provides quick, easy and delicious recipe ideas for busy moms like me- and asked me to share with you all to spread the word.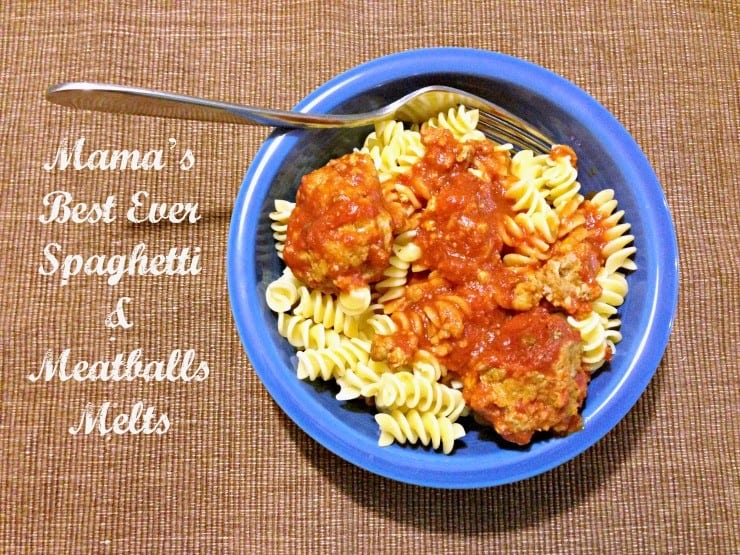 Mama's Best Ever Spaghetti & Meatballs Melts Recipe
Author:
Prep time:
Cook time:
Total time:
Quick and easy spaghetti and meatballs
Ingredients
1 1/2 lbs. lean ground beef
1/2 cup Italian seasoned dry bread crumbs
2 eggs
1 jar (1 lb. 8 oz.) Ragu® Old World Style® Pasta Sauce, divided
12 ounces spaghetti, cooked and drained (We used Rotini)
Instructions
Combine ground beef, bread crumbs, eggs and 1/2 cup Pasta Sauce in medium bowl; shape into 18 meatballs.
Bring remaining Pasta Sauce to a boil over medium-high heat in 12-inch skillet. Gently stir in uncooked meatballs.
Reduce heat to low and simmer covered, stirring occasionally, 20 minutes or until meatballs are done.
Serve over hot spaghetti. (or Rotini)

I did make the pasta this afternoon and prep the meatballs, so I was able to turn the oven on as we walked in the door and 20 minutes later?  Dinner.  I'd made a big salad yesterday so we had a nice meal and still had time for books and snuggles after dinner before the Red Sox game.  That's what I call a successful dinner!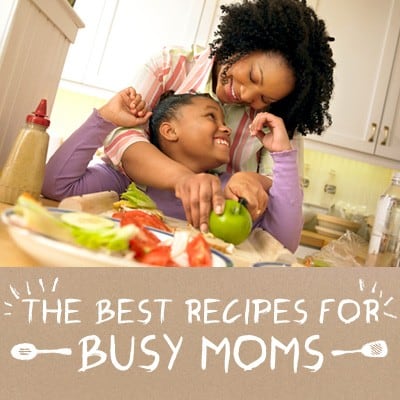 Some of the recipes featured on the Meal Inspirations site include:
Weeknight Dinner Ideas:
Parmesan Crusted Chicken
Creamy Shrimp Alfredo
Easy Mac & Cheese Veggie Chicken Casserole
Game Day Classics:
Buffalo Blue Cheese Chicken Dip
Creamy Hot Chipotle Dip
Fall Comfort Food:
Family Favorite Chili Mac
Hearty Beef Chili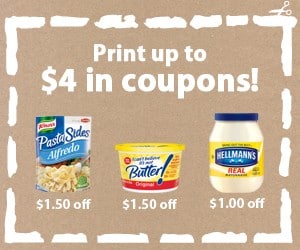 On Meal Inspirations, you can print up to $4 worth of coupons!
$1.50 off one I Can't Believe It's Not Butter® pack
$1.50 when you buy 5 Knorr® sides
$1 off one Hellmann's® Jar