This is Jenna.  She's really excited because it's her favorite holiday, Valentine's Day.
Jenna didn't want to be falling asleep early on her big romantic date night with her hubby, not after she'd waited 3 months to have a sitter.
So she took a nap earlier in the day.  Only she slept too long and had to rush getting dressed and ready to go out.
In her rush, Jenna forgot one very important part of her getting ready routine. She didn't remember to brush her teeth.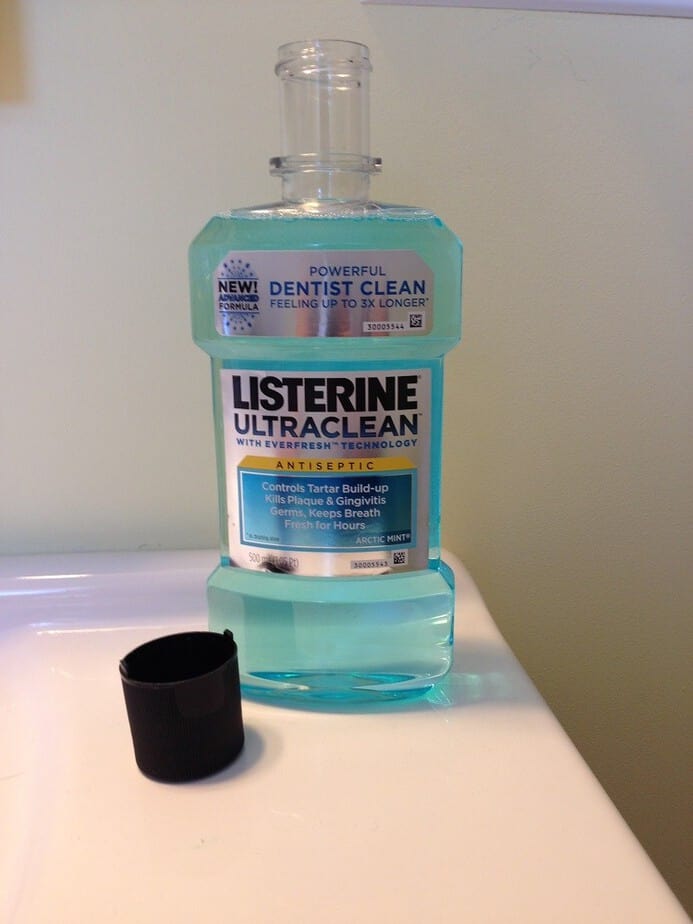 OR rinse with Listerine.
Oh yes, it's sad, but it's so true.  Jenna went on a hot date with her hubby with her toe curling, eyes watering dragon breath.
Not many Valentine Smoochies for Jenna this year.
Because, my friends, Valentine's Day, or any day, you want to come across like this
So your date doesn't look at you like this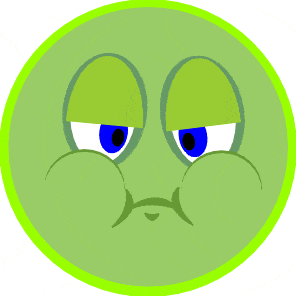 So be sure to grab some ARCTIC MINT Save Valentine's Day.  And every day.  Don't be a Jenna.  Don't neglect your brushing or your rinsing. Don't have dragon breath.
Get a printable coupon for $1 off a variety of LISTERINE®products at HealthyEssentials.com and keep your breath kissably fresh.
What are YOUR Valentine's Day plans?
This post about Jenna's sad Valentine's Day story is part of the HEALTHY ESSENTIALS® 2014 program by Johnson & Johnson Consumer Companies, Inc. and The Motherhood, who sent me a box of products and compensated me for my time. Opinions, experiences and photos shared here are all my own, and I hope you enjoy them.