I told you a little bit about the AXE rewards program last week- I took advantage of it by grabbing 4 shower gels for hubby's stocking (well, truth be told, he got 2 in his stocking and 2 are in the hall closet) and sending my receipt image in to AXE.  What took me an extra minute of time got me a $5 Walmart gift card that I can use on anything I want. Not a bad deal, if you ask me! (Please note, that $100 Walmart Gift Card giveaway is still live so don't forget to enter!)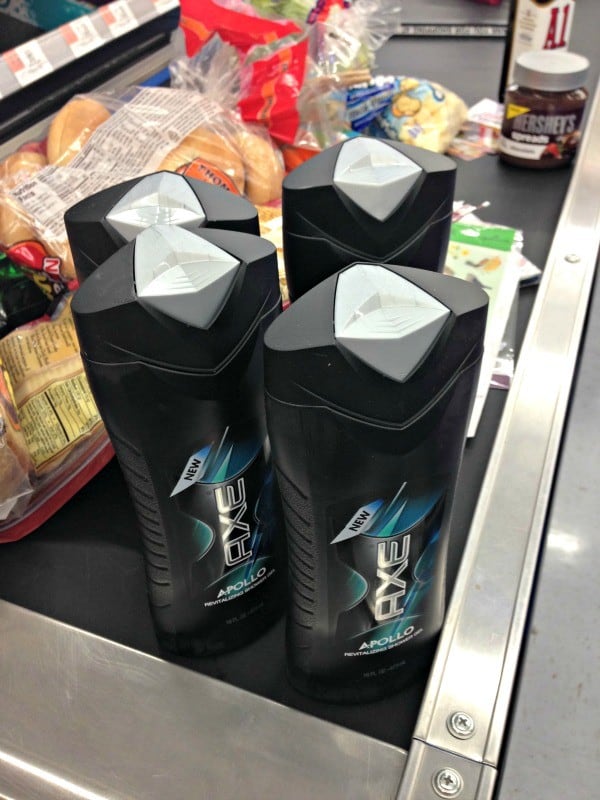 What are AXE rewards? Well, when you shop in Walmart store and purchase (4) AXE body wash/ shower gel products through January 19th, you can upload a picture of your receipts and get a $5 Walmart eGift Card!  The four can be all the same product or 4 different varieties (mix things up a bit, have some fun!) and you can buy all 4 in one day or spread the purchases out.  It takes just a few steps to get your receipt image uploaded to AXE rewards and you get a $5 gift card out of it . Find all you need to know at bit.ly/axereward….or grab your phone and text AXEWM to 24587 and they'll send the details via text message for you. Don't wait too long, though, because this offer will expire on 1/19/14 and the products will still smell all kinds of awesome on the 20th but your receipt won't get you a reward that day.  So mark your calendar and get to the store!!
If you don't use AXE products but have some coupons, I can promise you that there are shelters near you who have clients who would not be at all disappointed to have some nice smelling body wash to use, and with coupons and the gift card… it'll cost you next to nothing.  There's always a way you can help others- this is one way we are able to help others even when money is at it's tightest around here.  Combine a sale and a coupon or a coupon and a rewards program and you can do so much more with the same money!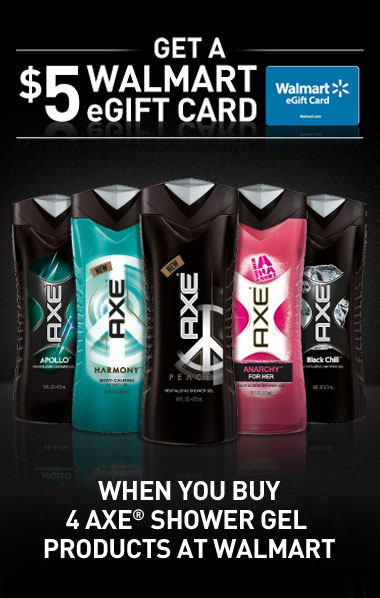 So, what are you waiting for?  Get your AXE Rewards going!!  
Oh. and I almost forgot.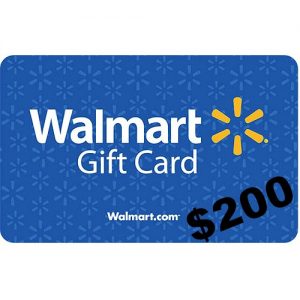 One reader will win a $200 Walmart Gift Card! Check the Giveaway Tools form below to enter!!  Good luck, friends.