Last month, I was invited by Microsoft to fly to Seattle and learn all about Windows 8.1, Windows Phones, Laptops, Desktops, Tablets, AIO PC's and XBOX One. While I was there, I learned a TON about Windows and how to navigate, use, and appreciate all of the features and elements that make it so user friendly.  One thing that so many of us noticed almost immediately when we were there was that many of the awesome apps in the Windows App store had a fee associated with them.  Now, I am not one to always buy paid apps, but when I like something, and I feel it's worth it, I'll gladly pay for it. I do like to know what other people's experiences are when it's a paid app- I hate to waste money.  So here are a few of our current fave apps (and one that we don't have (yet- saving it for a specific occasion to download) from Windows. Please note- Windows Gift Cards for apps are now available!

Where's Santa?: NORAD Tracks Santa on Windows 8.1 is ready to begin the countdown on December 24th! Track Santa in real time as he travels the world delivering gifts. See where's he's been and where he's headed next. Learn more about how and why NORAD tracks Santa, watch videos about the journey, play games, and hear special holiday greetings.
Interactive Education: Get your kids out of their seats and enhance their learning and education with Sesame Street Touch & Learn TV. This TV viewing and interactive experience is an extension of the Kinect version, available exclusively on Windows. Kids can search for a variety of hidden objects in the eight 20 minute episodes for a more touch-centric experience. (This one we are saving- we have a very long doctor appointment coming up and we've decided that a new and fun app like this will be a great distraction for our littlest one)
Create: Morph and manipulate your pictures into funny photos with Crayola Photo Mix & Mash on your Windows tablet or PC and Windows Phone 8. And from now until the new year, Windows Store and Windows Phone store users will get an exclusive coupon for the Mix and Mash tool set!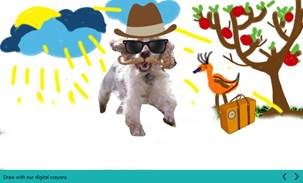 Holiday Cards: It's not too late to get your holiday cards out in the mail! Create a personalized getting card from your Windows 8 tablet or PC and send directly to the mailbox with Hallmark Go Cards. Add a photo from your camera roll or snap one while using the app. Access the Message Library for inspiration and ideas, add your signature and save your favorite cards to rework and send again.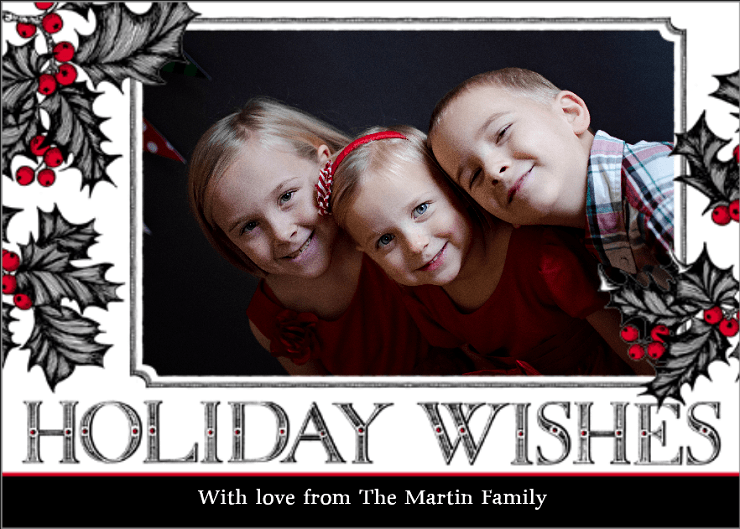 From now until December 28, when you purchase a Windows touch PC under 14", you'll get a free $25 gift card to purchase apps from the Windows Store!  Then you'll have to decide WHICH apps to get…
One reader will win a $25 Windows Gift Card!