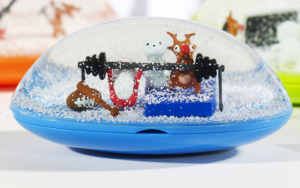 Gift cards are a part of gifting these days.  Like them or hate them, I don't imagine they are going to go away.  Especially with technology- having a gift card to choose your own music/movie/show/book to download onto your device is an easy gift- one that kind of fits all.  But why do gift cards have to be impersonal?  Why not make them fun, and a little bit more special?  Snomee has found a way to marry the gift card industry with a more personal touch- and I love it.  Adorable snow globes that have a compartment underneath to hold a gift card in place.  I have to say, I thought the idea of the Snomee was really cool and I liked the product before I saw it.  Then it arrived at my house, and I LOVED it.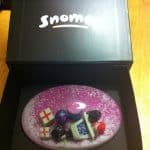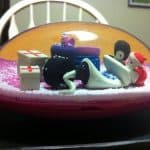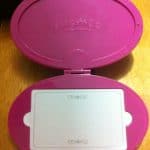 The Snomee isn't "just" a gift card holder.  It's a gift in and of itself.  It's packaged in a very elegant, simple black box, with a ribbon closure- perfect for absolutely ANY occasion.  The Snomee itself is a really, really nice snowglobe – very well crafted, heavy duty, and absolutely something you can have on your bookshelf or windowsill for a very long time to enjoy.  There are all kinds of themes to choose from with the Snomee so you can find one that "fits" with your gift card theme, or to match the personality of the recipient.  There are 11 holiday Snomees to choose from including a Mystery Gift one!  I can't wait to see what else they add for Snomee options. There's just something so magical about snowglobes. I always loved them as a child.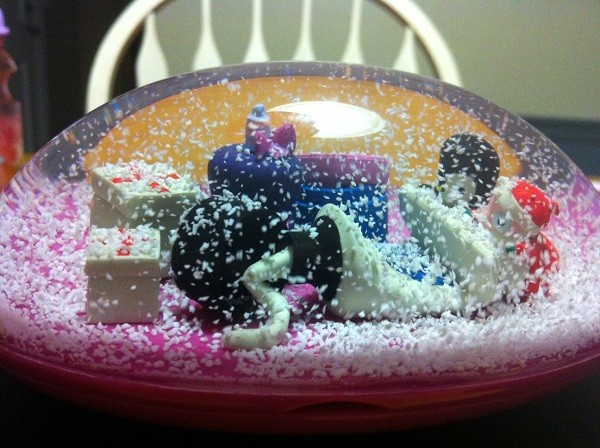 Snomees are available to order on Snomee.com and Amazon.  They retail for $14.95 and you can get FREE Shipping on Snomee.com right now.

One reader will win a Snomee of their choice!  
Loading Entry-Form…
…


0