This post brought to you by Bakery Crafts. All opinions are 100% mine.
Who is ready to PARRRTTYY! Bakery Crafts is and wants to help you throw the best birthday party ever!  They helped us throw a FABULOUS party just this morning with some preschool pals.  We had snacks, games, dancing and a fabulous and fun cake to finish our morning.  It was perfect and wouldn't have been the same without the adorable Sesame Street Bakery Crafts Cake Kits we were able to order from our local store.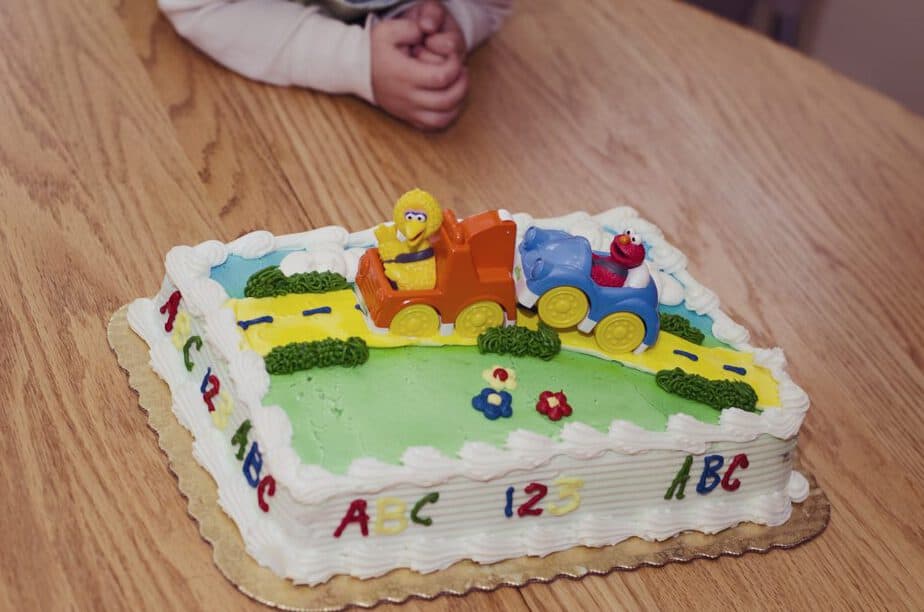 I popped into the store yesterday when I was doing my regular shopping, put my cake order in, and was able to request what time it was ready within 5 minutes of time.  SO easy. And Bakery Crafts sells so many high quality, delectable cake decorations, accessories, decorating kits and licensed products that are even edible that you are likely to find something to please any party guest of honor! Chances are if you have ordered a licensed character cake or used cake toppers then you have already worked with Bakery Crafts!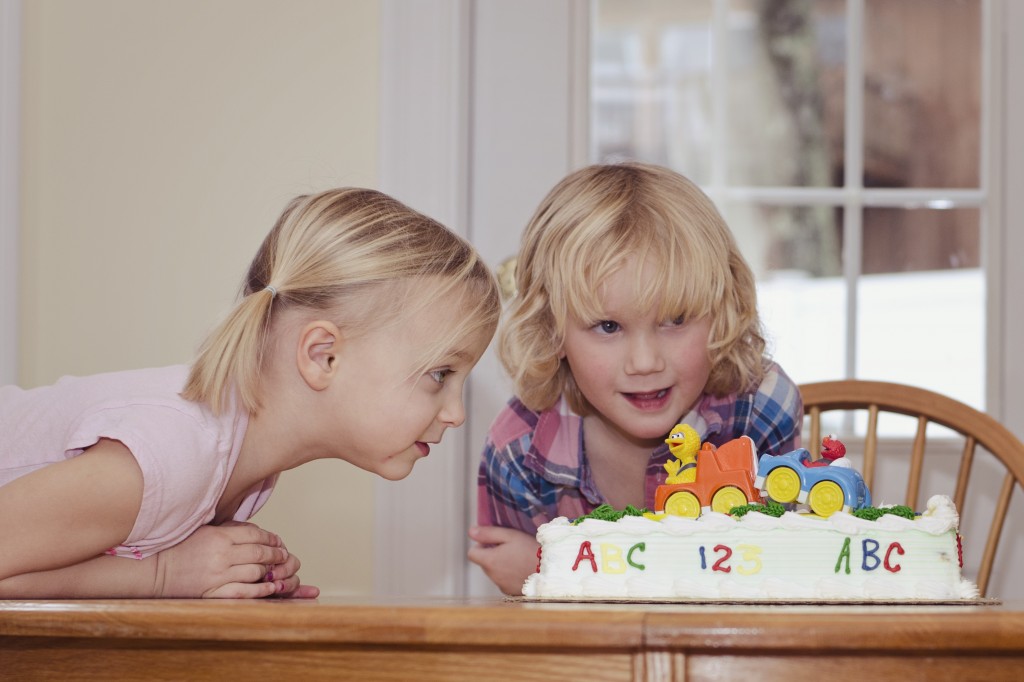 We decided we'd go with marble cake for this party, so that everyone got a little something they like.  Thankfully most stores have the traditional sweet frostings OR the newer, less sugary whipped cream frostings.  Given that this party was for a group of 4 year olds…we went with the less sugary option.  The kids were so enamored with the bright, fun colors and familiar Sesame Street friends on the cake!  Little Lane just was smitten with both the frosting and the cars that came on top of the cake..and since he's 2, guess who got to keep the cars?  (He didn't get to keep all of the frosting).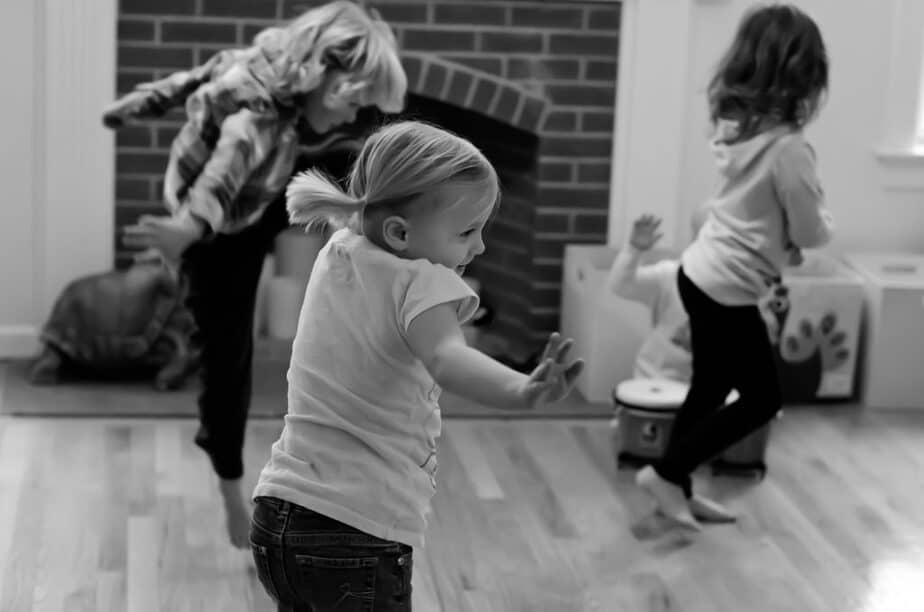 Next time you have a birthday party, or even a just-because-party, and you want a fun themed cake? Definitely check out your local bakery for a Bakery Crafts cake.  I think you'll be delighted with the results! AND, you'll have more free time to sit back and enjoy- or better yet, get up and dance like the kids do.  It's GREAT for the soul!
Like Bakery Crafts on Facebook
Want to try a Bakery Crafts cake for yourself?! I have a $25 gift card to give away! Enter on the Giveaway Tools form below. 
0