Breaking up with something you are attached to can be tough.  I can't tell you how many friends I have who had a very hard time breaking up with their sporty car for a minivan or other family car….or the friends who resisted moving to a laptop computer from a desktop.  Breaking up is hard to do…but with electronics, it ISN'T always hard to do…and can actually be quite affordable.
I love electronics and gadgets.  I have no problem breaking up with something that's not performing how it should or doing what I want and need it to do.  For me, it's not the breaking up that's hard, but the finding of a new electronic "mate" to pair with.  Often, I call my nephew Kyle, but he's not always around nor available, and I have to figure things out for myself.  When I was asked to share about Walmart's computer section, where you can compare old vs. new and so many other components of laptops and PC's, I had to say yes. (Since my birthday is coming, should anyone wonder, I'd really like a laptop with a LARGER screen, because I'm about to be 39 which is only 365 days away from 40 and my eyes aren't what they used to be.  This tiny screen is making me crazy!! Also, I love pink.  Just saying…)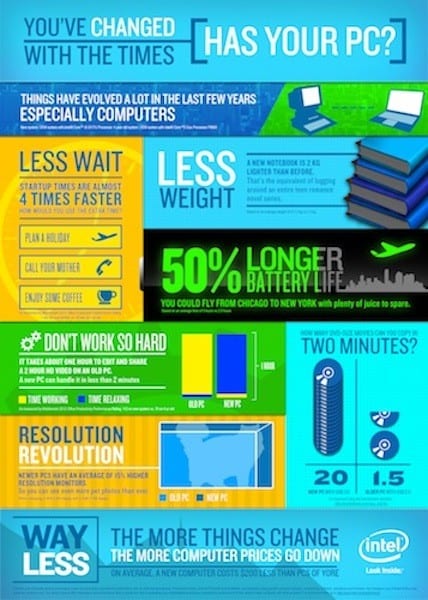 It never fails to amaze me how much changes with a laptops and PC's in just a few short years.  My parents got a top of the line laptop right before my mom passed- I'm using it right now.  It's slow and seems almost archaic.  It's not even 4 years old!  But my laptop, which is 17 months old, while faster….won't hold a charge at all, and I can't ever unplug it or it goes dead.  (New battery arrives tomorrow).  What I'd LOVE to do is have some fun shopping around on Walmart for a laptop that has a lot of memory that has a nice big screen (see above) and won't break the bank, because at this point…I'd really just like to throw both of these laptops out the window and start fresh.  I can't, but I've had some fun playing around.  There's a LOT of laptops on the site that are under $500 that would be more than enough for me!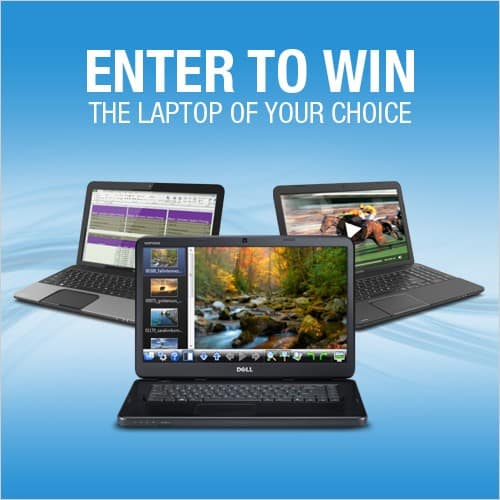 One lucky reader (did I mention LUCKY?) is going to win the laptop of their choice from Walmart.com from the option in the 'Affordable PC" section
Disclosure: This post is sponsored by Lunchbox.com.  Opinions are my own.