Today's kids learn in a different way than ever before. It's no longer necessary to memorize long stings of facts from hefty encyclopedias lugged from the library's resource section (remember those days?!).
Thanks to the internet, the answer to nearly any question is available at our kids' fingertips; today's brand of learning is about giving them the tools and knowledge to find the information they need in an efficient way, not just to memorize it and recite it for the test.
When it comes to acing assessments and knocking school projects out of the park, fast, reliable internet is an integral part of the equation. In fact, recent studies have shown a strong correlation between faster internet and higher ACT scores.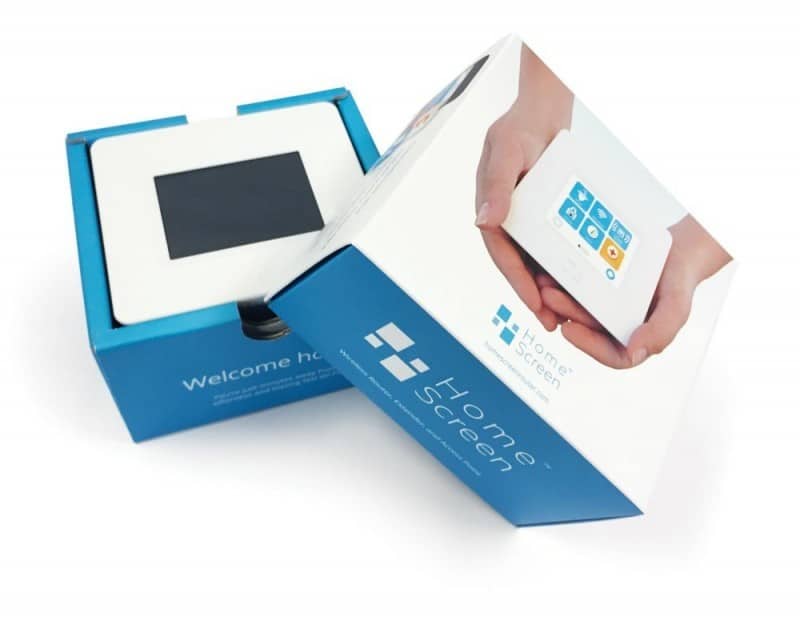 HomeScreen Router offers families a better WiFi experience. This handy little gadget is a two-in-one router and range extender with a seamless touchscreen setup, so you can be up and running in literally five minutes. If the thought of configuring a new device makes you want to throw your computer out the window, HomeScreen Router is perfect for you!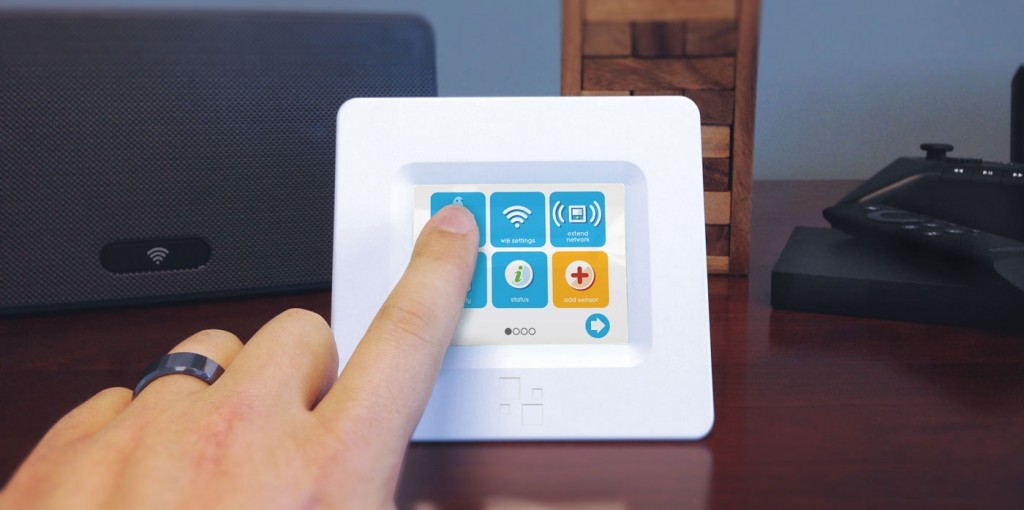 Join HomeScreen Router and me for a back-to-school Twitter Party celebrating #SmarterKids July 29 at 9 p.m. EST. We'll share tips and tricks for making back-to-school a breeze and fill you in on how HomeScreen can help make life a little easier.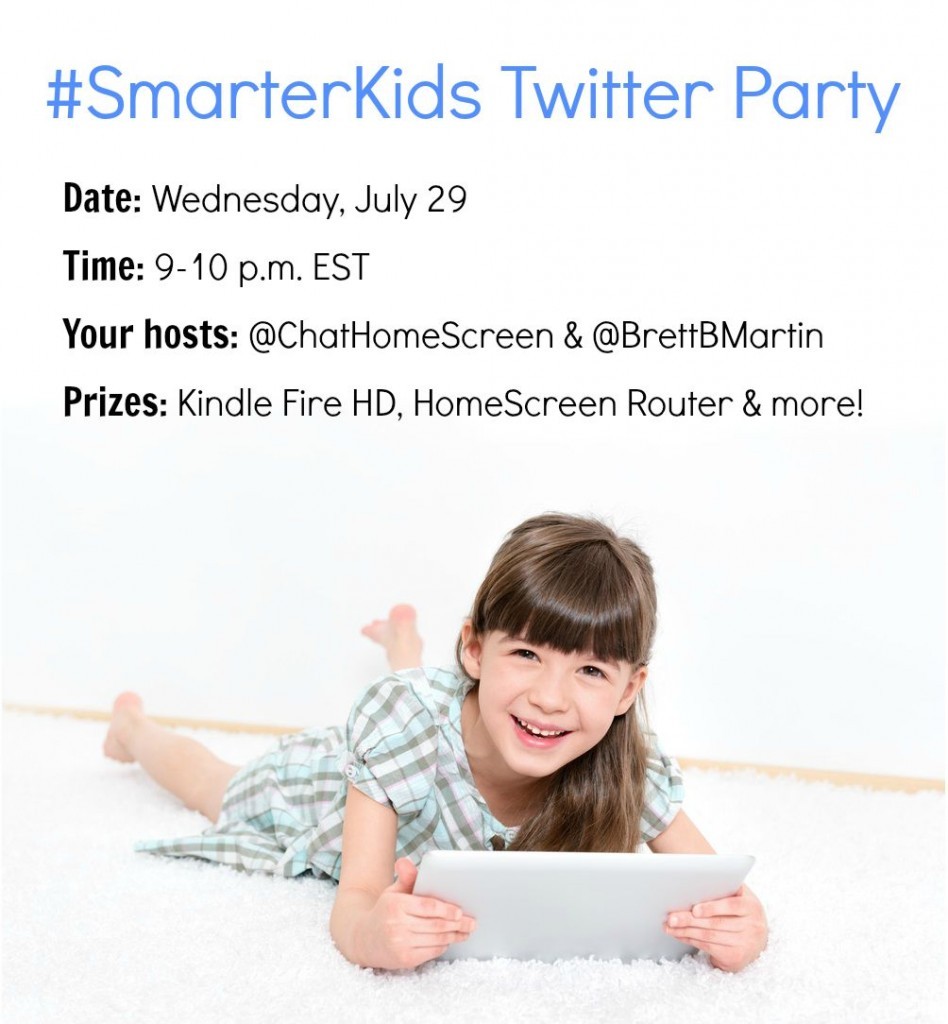 Date: Wednesday, July 29
Time: 9-10 p.m. EST
Hosts: @ChatHomeScreen and @BrettBMartin (that's me!)
Hashtag: #SmarterKids
Prizes:
Please RSVP Below to be eligible to win!  Winners to be chosen randomly from folks who RSVP AND are active participants at the party!