A few weeks ago, I headed down to DC with American Heritage Chocolate to speak at the Colonial Chocolate Society Meeting during a "Meet the Bloggers" panel.  It was pretty amazing.  I have embraced my history obsession in recent years and being in a city so steeped with our nation's history (and being so.very.close to where George Washington spent so much time!) was just amazing in and of itself!  I love working with American Heritage Chocolate- in my kitchen and on my blog. It's a great brand and really, it's just kind of so cool to be cooking with something that my great-great-great-great-great-great-great someone or other likely used as well. Being able to bring the past into my present and make it real and vibrant has been a really enjoyable experience- and has truly ignited a passion for history I didn't know I had!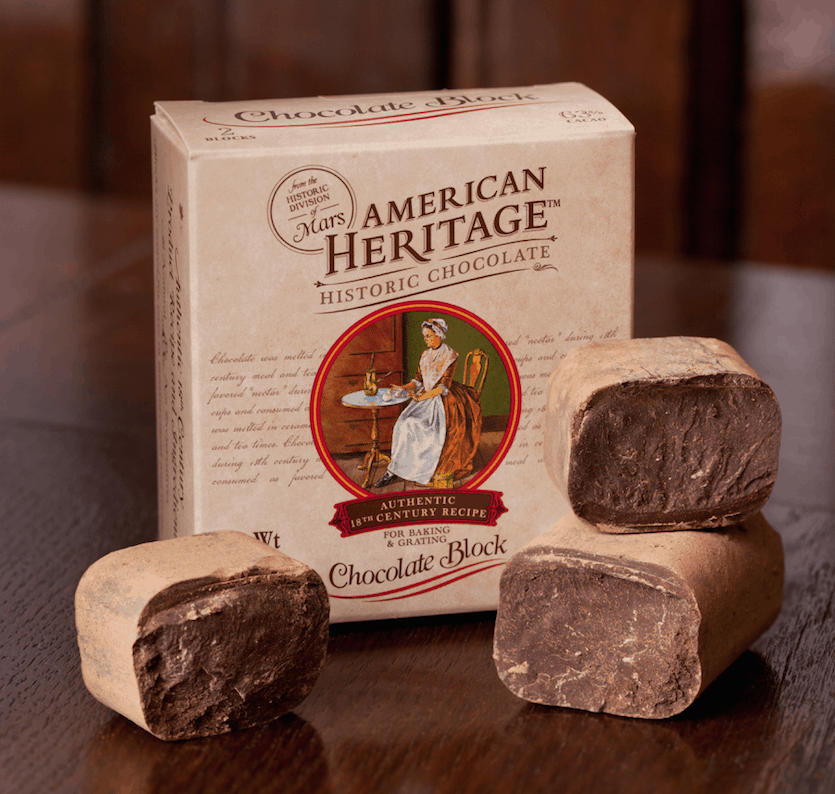 While in DC at the CCS meeting, we got to meet Dr. Howard-Yana Shapiro, Chief Agricultural Officer, Mars International, who is hands down one of the smartest and one of the most interesting people I've met in my life. He's also the author of the Great Moments in Chocolate History Book, is the first book in a two–book agreement between Mars and National Geographic Society. He's just got this way about him- he'll captivate you.  You'll feel it in the Great Moments book as you walk through the history of chocolate, which is so interwoven with so much of not just American History but global history. And here we've spent all this time thinking it was just delicious….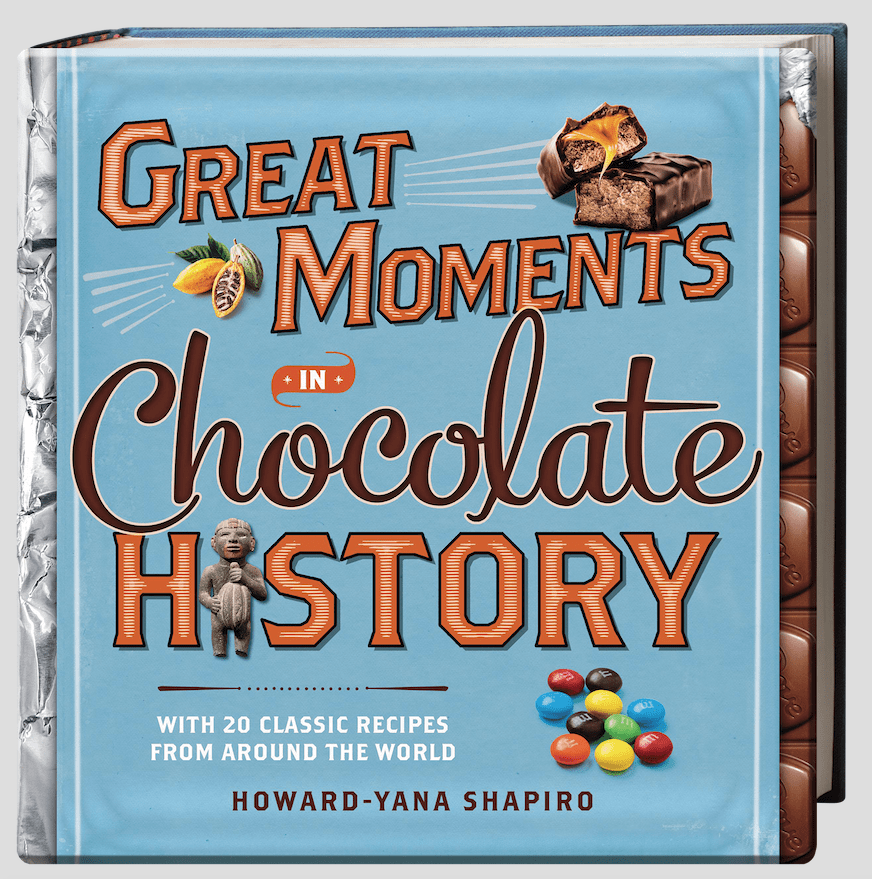 Getting to listen to someone who's written an entire book about the history of something so hugely important to our history was pretty amazing.  And he's so humble! He's the guy who found the cocoa bean's genome! But he's also got a dry wit and knows what he's talking about- and has a whole lot of passion for both chocolate and the history of it…so listening to him was very humbling, and not an experience I'll soon forget. I should have asked for a photo. I did get him to sign my copy of Great Moments though!
"The appeal of chocolate has always crossed the boundaries of time, culture, socio–economic groups, gender and generation," said Howard–Yana Shapiro. "This book brings the story to life through detailed information and extraordinary images based on decade's worth of research by Mars and our uncommon collaborators." 
The Great Moments in Chocolate History book is 208 pages all about chocolate.  What's not to love?  There's also 20 recipes from around the world- with chocolate as a main ingredient, of course. There's also a whole lot of fun trivia-fun fact: chocolate was used as blood on the walls in the movie "Psycho!" Another fun fact: M&Ms were actually invented to get chocolate to soldiers- that's why they melt in your mouth, not in your hands. If you have a chocolate lover, a foodie, a history buff, an avid reader or a science enthusiast on your holiday shopping list, grab them a copy of Great Moments in Chocolate History. You won't be sorry.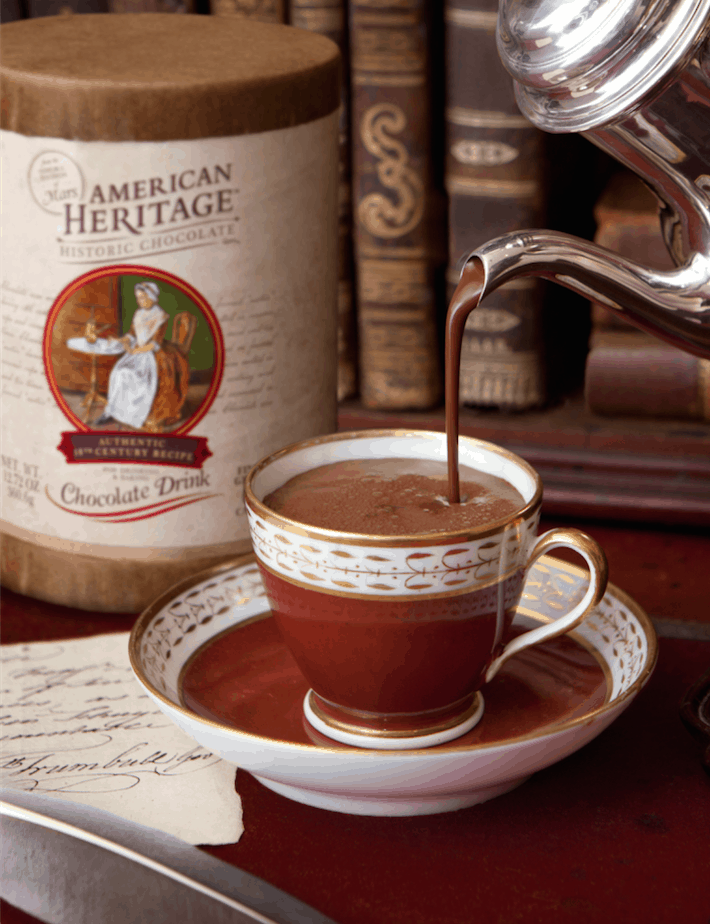 One reader will win a Great Moments in Chocolate History Prize Pack which includes: • "Great Moments In Chocolate History" • American Heritage® Chocolate block • American Heritage® Chocolate drink
Thanks to American Heritage Chocolate and Mars for inviting me to be part of the CCS meeting and sponsoring today's chocolate history book post!