Although the Olympics have come to an end, the Every Step of the Way campaign is still going strong!  Remember? Nine U.S. Olympic and Paralympic athletes. Nine programs in need. A $500,000 donation from Citi. You help decide where it goes with just a click. That's what Citi's Every Step of the Way program is all about, in a nutshell. Olympic athletes supporting programs to help others train and become the next Olympic athletes.   So now that the Olympics are over, it's time for us to VOTE.
This post was created in partnership with Citi®. All thoughts and opinions are my own.
We watched a lot of the Olympic games this year.  It's so fun to see athletes competing on a level like this. I'm not sure I could deal with the pressure but it's awesome to watch! The Olympic Games are over, the Paralympic Games are mid-point, and it's time for us to vote to support what these nine athletes are doing to support others.  Voting is quick and simple.  Visit the Every Step program page, mouse over which athlete you want to know more about and scroll through their slideshow (few slides)…at the end, you can click to vote.  It's that simple.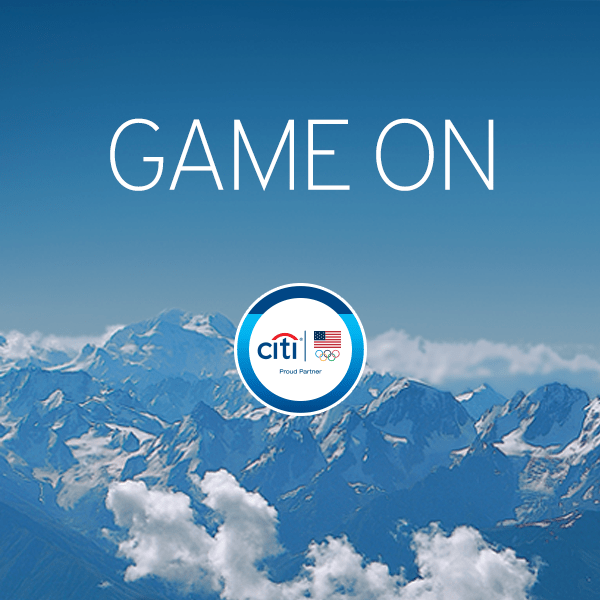 Here are the 9 programs in need and the 9 Olympians who are supporting them:
Alana Nichols & The Team USA Paralympic Champions Fund – They are working to raise money for aspiring US Paralympians.
Billy Demong & Team For Tomorrow – Share Olympic values to future generations.
Dan Jansen & The Olympians For Olympians Relief Fund – Helping Olympians who are going through tough times.
Erin Hamlin & The USA Luge Slider Search – Discovering the next Luge athletes.
Evan Lysacek & Figure Skating In Harlem – Inspiring a new generation of figure skaters from urban areas.
Julie Chu & The USA Hockey Foundation – Giving kids a chance to play ice hockey for free
Picabo Street & The Team USA Stay On The Slopes Initiative – Supports injury prevention for skiers and snowboarders.
Rico Roman & Operation Comfort – Giving back to our country's veterans.
Ted Ligety & Youth Enrichment Services – Giving city kids the chance to ski and snowboard.
Consumers can't award funds directly, rather they are "helping" to award the funds.
Every sports program has a fundraising goal. Once that goal is met, consumers will not be able to help allocate funds to that program through Citi.com.
Consumers who are ThankYou® members can redeem their own ThankYou Points for a donation to the sports program of their choice. Any such donation would be in addition to the funds provided by Citi through the Every Step of the Way program.
Enter to win a $25 Visa Gift Card! See form below!