4:00am and I'd been up for more than 24 hours. Sleep wasn't anywhere in the near future either. My body had begun to operate in autopilot, and I'm sure that even my reserve tanks of energy were exhausted. How did this used to be so easy to do when I was in my college years? The days when pulling an all-nighter usually stemmed from reluctantly to let the party die down. This wasn't any party though. And the only beverages being served were water, and some tea concoctions that I read online would help to keep my milk supply up. Nope, this was a whole new ball game.
I was a mom.
A mom of a baby who seemed to cry all the time.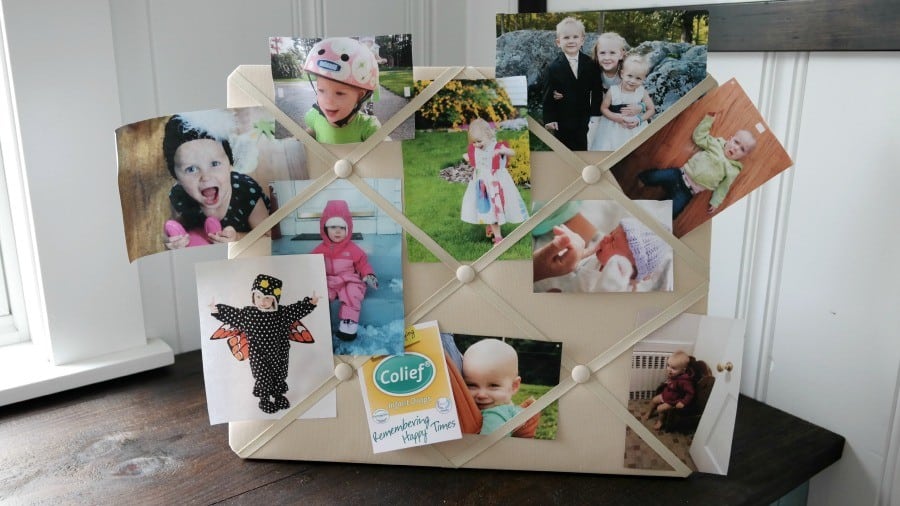 If you're a mother yourself, I know you can relate to this. The worry. The sleep deprivation. And mostly, the constant onslaught of advice. Everyone has their different ways of parenting, and they all seem to live in the notion that their way is the best (and sometimes ONLY ) way to raise a healthy and happy child. The opinions seemed to be everywhere I turned! From the magazines in the waiting room at the doctor, to the lady in the checkout line at the grocery store advising me on what I should do to calm my howling infant, as I tried to juggle the baby, the cart, and somehow dig my debit card out of my purse to pay for the transactions.
So who did I listen to?
All of them!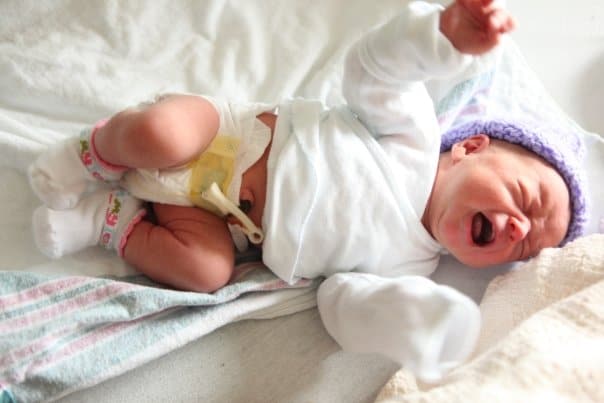 I didn't take every bit of advice literally, of course. What I did do, however, was take bits and pieces of advice from each and every source, and begin to fashion my own "style" of child raising. Just like every parent is different, every baby is different as well. What works for calming one child, may not work for another. There were a few products along the way that I found to be helpful with all three of my children. One of these was Colief Infant Drops!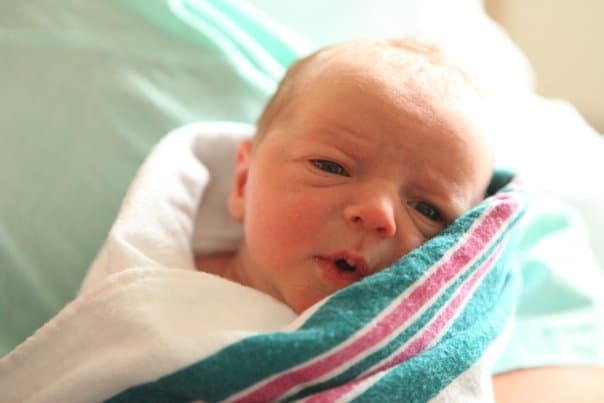 Colief Infant Drops helped to relieve fussiness and colic from each and every one of my babies. Do you deal with colic, or fussiness in your baby? Do you even KNOW what colic is? The video below is a must watch!
Being a parent isn't easy, and it's nice when you come across a trusted brand that can ease the stress a little for both you AND baby. Colief does just that. It's also very convenient to pick up when you're out and about. You can buy Colief Infant Drops at; Walgreens, Duane Reade, HEB, and http://www.us.colief.com.
You can also checkout Colief on Facebook!
Check out the fabulous Colief Pack 'n Go Giveaway
Entry periods for the Colief Pack 'n Go Giveaway accepted till 12pm EST August 28th
One winner (five winners total) will be chosen and announced on Facebook at around 12:30 P.M. EST each week on Thursday, July 31st, August 7th, 14th , 21st and 28th to win a Petunia Pickle Bottom Diaper Bag to hold all your mommy necessities, a $25 retailer gift card to stock up on supplies for baby and $4.00 worth of Colief savings.
Winners are announced on the Colief Infant Drops Facebook page
Learn more at www.facebook.com/coliefinfantdrops
There isn't a single parent that doesn't have a story to share about the struggles of those infancy days. I want to hear yours! Drop it in the comments below.
This is a sponsored conversation written by me on behalf of Colief®. The opinions and text are all mine.
0