About the Mamas/Contact Us
Hi There, and welcome to This Mama Loves! We're so glad you've popped in, and hope you'll stay a while.  This Mama Loves began in 2010 and has evolved over time from a "Mom Blog" into a Lifestyle Blog that focuses on sharing things that help to enhance or simplify today's hectic lifestyle for everyone…from infants all the way through seniors.  We love to create and share great recipes and crafts, and traveling is one of our favorite things to do. They say it takes a village to raise a child, and over at TML we believe it takes a village to run a blog… so, without further ado… here are OUR mamas!!
I'm Brett Martin, owner of This Mama Loves. I'm a work from home mom of 3 kids ages 10, 8 and 6. My husband and I live in Connecticut with the kids, our puppy Brownie Buttons, cat RosaBeth, a fish named Blue Night, a hamster called Humphrey and 6 chickens.  We also collect dust bunnies and have plans for making a village of dust bunny people one day….you can usually find us laughing at corny jokes and bad puns. Our family loves being outside, having family movie and game nights, gardening, cooking, baking, and playing foosball in the living room.  We'll travel just about anywhere you ask us to, as long as we have a suitcase to fit our gear! I grew up in Connecticut, spent high school and college in the White Mountains of New Hampshire, and then headed right back to Connecticut after I graduated. My background is in Early Childhood Education.  I love sharing easy to follow, easy to find recipes that don't take a lot of time or effort.  Taking pictures is a favorite thing to do!  When not blogging,watching the Boston Red Sox, cheering on the UConn Huskies or the New England Patriots,  you can probably find me shopping or plotting ways to avoid putting away laundry.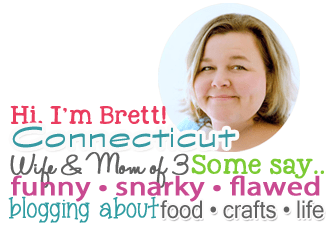 For press invites & pitches, email : [email protected] Contact us to discuss a partnership for your brand or client. We'd love to talk about ways to feature your product or campaign!
Jody Smith is a mom of 2 from Central Florida.  She's a homeschooling mom who loves shopping almost as much as Brett does, and crafts and recipes are her *thing.* She's a Work at home mom of two- a fierce 4 year old princess who keeps her  hopping, and her sweet, laid back, first born- a little boy who is 7. Underfoot are also two little Dachshunds, a Sun Conure, and my hard working hubby too. When she's not dodging Legos on the floor or playing princess tea party she's usually  crafting, cooking , gardening, or junkin'. She gets through these crazy days of life fueled by countless cups of coffee and a whole lotta' Jesus. You can find Jody over at A Sip of Southern Sunshine, too.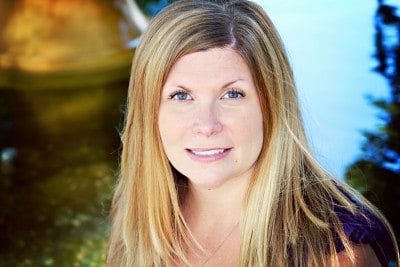 Racquel Bregg  Racquel is a stay at home mom in Michigan with an extensive background in interior home design. She loves baking & creating beautifully decorated treats, cooking new and unique recipes for the whole family, designing and decorating on a budget with upcycled projects, and making kid and grown-up crafts. You can find Racquel at Faith, Flour, Cream & Sugar. Her kids are 11, 10, 3, 2 and 1.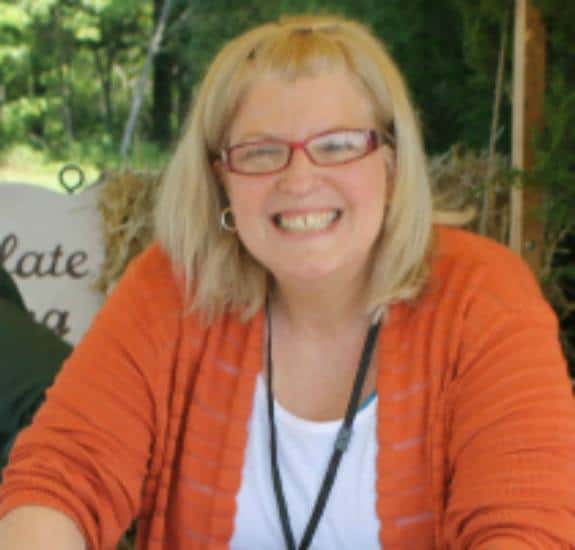 Kelly Hutchinson My name is Kelly I am a wife and mom of 5 kids ages 14, 17 & 28 (2 are furry). I am an autism advocate (my son has Asperger's Syndrome) and I love sharing budget friendly recipes and DIY/craft projects and sharing them with you! Kelly's blog is Kicking it with Kelly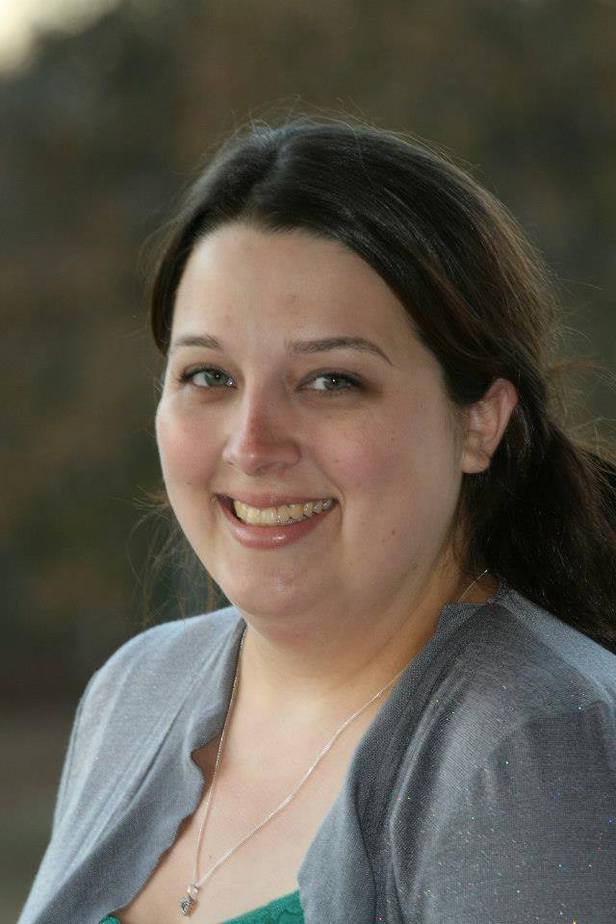 Shaun McGahey Hey you guys! I'm Shaun, the forever 28 year old wife of Marc and mom to Peanut (Paige, 5) and soon-to-be Brody (due Jan 16). I'm from good ole New Hampshire and when Im not busy using the word "wicked" to confuse my friends or working in the car business, I'm doing fun stuff with Peanut. We enjoy crafting, cooking, DIYing, and spending time together.
Gayle is a mother wife and teacher who likes to write and loves social media. When she is not on the Internet you can find her rock climbing, hiking, reading, hanging out with her son, or gardening. Gayle also likes to cook healthy plant based meals for her family at home and when camping.