Create your photo memories with the click of a button

This post about discovering how to create your photo memories with the click of a button is sponsored by Shutterfly. Show mom how much you care this Mother's Day with that perfect, customized photo book made with Shutterfly.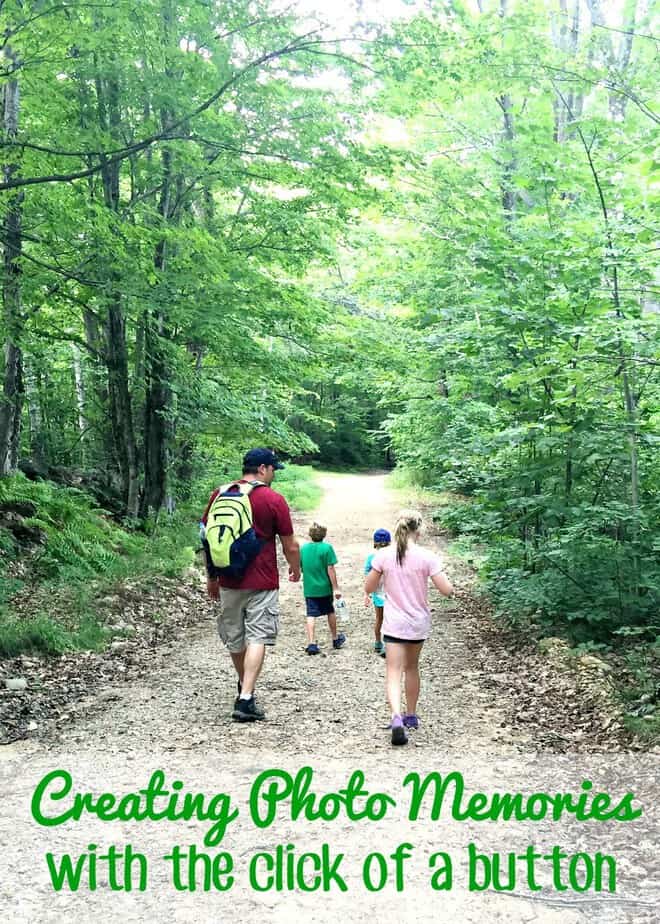 I'm pretty good about taking photos.  Even saving them. I pay for extra storage so photos are always available online. But when it comes to printing those photos…well, the words "epic fail" come to mind.
I love the idea of photo books. I made two once. It took me HOURS and hours of time and I still didn't love what I'd done but I was too far into things so I ordered one of each.  My kids look through them all of the time. I love looking with them. I want to enjoy MORE of our photos "in real life" and not just on a screen- and I'm slowly coming to accept that the girl I was in my early 20's who would spend HOURS each week scrapbooking simply is no more, or simply has no more time to do that scrapbooking. I think it's more that I have a lot on my plate- 3 kids, the blog, Girl Scouts, Sunday School teaching, a board at church, plus trying to be a friend, a wife, a mom and a sister- there isn't a lot of time for scrapping. Maybe one day.
I actually went to Shutterfly last week to try a book again. Of course, it was right before I had to go get the kids and head to gymnastics and I didn't have time to do more than upload photos…but when I was on there I saw the BEST THING EVER.
Shutterfly will take your photos and make a book FOR YOU.
Is it my dream? No. Is it going to make my life a LOT easier? YES. Will I have photos to go through with my kids, friends and family? YES.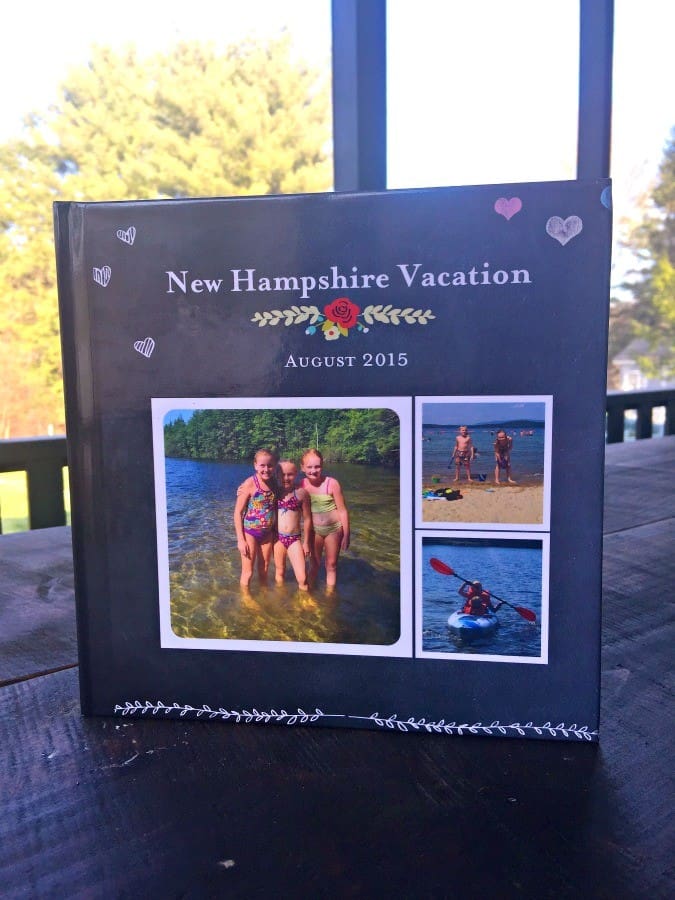 Does this mean good things? YES. (PS- go through Ebates.com and you'll get a percentage of your purchase back in your pocket).
Also? Mother's Day is coming. I would shed happy, happy tears if I had a book to open up and enjoy for Mother's Day (Hubby, HINT HINT if you read this!!)…and I would love to surprise my mother in law and some of my other female family members with special photo books for their special day. This is such good news for me because I can finally make it happen! Photo books for gifts!
You do not have to pay for the Make My Book service until you actually order your finalized book.  I'm actually going to order several- and yes, I'm going to use the service. I don't have the time nor do I have the patience. It's worth it to me for us to have the books, and that's the goal, right? The small $9.99 fee for Make My Book saves me hours of time and gets those photos in our hands to enjoy!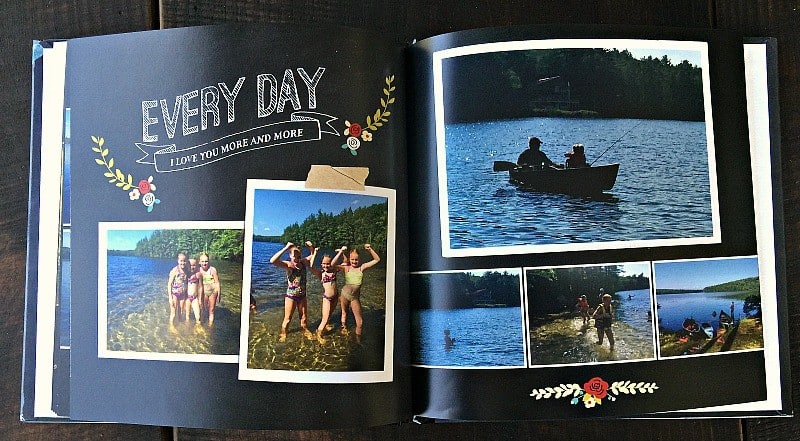 Starting the process is SUPER simple. Click on Make My Book, select your book size, add your photos you want to use, and this I love- you can tell them to use all (except duplicates or super similar photos) OR just the "best" so you can, for example, upload the memory card from your recent family reunion…and be done. They'll do the rest. You can choose a style for your book- there were several to choose from, and also a category… then a book title if you'd like to add. As you go through, you'll be asked if you want a few, some or many design elements… you can add a phone number in case the folks at Shutterfly have questions, and there's a place to include a description of your book or special instructions.
That's it.
Click to send to designer and you are on your way, my friends.
Then you go about your business and after a few days pass, you'll have an email with your book draft.  Changes CAN be made by you before ordering!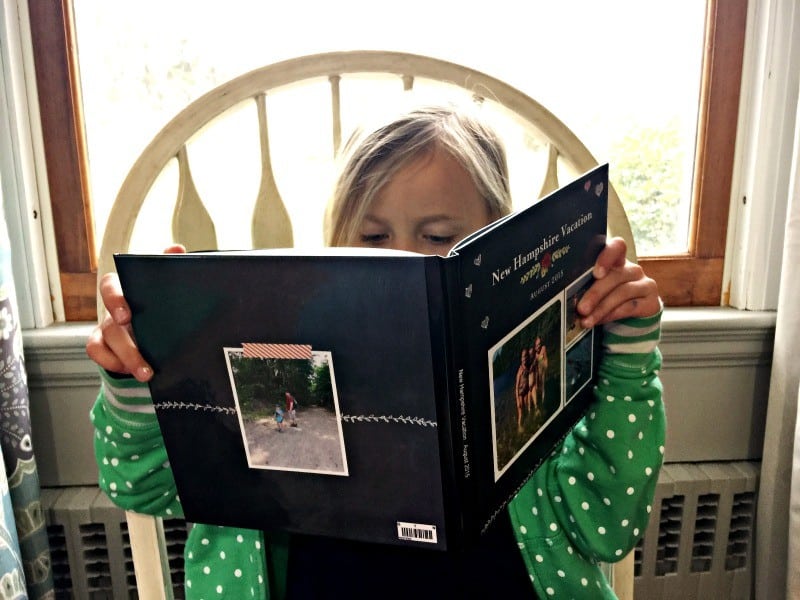 Mother's Day is one of my favorite days of the year, even when my birthday falls on the same day- mostly because it's a day focused on family and my kids and husband really go out of their way to do little things to show their love for me- which they do other days, but it's more intentional and special on Mother's Day for some reason. And now we can enjoy some family memories looking through photo books thanks to Shutterfly realizing that people like me are out there and want photo books but don't have the time nor patience to create them!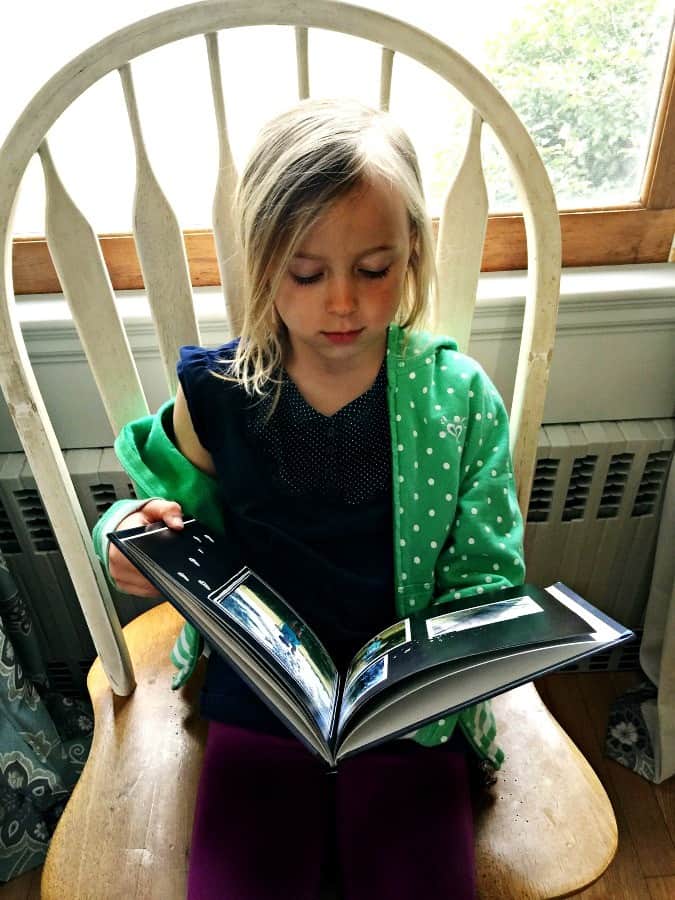 Since I already created my book before Mother's Day, my plan is to request that the kids, and my husband if he's willing, each fill in their memories of our vacation in the book as a Mother's Day gift to myself. I may also request a second book of a different trip!
Save time, energy, and have Shutterfly create your photo book! How do you preserve your photo memories?