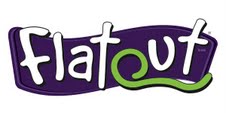 Flatout Flatbreads were an INSTANT hit with my family.  We've been using them for all kinds of things, and it's actually been really fun this past week or so experimenting with new recipes and food combinations (if you know me, you know this is HUGE for me).  The whole Flatout line is pretty much amazingly delicious- don't forget what I said about the Spicy Italian being SPICY (my husband and 7 year old LOVE it)– and now one of YOU is going to get a chance to try these low carb, high fiber wraps and flatbreads that can replace regular bread…you can use them for pizza, panini, sandwiches, wraps, pinwheels, and so much more.  They are SO good.  We've been wanting to stop consuming bread so often and I think Flatbread is going to be how we do it- affordably priced and in basic flavors we all enjoy.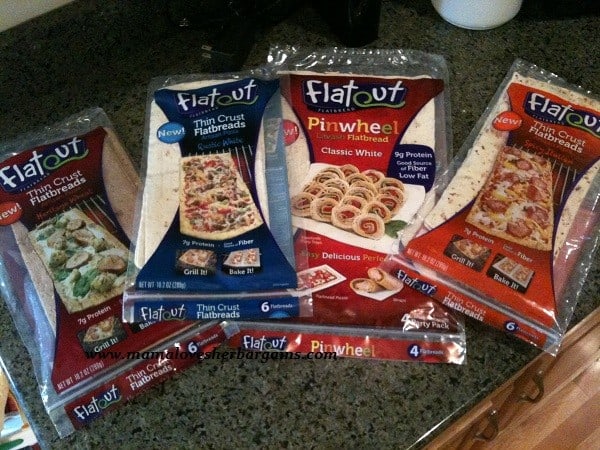 Of course, NOW they have a Soft Pretzel Foldit.  That's right.  I can't even wait.  I had no for this morning, and now I do. We will be on a mission, my littlest one and I, to find Soft Pretzel Foldits.  I must have them.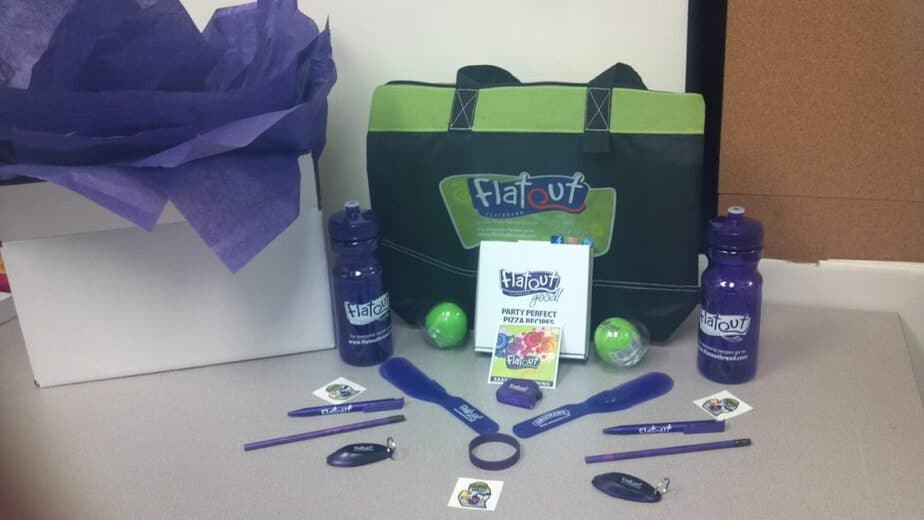 Loading Entry-Form…
…
One lucky reader will win a $50 Walmart gift card AND a Flatout prize pack! 
This is a sponsored post with the Motherhood.  Opinions are my own.
0