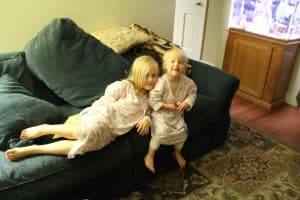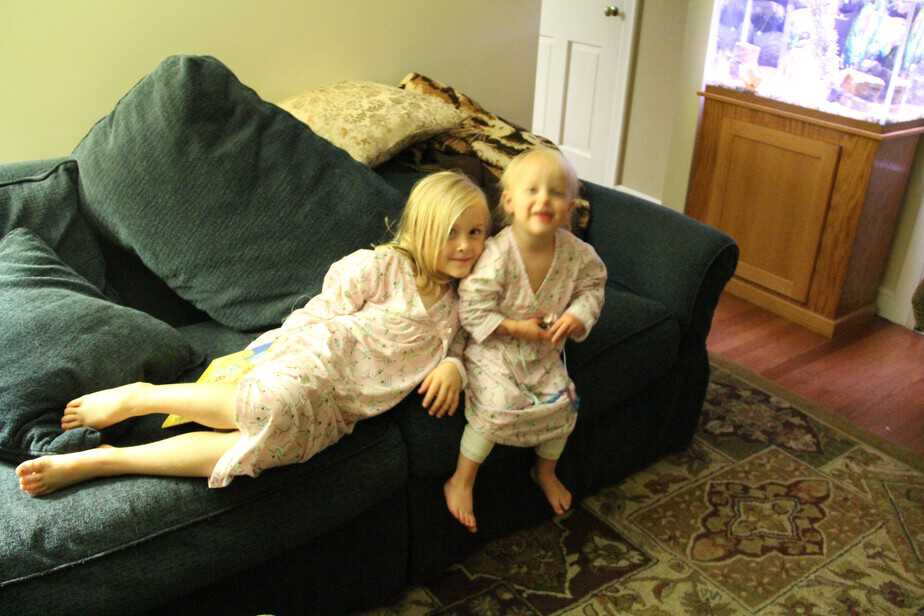 Sleepwear.  With kids, you need many sets of pajamas for kids to sleep in.  Warm weather, cool weather- if you are like us and you keep your house on the cooler side, you want more sets of warm pajamas, especially footed pajamas and fleece sets.  In warmer climates, you'd want more cotton, more tank top sets.  Whatever kind you need to have, chances are, your kids have their own ideas of what kind of pajamas they sleep in.  I'm not big into buying clothing with characters on them- but my kids know that with pajamas, anything goes.  We've had some crazy and fun pajamas in this house and I would expect we'll have many, many more!!  Why NOT have some fun with sleepwear?  Its worn for almost half a day…
FunKidsPajamas.com offers pajamas, nightgowns, bathrobes, footed pajamas, character pj's, cotton sets, superhero sets, and so much more.  All offered in a range of sizes for boys and girls, from infant through size 10 kids.  They've got the popular characters, some literary characters, more classic styles, all in choices for warm and cold climates.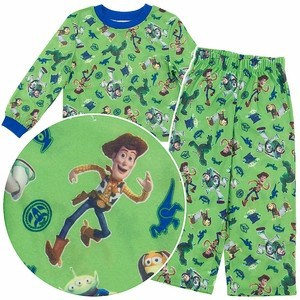 We got to try the Toy Story Boys Pajamas, which are really cute and very comfy for my little guy.  Our upstairs is never what I'd call "warm" so I like my kids to have warmth with their pajamas, although they are starting to be able to grab blankets and put them back on themselves during the night.  But with fun (and warm) pajamas like these and a tshirt underneath, I can be pretty confident my little guy is snug as a bug- and cute as a button.  I mean cool.  Cool as a cucumber?  I forget that 4 isn't cute anymore.  He's "cool" now. 
The girls' nightgowns are so sweet and snuggly soft, and nice and warm for them.  With my littlest one, I put an undershirt and some babylegs under hers, but with my oldest daughter, she's ok with covering up at night so she just wears her nightgown.  My little one calls it her sleepy dress.  Whatever you call it, they sure are adorable!!    Plus, the Ballerina Nightgown for girls (see photo above) comes in toddler and girl sizes, which is great since my girlies love to match and finding girl/toddler matching things isn't always easy (at least not on our budget!!)
One of my readers will win a pair of pajamas of their choice from FunKidsPajamas.com!
 



I received samples of this product to facilitate my review.  Opinions are my own.