Sigh… I already loved me some Garth Brooks having been introduced to his talents in high school (I cannot even tell you how many times we watched his videos on VHS) whoot! That man has some energy and soul that shows through in his voice with every song he sings from a gut wrenching ballad to a rocking number meant for line dancing. He has just released a new CD that includes his amazing single "Mom"- a sweet lullaby of a song that tells the story of a baby about to be sent to earth to meet his mom.

As a mom myself of two small children this song hits me right at the heart, the truth of his words "Cause there's someone down there waiting whose only goal in life is making sure you're always gonna be alright" is truer than true.  From the first moment those babies were placed in my arms I knew I would lay down my life for them and do anything to make their lives wonderful.  The flip side of listening to the song is that I lost my own mom almost 9 years ago, so while it makes me smile it also brings tears to my eyes. Which is one thing I love about country music in general and especially Garth- the ability to wrench emotions from you.  I often wonder  when thinking about my own mom "Did she feel the same way about me?" I am going to believe it's a strong yes.  The love between a mother and her children is so deep and strong it is almost tangible.
You can grab Garth Brooks new single "Mom" or the entire album Man Against Machine on GhostTunes- a digital music store that offers a variety of genres in the format of the artist's choosing- singles or albums, from country to gospel to rock. Check out the extended sample of "Mom" right here!
GhostTunes is a full-service online music platform offering millions of songs, albums, products and creative bundles from artists across all genres — creating a gathering place for listeners, artists and the music that connects them. Founded by Garth Brooks, one of the world's best-selling artists of all times, GhostTunes celebrates the personal connection between artists and listeners who live for and love their music. The GhostTunes platform gives fans the freedom to listen to purchased music on the device of their choice while providing artists with a new way to sell their music any way they dream. Experience more at www.GhostTunes.com!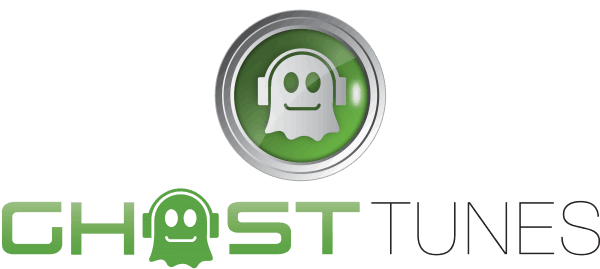 In celebration of Garth Brook's brand new single, "Mom," GhostTunes is offering one lucky mom and a guest the opportunity to see Garth in concert, complete with hotel and airfare! For more information and to enter to win the contest, visit Garth Brooks "Mom" VIP Experience Contest. I don't know what I would DO if I was chosen. There would be a LOT of screaming coming from this little corner of Connecticut, let me tell you!
Who's your favorite music artist? Have you seen them in concert?