The Kentucky Derby is one of the most prestigious sporting and social events of the year, and this year is going to be must-see. Everyone that can possibly attend will be there, and each and every one of them will be at their best. From hair and makeup to the perfect clothes, hat and accessories, being well put together will be indispensable to one's confidence. Getting ready for the Kentucky Derby is not a small task.
This post is brought to you by our friends at Cottonelle.
I, like most people (pretending that they will be) attending this great event, usually take my time getting ready. I (would probably) want to look just so for the big races like the Derby and don't mind putting in the work to get there.
This brings me to a very important, though often overlooked and understated, thought about race day…
While it is acceptable for the horses to smell and occasionally make a mess, it is abhorrent for a Daisy like myself to show up to the races unclean and in need of a freshening up.  Just because you're going to be around horses, that's not an excuse to smell like the horses' business. Besides, it can get hot at the Derby. You may need to blot a bit.  Or fix a smudge. What's a girl to do?
Thank goodness that Cottonelle is showing up in spades at the Kentucky Derby this season! They are placing their soft and comfortable footprint all over this event and you can feel confident in the fact that you will feel clean and fresh all race day long.
Why Cottonelle is actually having a major contest this year. If you are one of the first 15,000 people to sign up and the number one and two race horses finish in those spots, you will get a year's supply of toilet paper and flushable wipes from Cottonelle. This wonderful giveaway is called " The Cottonelle Great Finish" and it is sure to be a hoot.
Even if you are not able to win that year's supply of Cottonelle products, you can still enjoy the products throughout the bathrooms at the event. This will be a welcome addition for those sweaty men that always sit far too close at such events. Perhaps a wet wipe or two will tame their perspiration problem. Thank goodness for Cottonelle!
Cottonelle will also be sponsoring the Green Room for celebrities to get cleaned up and fresh for the red carpet on race day. Nobody forgets to touch up that makeup but Cottonelle will make sure they take care of the back end of things as well. Talk show host Cherry will be around as well mingling with the celebs so the day will be exciting from start to finish.
While I might not be on the red carpet for this race day, I still want to look and smell my very best. Cottonelle allows me to do that on a daily basis, whether I am simply getting ready for my day or heading to the biggest race day in the land.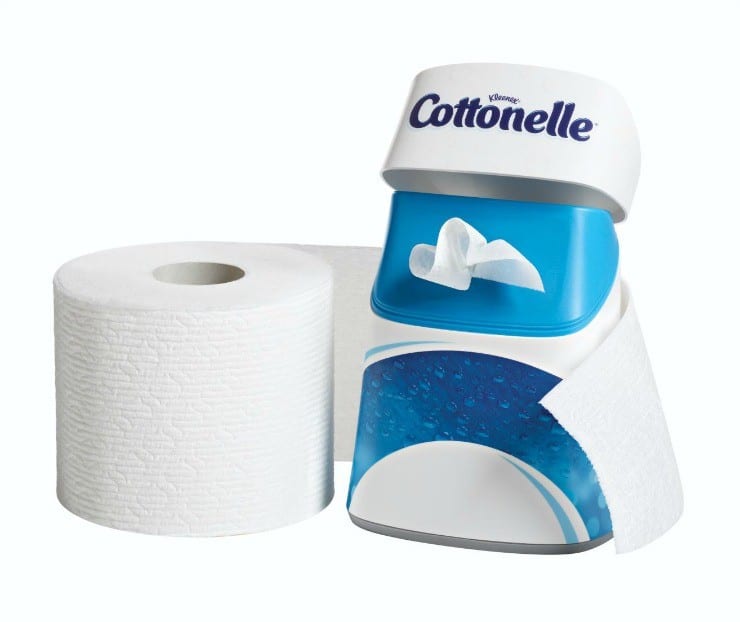 What about you? How do you get ready for race day and do you use Cottonelle?
Sign up for "The Cottonelle Great Finish"  to enter to win a year's worth of free goodies from this wonderful brand.