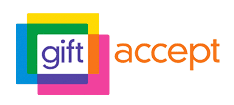 Gift shopping for those who maybe don't live close to us or whom we don't know well can be a challenge. That challenge can be greater when we wait until the last minute to shop.  Thankfully there are sites like giftaccept.com that offer suggestions in different price ranges, for different occasions, that can be ordered, shipped and delivered within a few short days, with  just a few simple clicks of your mouse.  Easy, peasy.  With graduation season and Father's Day just around the bend, this site can be particularly useful for shopping for gifts!!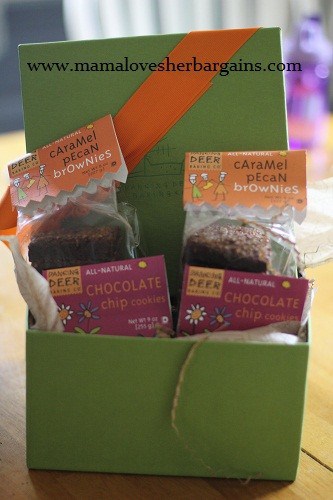 One thing that's really great about Gift Accept is that it stores all of the information for you.  A close friend from high school has a child graduating from an elite program- want to send a gift? No worries- they can help find it for you- while keeping your contacts' information safe and secure! Yes, there *is* an app for this (a Facebook app)
Gift Accept is a safe, secure way to send gifts without having to keep track of contact information. No address? No problem. We make it simple to send candy, flowers and special gifts and even help you remember birthdays and special dates.
Gift Accept syncs your digital life and contacts and tracks important dates and gift preferences. We make it easy to give the perfect gift at the perfect time, keeping your information and your recipient's information safe and secure.
Gift Accept has some really, really cool gift ideas- from traditional items like desk clocks and flowers, to funkier items like a  Rubik's cube clock and so many other fun novelties!
One reader will win a $35 gift card to giftaccept.com!
Javascript must be enabled to enter this giveaway. Learn how to activate Javascript by
clicking here.

Loading Entry-Form
I received a gift code so that I could experience the giftaccept.com site.  Opinions are my own.