If there's one thing I love more than monogrammed stationary, it's monogram shirts.  Gigi's Glitzy Boutique sent us an embroidered shirt for each of my kids recently, with their first names monogrammed on the front.  The kids love them, I love them, we're all happy.  The embroidery is very well done, stays put, and holds its shape.  The kids LOVE their shirts, and are always asking me if they are clean!  These make such a fun gift, especially for the kids in your life who have "too much stuff" as their parents say (guilty here), and so personal. What a fun way to express yourself.  They do have "age" themed shirts at Gigi's  as well, but I like to order shirts a bit large so the kids can wear them longer so we did the characters instead.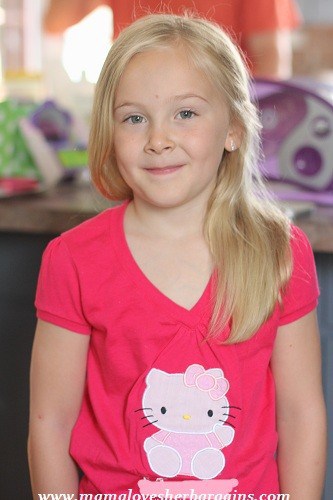 Gigi's is located right next store to us in Rhode Island, a children's boutique offering infant, toddler, girls and boys clothing and accessories.  My favorite part?  90% of their products are priced at or below $25.00.  I don't mind spending for quality, but it's nice when the quality is affordable!  They specialize in custom embroidery (like the shirts they made my kids) and most of what is in their boutique is hand made by them.  They also use local vendors who sell in store.  You can shop in person or online.  I'm hoping we can make a little road trip up to Coventry, Rhode Island, so we can visit Gigi's in person and see all they have to offer!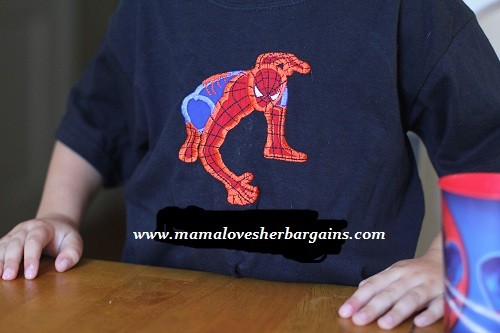 For local folks, Gigi's does birthday parties- in style!  They have a kids' salon too so you can get glam at the party!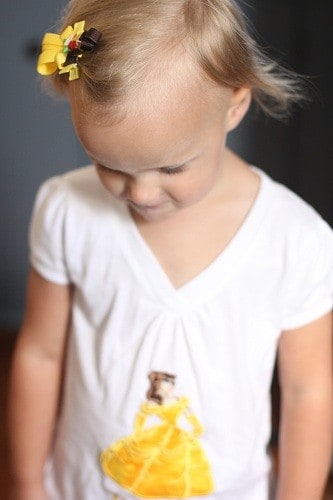 Gigi's has what you need for dance class, as well.  Tons of fun, unique and different items at affordable pricing!
Gigi's would like to give one of my fabulous readers a custom shirt of their own!
Loading Entry-Form…
…
I received samples to facilitate my review. Opinions are my own.