Do you ever notice that there are eleventy billion sites that give women guidance on hair and scalp issues and- well, hardly any at all to men? I mean, guys have hair too.  Maybe not on TOP of their heads, but they do.  They can even have dry, itchy scalps…or just dry hair. And maybe they don't want to use the fabulous scented shampoos and products that women use, well, because they are men and have different scent preferences.  Which is ok. (I think I'd raise an eyebrow if my husband was using my products, although that's mostly because I don't like to share my favorites….)
This is a sponsored post about hair solutions for men. Opinions are my own.
So. What's a GUY to do when his follicles are acting up? The folks at Dove Men+Care Hair have come up with some helpful solutions and suggestions for all kinds of issues men may experience with their scalp and hair. Just for men. Listen, ladies. I love the smell of Dove Men.  On HIM.  Not on me. Plus, men's product, while smelling fantastic most of the time, is also formulated for HIM and his hair, and not my hair, which is totally different length, thickness, and what have you. (Never mind the color treated issue).  And that's the thing.  Like our bodies, guys' hair isn't always going to respond to the same things the same ways as women's may.  So gentlemen, your situations may have solutions.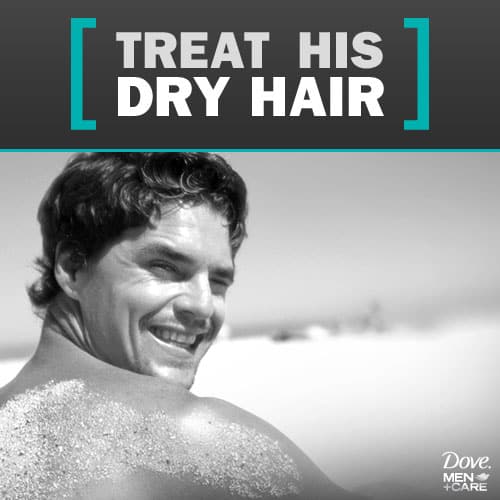 What¹s Your Hair Situation?
Whether it¹s thinning hair, bed head, hat hair, or dandruff ­ Dove® Men+Care has got it covered! Visit walmart.com/dovemenhair to get tips and recommendations that will solve any hair situation!
Shop all Dove® Men+Care at Walmart
Shop all Dove® Men+Care Hair product at Walmart for everyday low prices!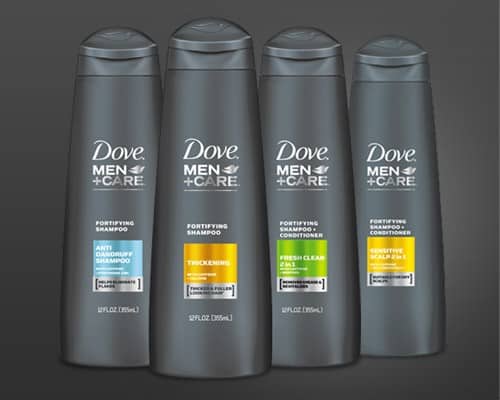 I  have two(2) customized Dove Men+Care Hair packs to give away to two(2) winners.  Each pack will include four(4) products of your choice + a $25 Walmart gift card (each pack is valued at $50).
0