It's hard watching your child be sick. As a mother, it tugs at the core of my heart. I hate feeling helpless, not being able to wave my magic mommy wand and fix things right away. Like most moms I'll do anything in my power to get the feeling just like new as soon as humanly possible.
What's even more difficult is when the thing holding me back from helping them…. is them! It seems that very early in age most children determine that suffering from the symptoms of their illness are far better than swallowing medicine they find unsavory.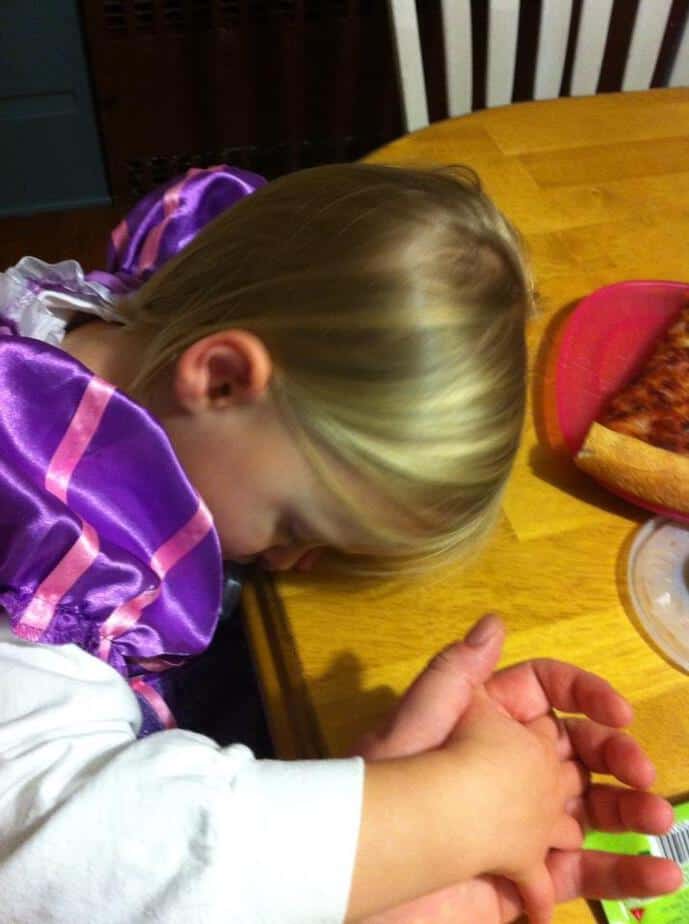 Are you children like that too? It's funny- just an hour ago a friend on Facebook was expressing frustration at how we've had so many progressions in this world but medicines kids NEED to get better still taste horrible!
It seems that when it comes time to take medicine, my poor child who was previously weak and ill suddenly conjures up the strength of a superhero in an effort from keeping any and all drops of the "icky" medicine from entering their mouths.
Until Dr. Cocoa, that is.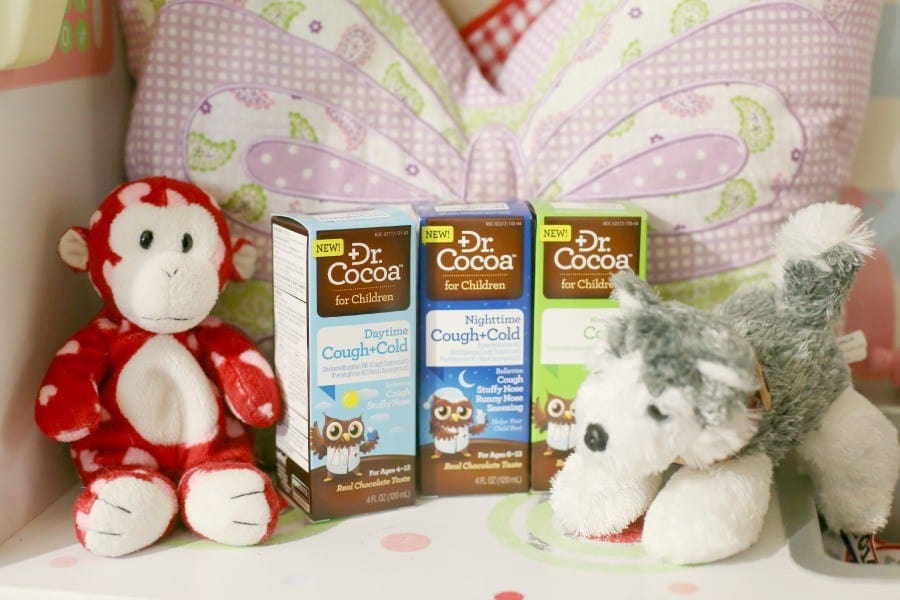 My sponsor, Dr. Cocoa, has been a lifesaver in these situations! Their new cough and cold medicine is the first ever line of medicine in the U.S. that's made with REAL COCOA! It taste delicious, and my children don't even believe it's really medicine… which is just fine with me.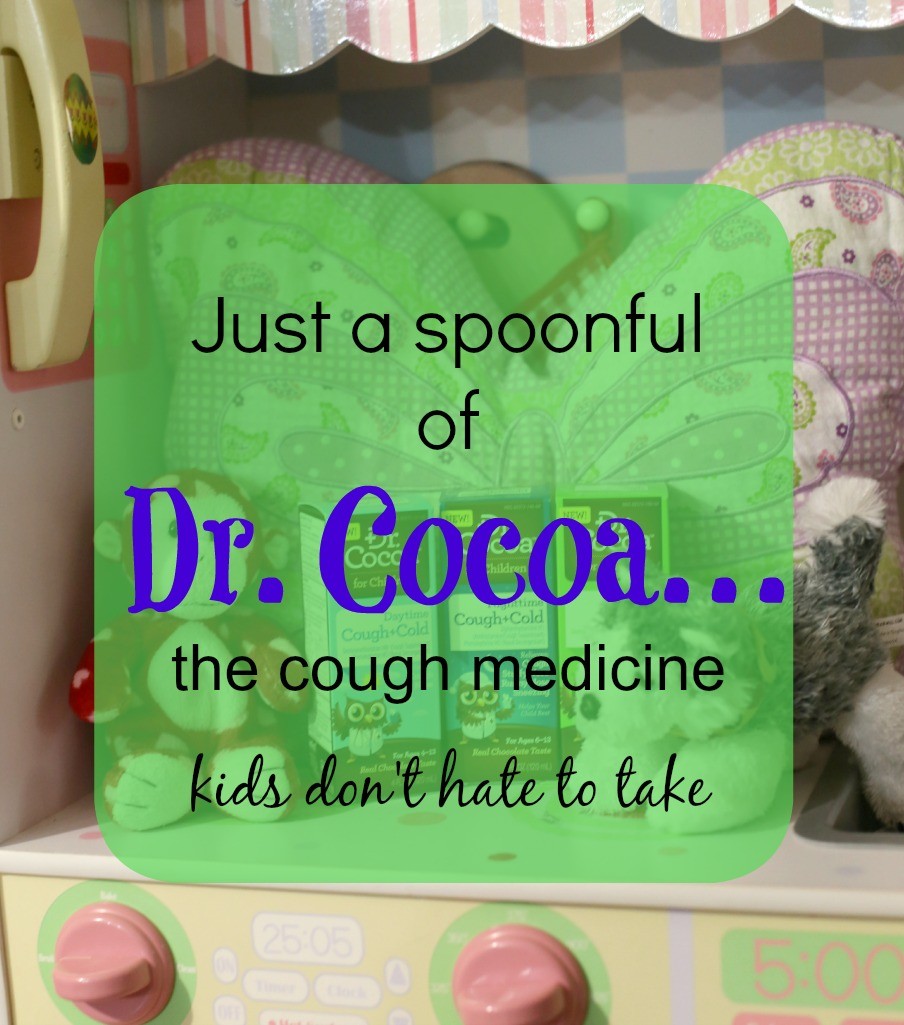 Not only does it taste good, it actually works. Dr. Cocoa is for children age 4-13, but the Nighttime Cough and Cold medication (for children ages 6-13) has helped us through the night when my older children were ill. This has now become a staple in our household, and the medicine battle of the fittest is no longer something I must endure.
Download your $2 off Dr. Cocoa coupon and grab a bottle for your medicine cabinet today! It's better to have it on hand BEFORE a sick day, than to wait until it comes.
Speaking of sick days; be sure to check out Scholastic.com/HappyHealthy to download your free copy of the Sick Day Survival kit, filled with everything you need to keep your little one comfy from morning to night! This article about helping kids take medicine may be helpful as well!