This Buy a Bag, Give a Meal™ post is sponsored by PetSmart® and the BlogPaws™ Pet Influencer Network™. PetSmart is not responsible for the content of this article.
We are pet people. Growing up, we always had at least 2 dogs, and often fish. Rumor has it that my dad had horses and a goat and cats, too, when he lived in Michigan with his first wife. While I didn't get to enjoy all of those animals, if you ask my husband, we're more than making up for it at our house now.
Chickens. Dog. Cat. Hamsters, bird, fish. Perhaps a bunny soon if my son gets his way.
Most of the people we know have a pet of some sort, and in general, dogs and cats lead the pack (see what I did there?) in numbers. Most kids I know love animals and if they don't have pets, they want them, or at least want to help them.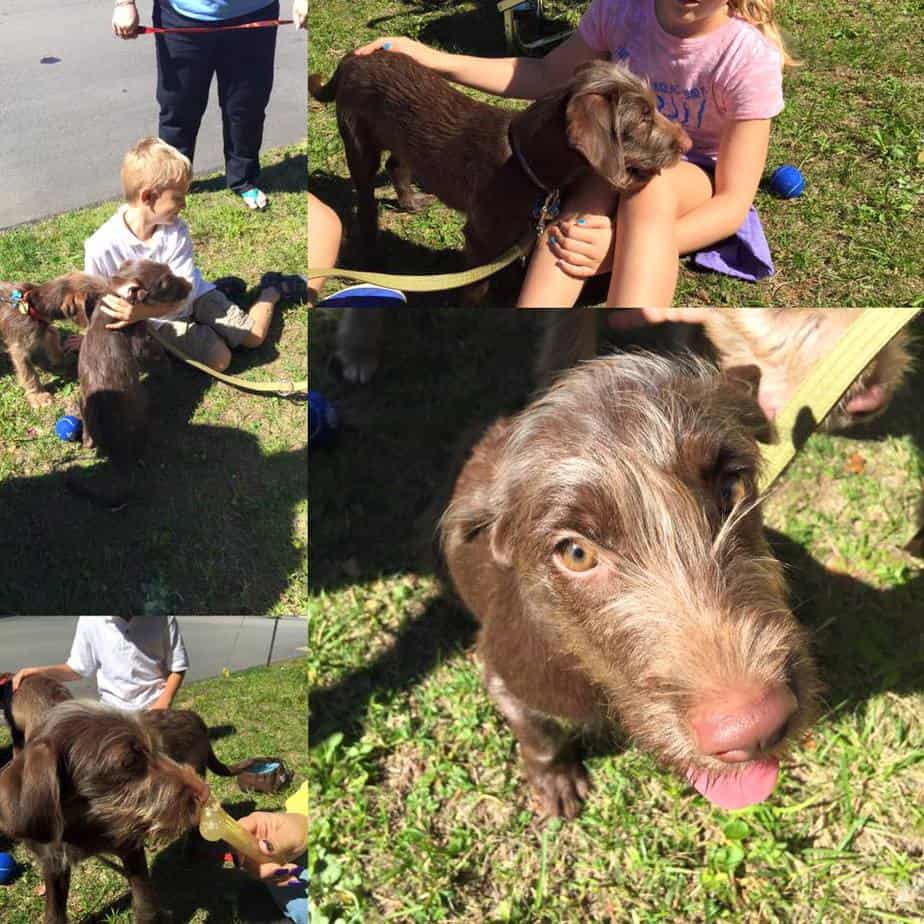 Case in point? My Girl Scout troop earned their Bronze Award two years ago making feral cat shelters to distribute. They also collected wet and dry foods for cats (and dogs, too) for donation to the shelter we paired up with. Several kids I know asked for pet food donations in lieu of gifts at parties. We save old towels and blankets to give local shelters for animal care, and if I see a great sale on pet food, especially if I have a coupon? I grab it to donate.
I'm a firm believer in doing for others. That "others" can include humans or animals. It doesn't have to be a big gesture or a costly one, but I was raised to believe that there's always a way to help others, and am trying to instill that belief in my kids. From donating worn, torn towels or blankets for use in shelters, to buying packages of food to donate- or even just sharing the message that there are animals in need, there's a lot of ways we can do things. It's also something kids can help with- just like my Scouts did.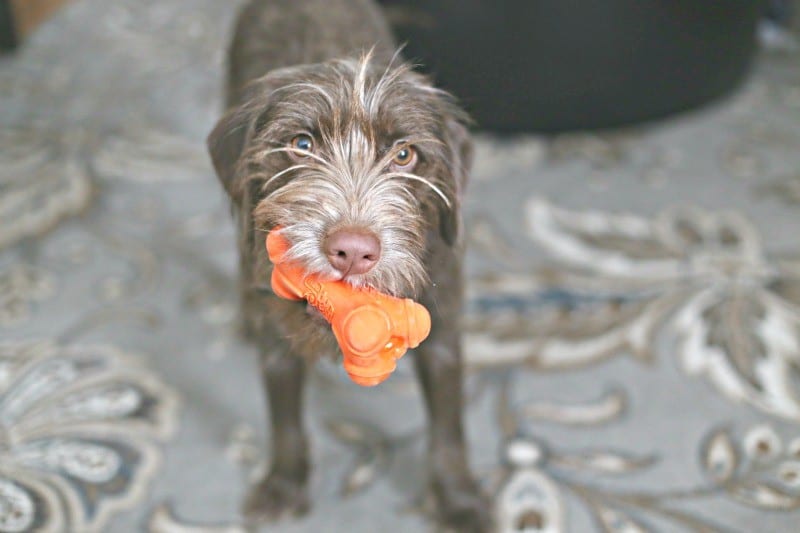 My reasoning is this- if we ever fall on hard times, someone might donate food that could help us keep OUR beloved pets with us. Someone purchased the food and donated the blankets to the rescue that took our Brownie (and her 7 siblings and both parents) in when they were dumped in the middle of the woods.  Brownie and her siblings didn't ask to be born. They certainly didn't ask to be dropped off in the middle of nowhere in the deep woods of the south, left to starve or be food for predators. Someone who, like me, believes in doing for others donated in some way to the folks who volunteer for the rescue that took the whole litter in… and as our luck would have it, thanks to that rescue and Facebook photo shares, Brownie came into our lives.
Brownie's story is not, sadly, uncommon. There are a million others just like it, or far worse. So when I hear that brands like PetSmart are taking it upon themselves to run campaigns like the new "Buy a Bag, Give a Meal™" program, I'm happy to share and support it.
The program launched earlier this week, where for every bag of dog or cat food purchased online and at all its 1,500-plus stores across the U.S., Canada and Puerto Rico, the leading pet specialty retailer will donate a meal to a pet in need. The program runs March 1-Dec. 31, 2017, and PetSmart expects to donate more than 60 million meals. Read the PetSmart press release here.
This is a sponsored conversation written by me on behalf of PetSmart. The opinions and text are all mine.