Do you know one thing that's super important, that we should all do on a regular basis?  Honor our everyday heroes. We should.  Those who serve in our military, to protect the rights and freedoms that we so often take for granted- we need to honor and salute them regularly.  It's not just the individual who sacrifices to go to the military- with training and in times of conflict, there is a separation from loved ones, for weeks, months, even years on end. Those families are sacrificing along with their loved ones.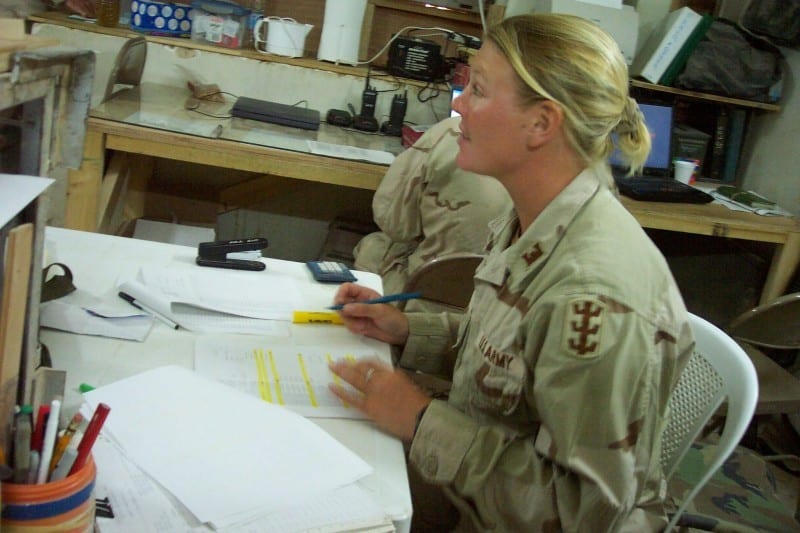 My own cousin, who's just 4 months older than me, is one of our nation's heroes. She went over to serve in Iraq for 18 months- a single mom, leaving her sweet little girl to protect OUR rights.  She's been home several years, and in that time, has managed to become quite successful in a career that brings her around the world AND she's raised that sweet little girl to be an amazing young woman …she's added a son to her family.  All on her own.  She's a homeowner, she's a marathon runner, and quite frankly, my hero because she always, always always has a smile on her face no matter what.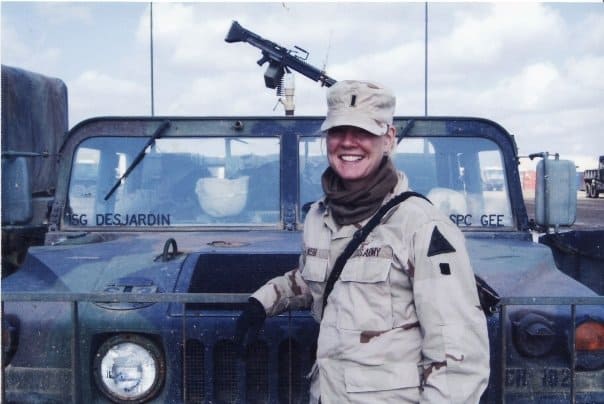 She's also smart, funny, beautiful and a great listener.  Also, she finds ME funny, so that's another mark in her favor. Mostly, she just inspires me to strive to do more. She's done so much on her own, and is so strong, but still makes time for others.
 Which brings me to why I'm talking about my everyday hero.  From 5/1 through 5/31, hhgregg and Maytag brand are giving away $45,000 in Maytag brand appliances. Yes, you read that right. $45,000 in appliances.
Every day, they'll randomly select one winner to receive one of the following Maytag brand prizes:
4.3 Cu. Ft. Bravos® HE Top-Load Washer and 7 Cu. Ft. Bravos® Dryer
36" 25 Cu. Ft. Stainless Steel Side-by-Side Refrigerator
30" Stainless Steel Smoothtop Electric or Gas Range
24" Stainless Steel Dishwasher

At the end of the sweepstakes, they'll award the following grand prizes:
A Maytag brand Kitchen Suite featuring a refrigerator, oven range, dishwasher and a microwave:
4.5 Cu. Ft. Slate Maxima® Front-Load Steam Washer and a 7.4 Cu. Ft. Slate Maxima® Steam Electric Dryer
4.3 Cu. Ft. Bravos® HE Top-Load Washer and 7 Cu. Ft. Bravos® Dryer (This grand prize will go to SEVEN winners!!)
Non-winning daily entries do not roll over, so the more you enter, the better your chances!
BONUS!!! If you enter "LOVES" in the sweepstakes entry form – the blogger with the most redeemed will win a special prize for the hero they've nominated!  Please help me support one of my Everyday Heroes!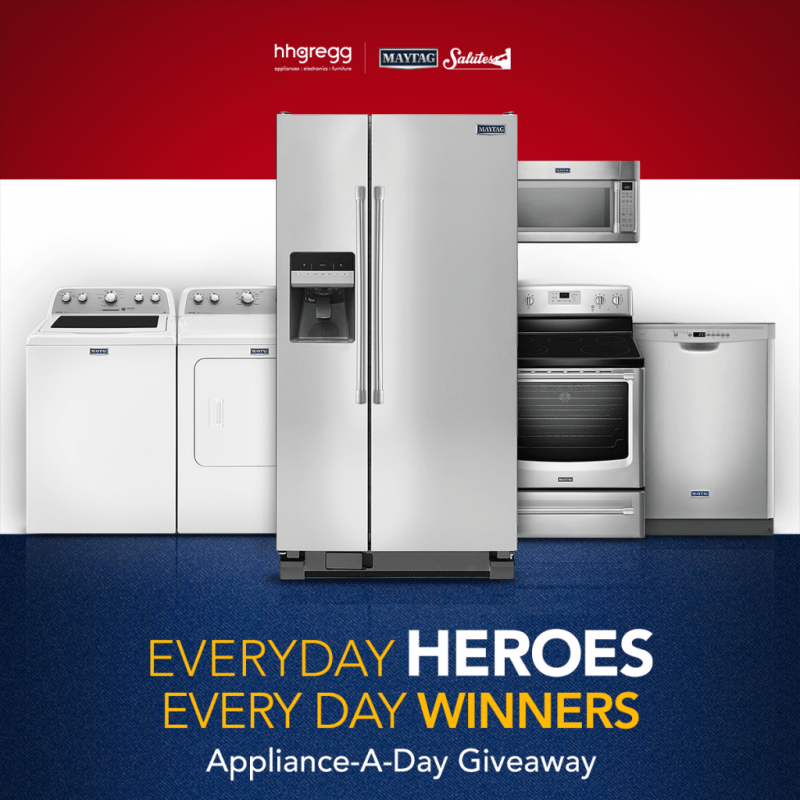 Each person can enter to win up to 4 times a day. Here are the 4 ways to enter (and don't forget to enter "LOVES" in the entry form!! (Your entries do NOT roll over from day to day, so be sure to get your entries in each day!)
Facebook: http://hhgre.gg/1cKRH5w
Website: http://hhgre.gg/1dt2JND
Mobile: http://www.hhgregg.com/maytag
Bonus Video Share: http://hhgre.gg/1OFzMP6
Users can share the video on Twitter using #MaytagSalutes and #sweeps to earn one entry per day into the grand prize and daily prize sweepstakes
Disclaimer: Compensation was provided by hhgregg & the Maytag Brand via MomTrends. The opinions expressed herein are those of the author and are not indicative of the opinions of hhgregg & the Maytag Brand or Momtrends. Don't forget, if you enter "LOVES" when you fill out the entry form, my hero will win a special prize.