This giveaway for the 2013 holiday barbie doll is brought to you by our friends at Lunchbox.  The Holiday Barbie Doll is one of the longest running series of collectible Barbie dolls. For 25 years, many have looked forward to finding out what each Holiday Barbie doll will look like, what she'll wear, how she's accessorized.  Since 1988, these dolls have imagined Barbie at the center of a fantastic and glamorous holiday event – one requiring a gown that's unique, festive, luxurious and stunning.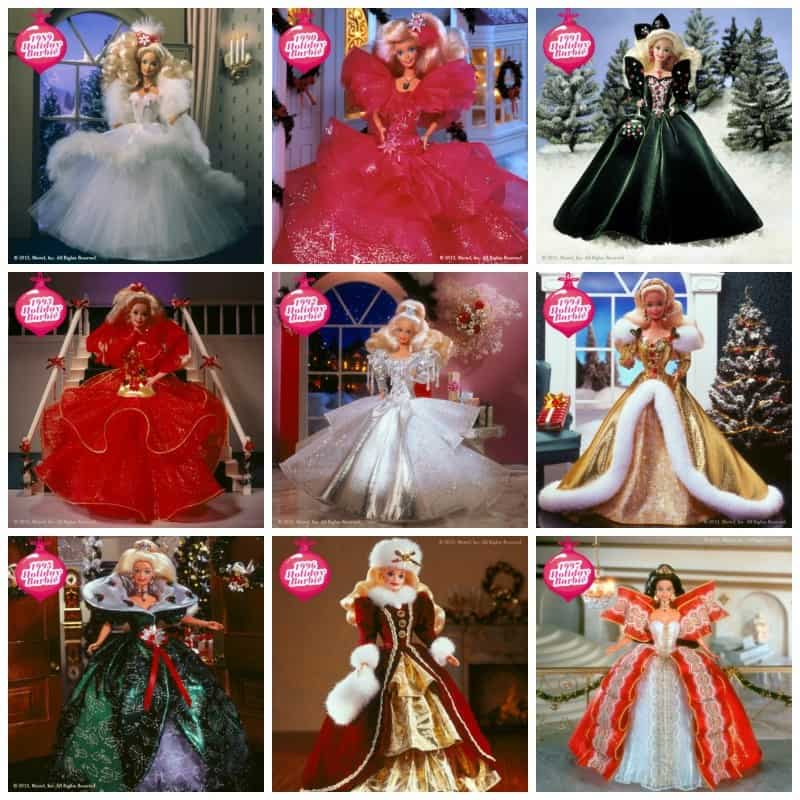 A gorgeous treat for girls, and a thoughtful gift for adult Barbie fans, too, the 2013 Holiday Barbie Doll is a vision of beauty from a true winter wonderland! AND you can get her NOW!!  She's really, really beautiful, my friends!!  I know a few little girls who would squeal in delight if they had this holiday Barbie doll to play with…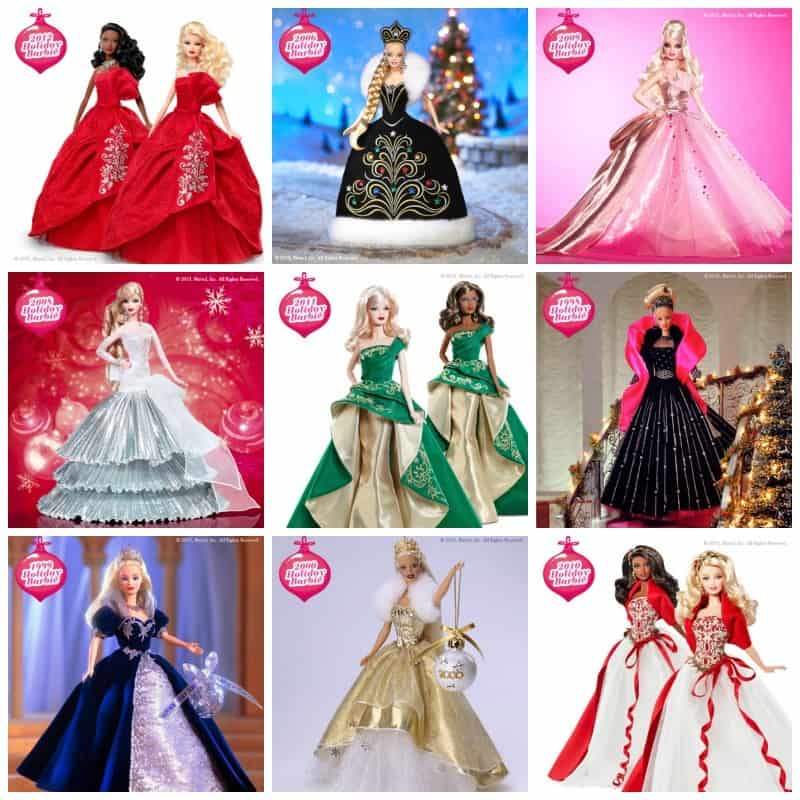 With the 2013 holiday doll you get silvery dress and accents galore…definitely sets the wintry wonderland mood you want with a holiday doll! I do love her dress, I'm not going to lie. It's quite fabulous!
A Holiday Treat from Walmart.com
Head to Walmart.com to purchase the limited edition 2013 Holiday Barbie, complete with a exclusive ornament. As a holiday treat to you, the first 1,500 purchasers of the 2013 Holiday Barbie on Walmart.com will receive a $10 Walmart gift card! Free ornament (I love ornaments, although my husband says we have enough already…) and $10 free?  Yes, please!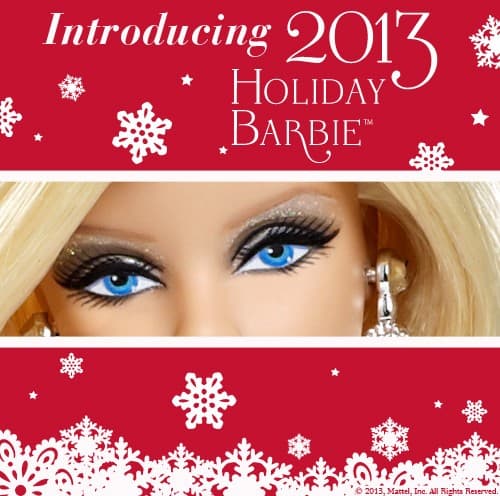 One reader will win a 2013 Holiday Barbie Doll!
0