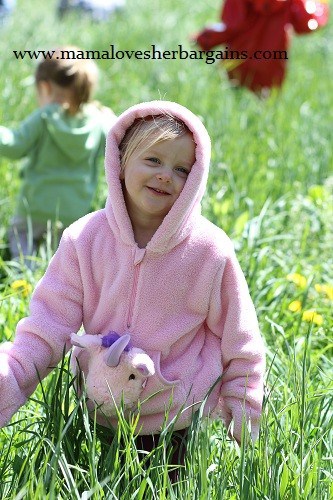 Hoodiepet™ has a new way for kids to express their style. They are fleece sweatshirts, hooded jackets and stuffed animal friends all in one.  They fit well, with room for layers, they are snuggly soft, and cute as can be.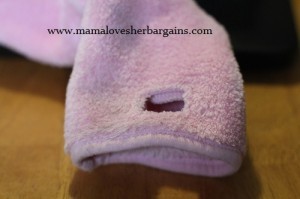 Thumb holes keep hands warmer.  This is a new trend I'm seeing with a lot of children's outerwear and sweatshirts and I LOVE it.  Kids who won't keep gloves or mittens on can at least be a little bit warmer when their coats go down a bit more over their hands.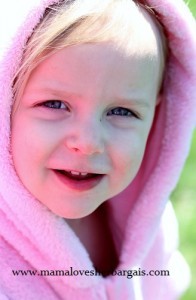 Super soft fleece.  Snuggly soft.  Cozy warm.  Kids won't resist wearing their Hoodiepet™ because it's so comfortable to wear!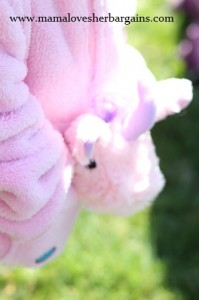 Changeable Hoodie Pet friends.  This is the fun part of the product line.  Little puppet friends who attach with velcro, are machine washable (look, my kids are busy.  They explore.  They are always getting dirty.  They get everything dirty. I like to know things are machine washable) and offer a great way to keep your kids entertained no matter where they are!! They are little animal friends who can help put on a show or just keep you company.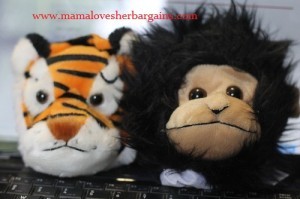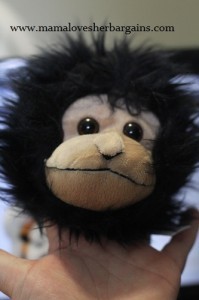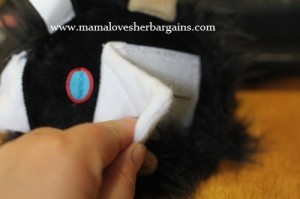 I like that there are just a handful of color options for Hoodiepet™ — 7 total, with 2 prints.  For the littlest kids, there's just 2 colors to choose from. I find sometimes that too many choices can be worse than no choice.  The fun of this product is with the animal friends, so I like that they've stuck to the basics with the colors and I think it helps the animal friends to stick out and grab people's attention anyway.  (That's what people have noticed about our Hoodiepet™ so far, anyway!)
Generous cut- room for layers.  Great fall or spring coat, or playing outside on a cool summer night.
The HoodiePets can be bought as a "kit" for $29.99 or separately at $24.99 for the hoodie and $7.00 for each pet.   Buying more pets means more savings- you can get 2 for $12 or 3 for $15.   Your child can make a wishlist on the website for more pals for their hoodiepet if they want, too!
One reader will win a HoodiePet and a Pet of their choice (based on availability)!
Javascript must be enabled to enter this giveaway. Learn how to activate Javascript by
clicking here.

Loading Entry-Form
I received a sample of this product to facilitate my review.  Opinions are my own.