This post is in partnership with RLJ Entertainment. Look for the I Kill Giants is in select theaters and On Demand March 23, find it on iTunes.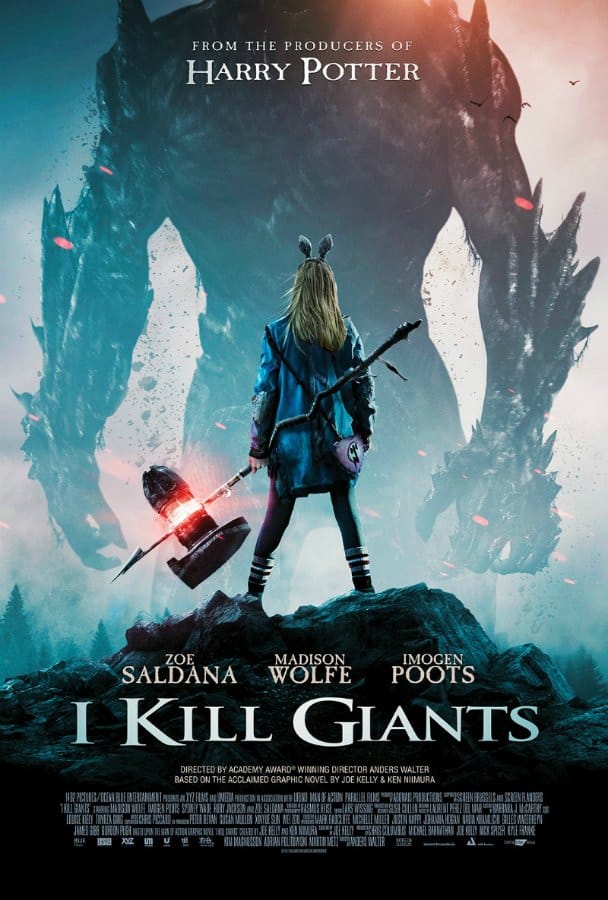 I Kill Giants Movie
From the acclaimed graphic novel by Joe Kelly and Ken Niimura comes an epic adventure about a world beyond imagination. Teen Barbara Thorson (Madison Wolfe, The Conjuring 2) is the only thing that stands between terrible giants and the destruction of her small town. But as she boldly confronts her fears in increasingly dangerous ways, her new school counselor (Zoe Saldana, Guardians of the Galaxy) leads her to question everything she's always believed to be true. I Kill Giants is an intense, touching story about trust, courage and love from the producers that brought you Harry Potter (Chris Columbus) and Academy award-winning director, Anders Walter.
As a woman, a mother, a wife, sister, aunt, friend, and even great-aunt, and as a mother of two daughters, I understand too well how vital it is to our future that we share stories of empowered women. We've had a surge of movies with strong female leads who aren't damsels in distress in recent years, and seeing another graphic novel come to life on the big screen that touches on issues that we're dealing with so much right now as a society is keeping the momentum up. Strong females, powerful females, and stories of finding strength from within, dealing with bullying, learning to stand up for yourself, these are the stories we ALL need to hear, to see, to watch, to LISTEN to.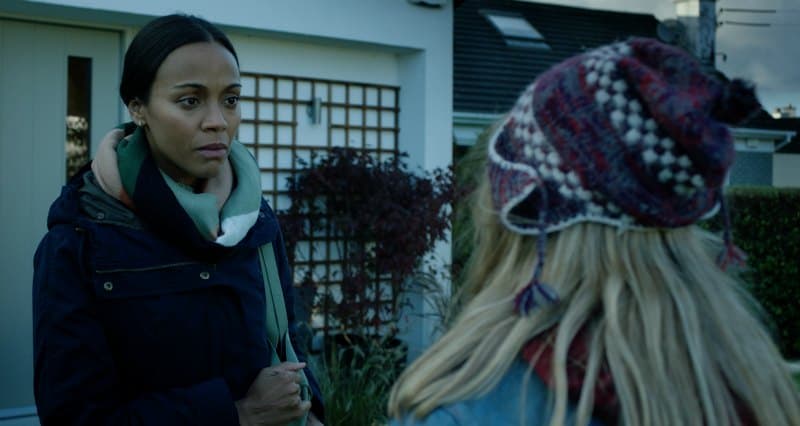 I am very much looking forward to taking my tween and preteen daughters to see this, along with my son. All three have a love of books just like I always have, but they are also all about graphic novels of late, so it'll be a fun experience to meld all of these things we enjoy together and watch a great film on the big screen.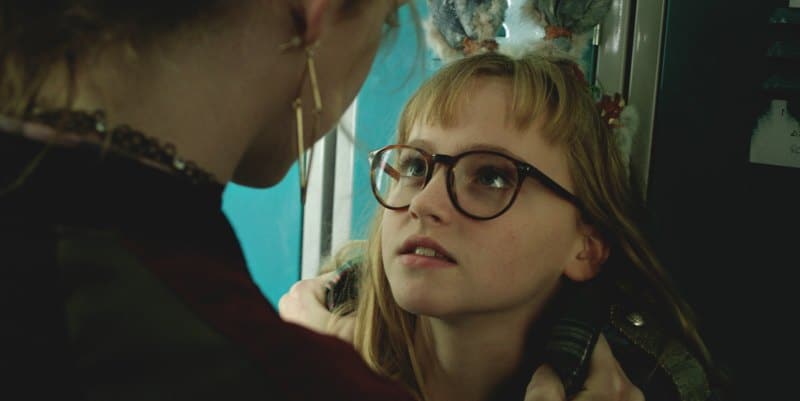 Follow I Kill Giants the movie on Instagram. #IKillGiants #IKillGiantsMovie #StrongerThanWeThink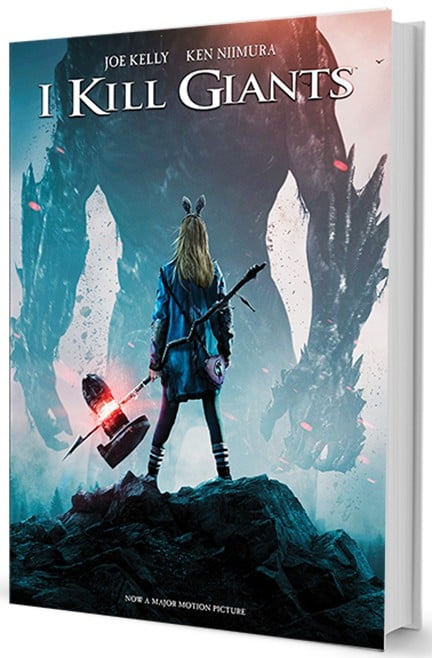 I Kill Giants Movie Night Giveaway
One (1) winner receives:
$50 Visa gift card for an I KILL GIANTS Movie Night!
Copy of the book (movie tie-in cover)