So ebay has these cool new collections that ALL of us can make- and share with others.  You can make these collections however you like. The collections are kid of like inspiration boards.  I have noticed in checking other collections out that each seems to reflect the creators personality and interests- they are very personal and a lot of fun to look through. All are public and they can all make you money.  Money like $1000 weekly cash prizes and a grand prize of $25000!! Oh yes!! It's super easy to enter the giveaways.  (Share collections.  Like mine.  That gets you entered.  Super simple, amiright!?)
 This blog post is part of a paid SocialMoms and eBay blogging program. The opinions and ideas expressed here are my own.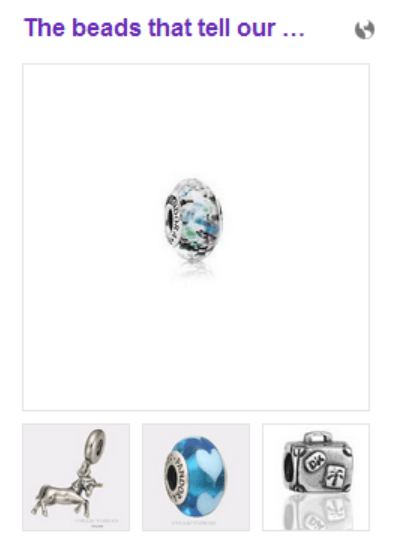 This is my favorite board so far.  The Beads that Tell Our Stories…My first bracelet is almost full, and it's so full of memories.  So many special beads are on this bracelet, and I love how they all combine to tell MY story.  Visit -Select items keeping color in mind. The items should look good on the page together the way items in a magazine spread are arranged.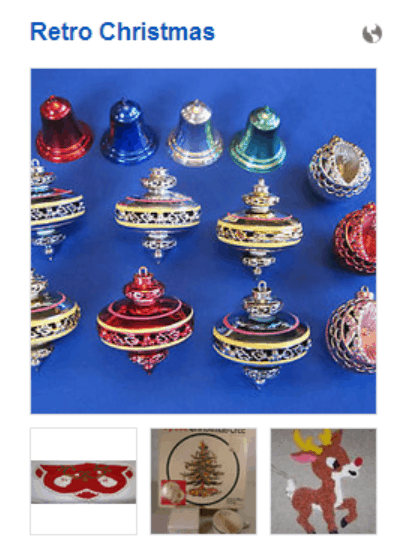 I could not skip Christmas in my collections with it being December!! Mine's all about Retro Christmas, though, because there's just something so fun about looking through old Christmas decor.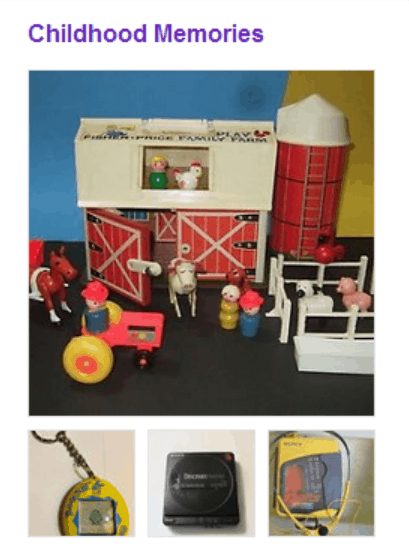 While I was reminiscing about Christmas, I started thinking about my Childhood Memories.  It's amazing how time has changed so many things but also left some things alone. AND, how awesome our toys were!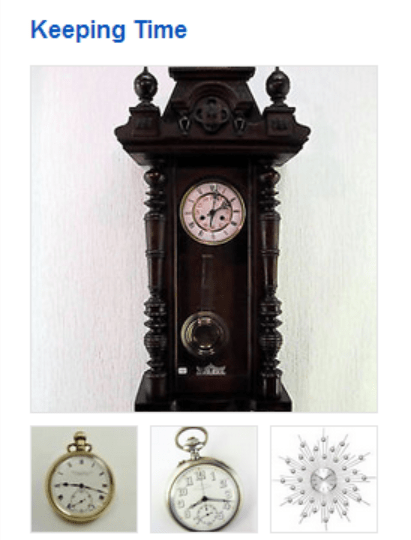 Clocks and watches fascinate me. So many timepieces are just works of art.  Others have their own stories to tell.  Telling time is something we all do- my dad and grampa especially both had a deep love of clocks and both had dozens in their homes.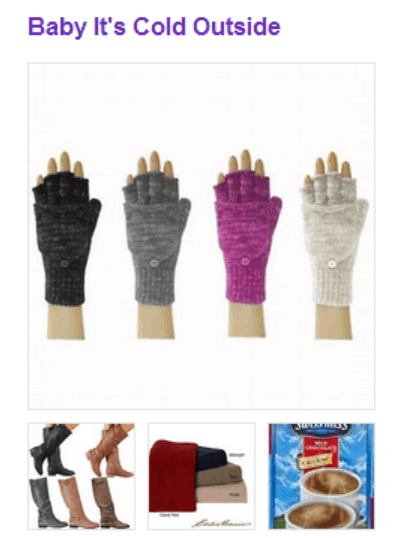 Baby It's Cold Outside….in and outside, I need to warm up!  So many  wa.ys to warm up..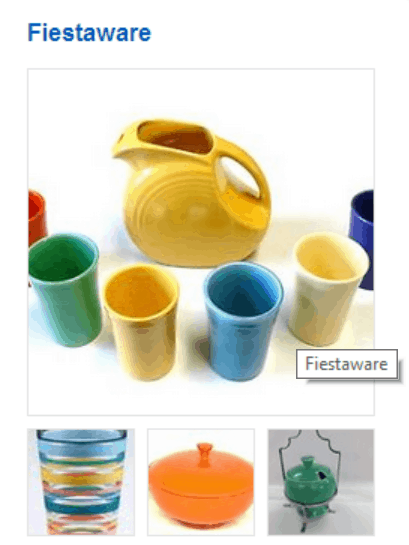 Fiestaware. It's been around forever and it never gets old.  So many fun pieces, colors, shapes…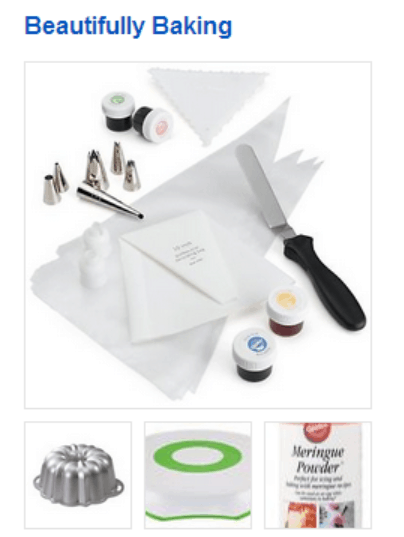 One thing I love to do is decorate cakes and cupcakes.. I had fun making a collection of things you can use to do that! Beautifully baking is a way I relax and chill.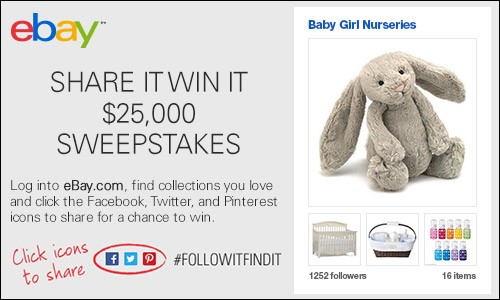 Check out MY ebay collections!! I would love for you to follow each of  them 🙂 Use the sharing buttons to share  my collections…you will be entered for a chance to win $1,000 weekly cash prizes and a $25,000 grand prize!!
My eBay Collections were curated as part of my collaboration with eBay.