Keeping kids hydrated during summer adventures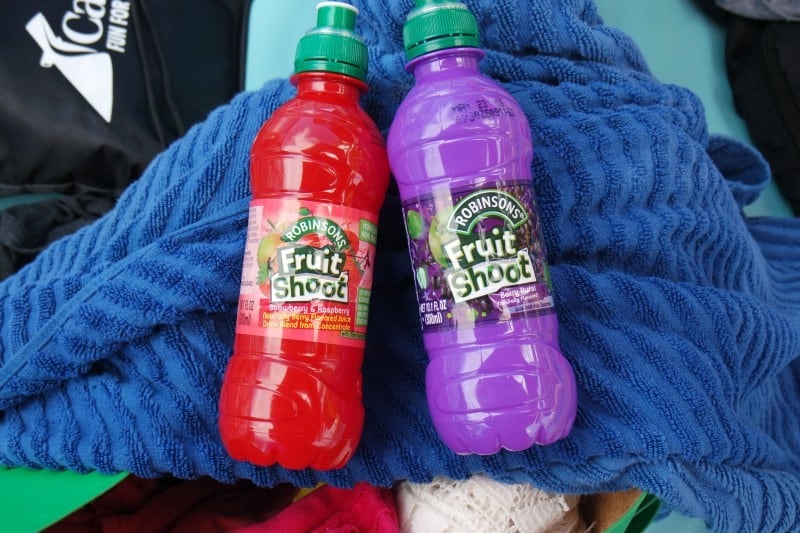 This has been a summer full of adventures for my family. While spring soccer has ended, we are still busy with camps- including a ninja warrior camp- and summer gymnastics team workouts…so we are still on the go and keeping active. Active always means needing to make sure we're hydrated- adding in summer heat and humidity means taking extra care to keep our bodies hydrated. This post about keeping kids hydrated during summer adventures is brought to you in partnership with Fruit Shoot fruit juice drinks. Opinions are my own.
Fruit Shoot wants to know about YOUR family adventures and how you keep your kids hydrated during summer adventures! You could win weekly prizes! One lucky winner will receive a family trip to London, England! Visit the Fruit Shoot™ Adventures Film Contest website for more information.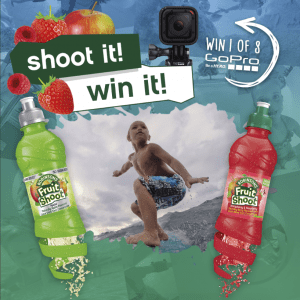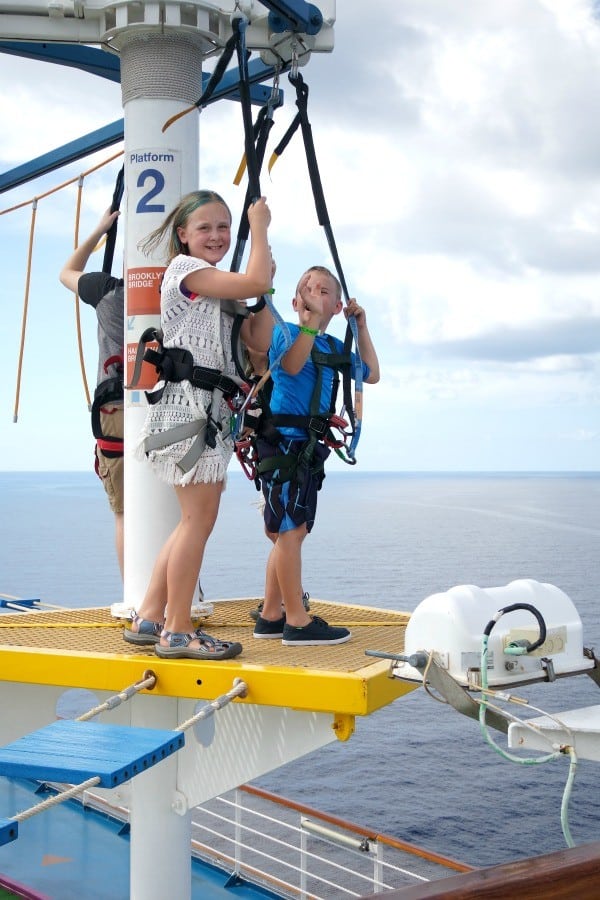 We are also moving- same town, but that's an adventure in and of itself- inspections and packing in order to declutter- next we will be packing to move altogether. We are moving to a much quieter street- a cul de sac- so the kids for the first time will be able to ride bikes and scooters and ez-rollers on the street.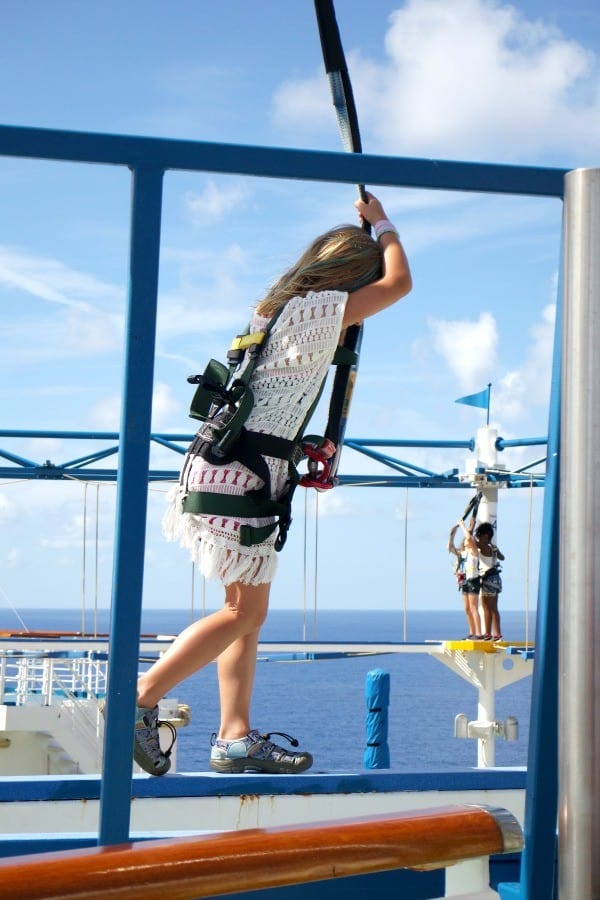 We are currently having a huge family adventure, on board a cruise ship for 8 days of fun and sun and surprises.  We've done ropes courses on the ship, slid down water slides high above the ocean I don't know how many times… and tomorrow we head off to explore Key West.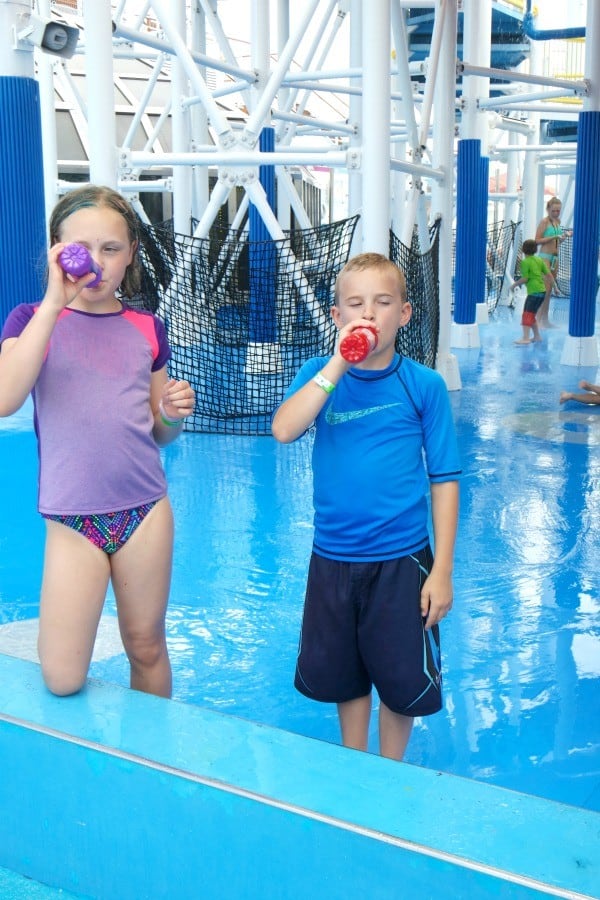 Adventures really come in all forms- big and small, exciting for all, exciting for some   With summer adventures comes the need for extra attention to hydration, especially for kids as they may not realize the importance of keeping their bodies well hydrated.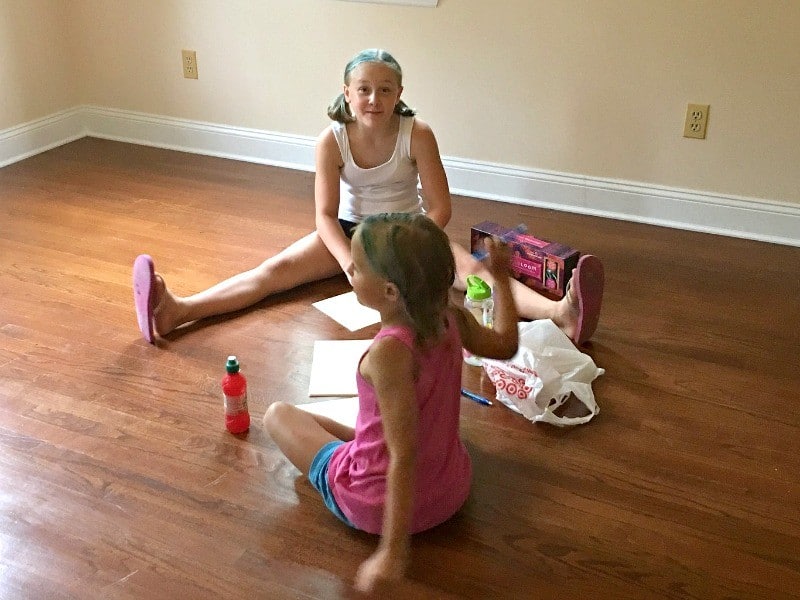 Finding things to give the kids that will help them to stay well hydrated for all of the adventures is easy- lately we have been giving them the new-to-the-US Fruit Shoot fruit juice drinks.  Several flavors with no high fructose corn syrup means we can get these for the kids for a refreshing and fun beverage that keeps them drinking.  Summer is made for adventures and we don't want dehydration to slow us down! We have too many adventures left to experience!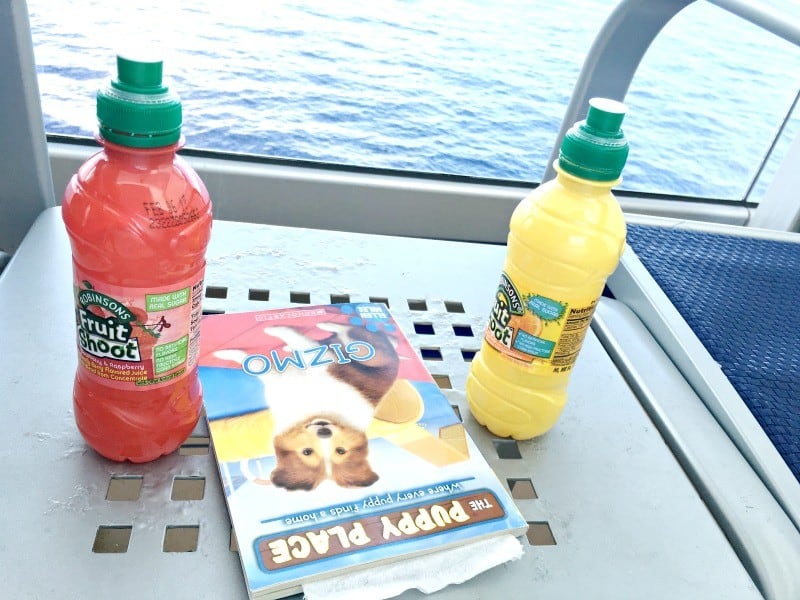 Fruit Shoot comes in a variety of regular and no sugar added flavors – with 20 calories or less and three grams of sugar including: 
Apple (regular and no added sugar)
 Berry Burst (regular)
 Orange (regular)
 Strawberry & Raspberry (regular and no added sugar)
 Wild Berry Grape (no added sugar)
Visit Fruit Shoot so you can find out where these fun fruit juice drinks are available near you! for your family, too! Follow Fruit Shoot on Facebook to stay in the know about all of the fruity news.