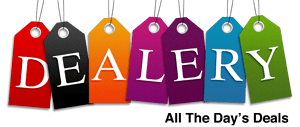 I am SUPER Excited to be teaming up with Dealery,  MidgetMomma and a few other AMAZING bloggers to bring you this AWESOME KitchenAid 4.5 quart Mixer giveaway! The giveaway will run from June 18- July 2. It is easy to enter just use the Rafflecoptor form below.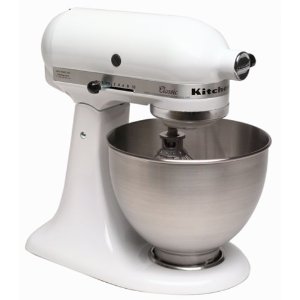 If you haven't yet heard of Dealery, they are a site designed to help you take the best advantage of daily deals in your area- all in one place.  I have a hard time keeping track of the daily deals that come to my inbox- thanks to Dealery, I get them all in one email each morning! LOVE it!
–          You can find the Dealery on Facebook, and they have a separate facebook page for each area so you can easily find deals in your area by liking the facebook page associated with your area.
–          The Dealery offers a way for you to find local deals on things like Vacations, local activities, and more!
–          When you sign up for the Dealery you can win prizes like Amazon gift cards just for sharing with your friends with your referral link.
Thank you MidgetMomma and the Dealery for organizing and sponsoring this giveaway.
0