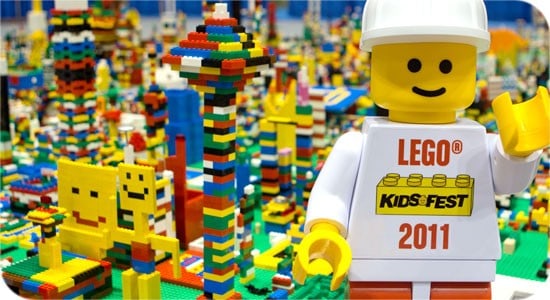 LEGO KidsFest returns to Hartford, Connecticut!
December 2-4, 2011
And we have 2 tickets to giveaway.
LEGO KidsFest brings all of the creative hands-on, minds-on fun of LEGO building and experiences together in one activity- and entertainment-packed family event for children of all ages and builders of all skills and interests.  We went two years ago and it was fun for all of us.  There are activities for all ages groups.  Plus, the Convention Center is located conveniently right off the highway and is next to the Science Center so you can make a day out of a trip in to Hartford.  Also, the Hartford Winterfest at Bushnell Park will be going on with the famous twinkle lights and free outdoor ice skating.
The LEGO® KidsFest is filled with interactive, creative and educational activities for the whole family! Join us for hands-on educational fun for all ages: LEGO & DUPLO® Construction Zones, dozens of large-scale and miniature LEGO models and displays, LEGO Universe and LEGO Games, group builds Creation Nation and Mystery Murals, LEGO Master Builders, and much more!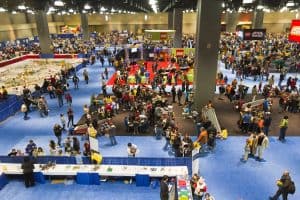 To enter this giveaway, leave us a comment telling us who you will bring to the Hartford Lego KidsFest. One winner will be chosen from the entries on Friday, December 2nd before 8pm. That winner will get 2 tickets to the Hartford Lego KidsFest. The tickets are only good for Hartford Sun. Dec 4, 2011 3:00pm – 7:30pm.
0