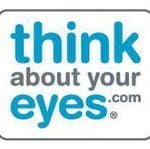 Eye care and health are an important part of our overall health and well being.  We need to take care of all of ourselves, and many times, people overlook their eyes.
The Think About Your Eyes Campaign is inviting consumers to "Make a Spectacle of Yourself" with an exciting new Facebook contest. The contest, part of the campaign's ongoing efforts to promote eye health awareness, encourages entrants to protect their eyes with proper eyewear that blocks 100 percent of UV rays and to show off their eyewear by submitting a photo.  This campaign strikes close to home for my family because my husband's eyes are very photo sensitive and he has to be very careful about what sunglasses and eyewear he purchases in order to protect his eyes from the sun.  We have a suspiscion that our son also shares this sensitivity.  We are very proactive with all three of our children and will be advocating for eye exams regularly as they grow up.
Why is eye healthy awareness so important?
–          According to the Vision Council of America, one in four children has a vision problem that can interfere with learning and behavior.
–          80 percent of what we learn is through our eyes, yet 85 percent of America's pre-schoolers haven't received a vision exam by age five.
–          A pre-kindergarten exam is a must. Don't assume school offered screenings are enough.
–          Studies show that 60 percent of students identified as problem learners have undetected vision troubles.
–          25 percent of all school children in the U.S. have a vision problem significant enough to affect learning.
–          70 percent of juvenile delinquents have uncorrected vision problems.
How to enter Think About your Eyes Facebook Contest: Entrants can submit an original photo of themselves or their child wearing eyewear by visiting the Think About Your Eyes Facebook page and clicking on the Contest tab. The contest begins on June 13 and ends on July 10 and is open to U.S. residents who are 18 years of age or older.
PRIZE: Four lucky winners will win a $400 general use gift card, and the winning photos will be featured as profile images on the Think About Your Eyes Facebook page!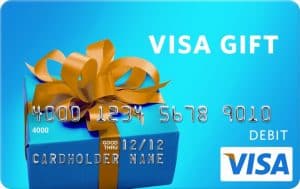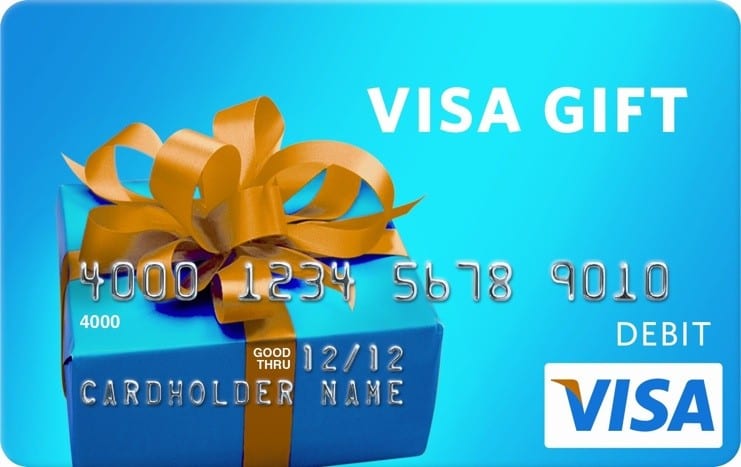 To help us get excited to enter, ThinkAboutYourEyes.com has offered to send one of MY readers a $25 Visa Gift Card to use on eyewear, or anything else you want!!
I'm trying something new for this giveaway- I'm using the new Rafflecopter App.  It should be easier for all of you as well, but feel free to let me know what you think!!  If you want to leave a comment please feel free but remember that comments aren't entries for this giveaway.


I received a gift card in exchange for sharing about this promotion.  Opinions expressed within are my own. [ad#glam between posts]
0