I am being compensated by GSUSA for my participation in the  National Girl Scout Cookie Weekend campaign as part of my affiliation with the Mom It Forward Blogger Network.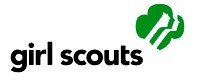 I'm in my third year as a Girl Scout Leader. My little Brownies are actually selling their cookies now.  I can remember all of the fun I had learning as I went through Scouts as a kid- songs, crafts, camping, dancing, but I always loved selling cookies.  Actually, if I'm really honest, I loved the badges and delivering the cookies.  It was always so fun to bring those boxes and hand them over. That was my first experience selling anything, when I sold cookies, and while my parents did bring cookie sheets to their respective offices, I did a really great job every year on my own, making calls and visiting neighbors to sell my cookies.  Often times, we'd sit and have a cookie together when I did finally deliver.
Now, as a leader, I've tried to challenge my little Brownies. We have tried to role play, and I encourage them to sell cookies.  I challenged them this year and instead of working on the "Meet my customers" badge together, I wanted them to try and earn it at home.  Several of them have already proudly reported to me that they've earned the badge all by themselves, by following the guidelines and working with their families. That makes ME so proud. Why do I want to challenge kids who are in school all day already?  Because in the activities we do in Scouting, especially cookie sales, the girls learn important LIFE SKILLS.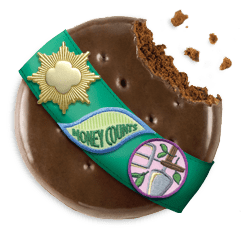 The Girl Scout cookie program aims to teach girls five essential life skills: goal setting, decision making, money management, business ethics, and people skills.
Life skills are important.  The Girl Scout cookie program makes learning those life skills FUN.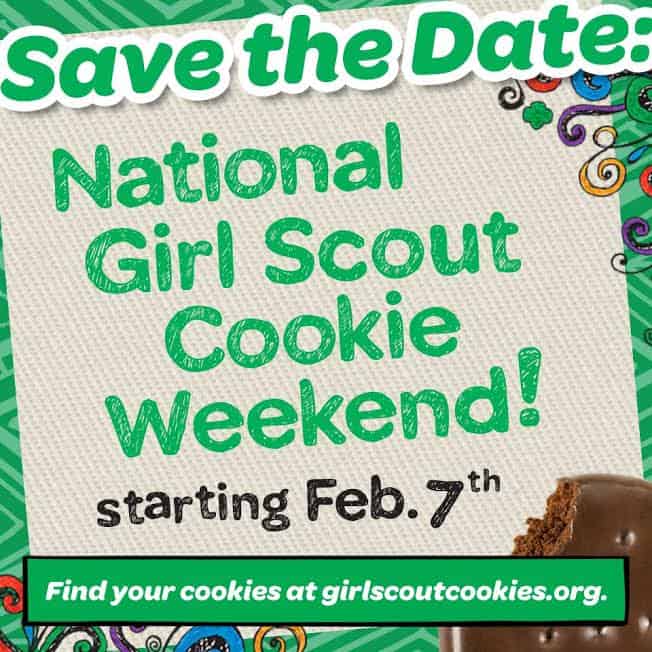 My little troop and I are looking forward to National Girl Scout Cookie Weekend– taking place from February 5-7, 2014. I WISH I could head down to walk the green carpet, at the Grand Central Terminal this Friday, February 7, but I know our Girl Scout sisters will do a fabulous job and sell tons of cookies! There's even a Girl Scouts Cookie Championship Sweepstakes. So, for those of us who can't be on the green carpet in NYC, we can at least take part virtually and enter the sweepstakes!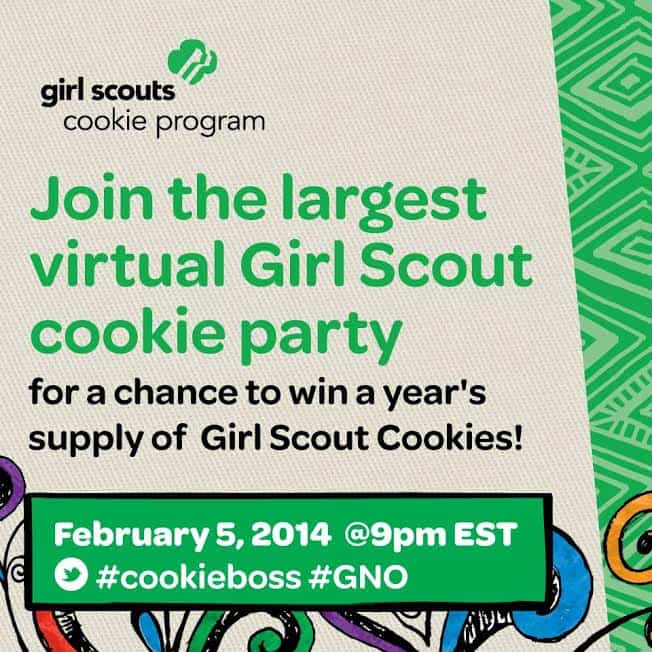 Follow the Girl Scouts on Social Media:

GSUSA on Facebook – http://on.fb.me/1awb235

GSUSA on Twitter – http://bit.ly/1dYuNRH

GSUSA on Pinterest – http://bit.ly/1awbmyN

I do have to ask- what's YOUR favorite Girl Scout Cookie variety?