Why You Need Littlest Pet Shop in Your Life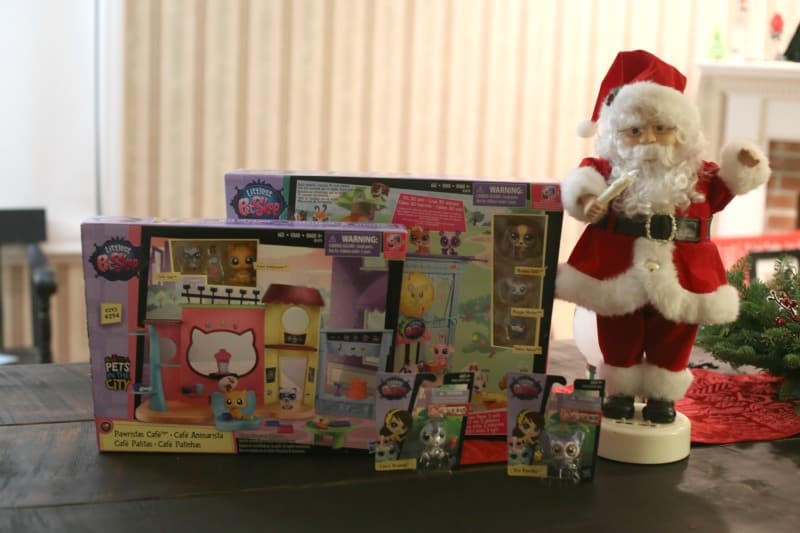 I'm a grown woman, but when my daughter says she needs the Littlest Pet Shop in her life, I jump. It only makes sense that our house is full of these little creatures. They've been part of our playtime since my older daughter was about 3 and she's now 11. There's much love in this house for these quirky little pets!Here is why you need these awesome toys in your life. This post is sponsored by our friends at One2One Network and Hasbro.
Reason #1
You haven't lived until the Littlest Pet Shop Pet Shop Playset is sitting in your house. This playset will give you and your kid hours of fun. Rolling through the shoot is only half the fun for the Littlest Pets in your life. Penny Ling has an awesome time sitting in the windows of the playset. Pet friends can enjoy the ups and downs of life on the seesaw. Really, it's all about the pets, the fun thought bubbles, and the accessories. This playset is just the beginning of your new Littlest Pet Shop obsession.
Reason #2
Once you start with Littlest Pet Shop, there is no stopping. The teeny tiny cuteness is so much fun to collect. Bright colors, big eyes, adorable faces and poses…Trust me. The Littlest Pet Shop Singles Assortment is a good example of what I mean. You buy one and fall in love. Before you know it, you will have a whole population of Littlest Pets in your home. This isn't a bad thing. In fact, you may experience hours and hours of quiet time that you were never able to experience pre-Littlest Pet Shop.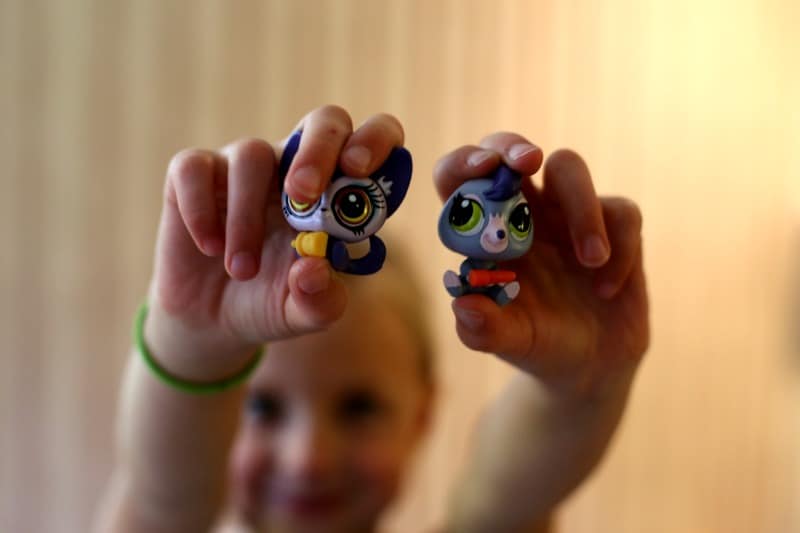 Reason #3
Littlest Pet Shop Pawristas Café is going to show you how much fun owning the Littlest Pet shop can be. Fuzzy Gumbopaws #294 and his kitty friend Golly Gatz #293 are the baristas and they are having a ton of fun serving up yummy drinks and treats to their pet friends. This café is even compatible with the app that can be downloaded (along with tons more fun activities.

As you can see, life is just better with The Littlest Pet Shop in it. From sliding down fun tunnels to having hours of endless fun making food for your fur-friends—life is good. Looking for a great gift idea for an animal loving kid in your life? Check out *any* of the Littlest Pet Shop singles and/or playsets when you are shopping this holiday season!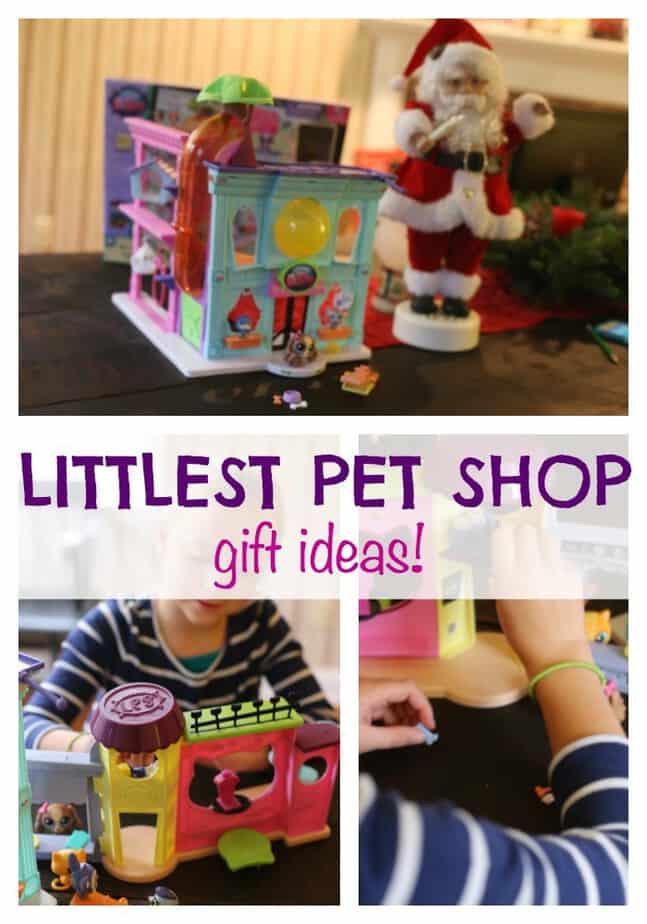 What do you love most about Littlest Pet Shop? Some would say they want the Littlest Pet Shop in their life, around here, it's most certainly a need.