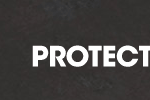 Last month I joined the ranks of people who have an iPhone.  My first thought was that I needed to get  a protective case to protect my investment and I turned to Otterbox for their  Defender case.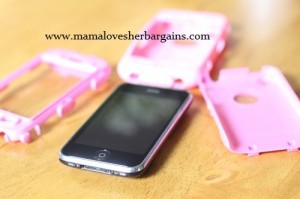 My case arrived just in time for my Florida trip!  I put it on and promptly dropped it on the floor.  It never fails, my clumsiness.  Not a nick, scratch mor dent on my phone (or the case).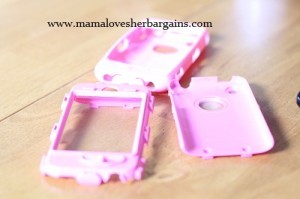 The Otterbox Defender offers 3 layer protection that happens to also come in three separate pieces.  Does it look confusing?  I was a bit confused at first.  But it's really quite easy to get this case on, and worth protecting your investment.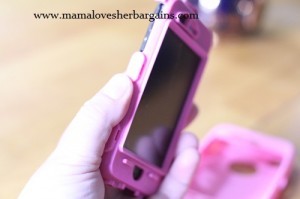 You slip the front of the case onto  your phone…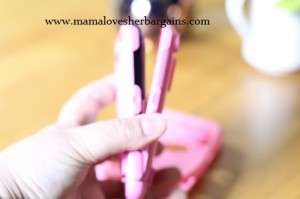 Then slip the back into place.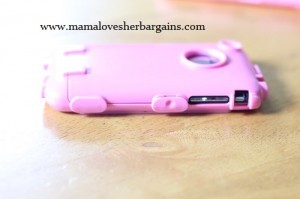 See?  That's not so hard.  You can see it snaps together quite nicely, but also leaves lots of space for all of the things you may need to plug into your phone like headphones, chargers, etc.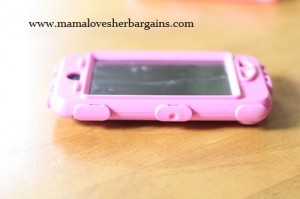 2 layers, done.  Please ignore the messy face, my assistant this morning happens to be a 2 year old.  I decided a happy kid is better than perfect photos.  And you can still see the case working wonderfully.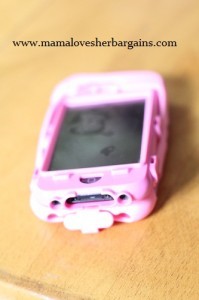 Next comes the silicone cover.  Slide the top of your phone into the top of the case, and then…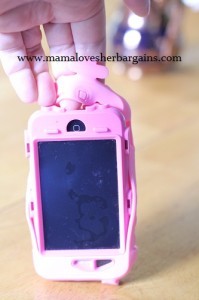 You kind of have to stretch it to fit over the bottom (or top, as this picture shows).  Once you do that, you need to get all of the little tabs inserted into their corresponding wholes.  Easy, peasy.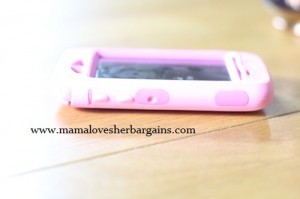 Now your phone is protected, in style- although I supposed some people aren't as in love with all things pink like me but that's ok because there are lots of color options to make you happy. The touch screen is in no way diminished by having the protective case, and I'm confident my phone won't break any of the 4 times per day it gets dropped.  I love my Otterbox Defender!
Compatibility:

8GB and 16GB iPhone 3G
8GB, 16GB and 32GB iPhone 3GS

Features:

Three layers of protection
Complete interaction of the device's functions
Ratcheting belt clip holster included

Material:

Clear protective membrane on touch screen
High-quality polycarbonate shell
Durable silicone skin

Environmental Protection:

Case provides added protection against bump, shock, drop and dust intrusion. Case is NOT protective against water.
One reader will win an Otterbox case for their cellphone! (Winner's choice, based on availability)
Javascript must be enabled to enter this giveaway. Learn how to activate Javascript by
clicking here.

Loading Entry-Form

I received a sample of this product to facilitate my review.  Opinions are my own. 
0