This is a sponsored post for Warner Bros. Pictures' THE HOUSE. The new comedy hits theaters on June 30 and stars Will Ferrell and Amy Poehler.
By now, most of you know that both of our girls compete in gymnastics. It's a year-round commitment, and it's not the cheapest sport in the world to participate in. Plus, our son plays in a premier soccer league, which runs 9-10 months. We just paid for the 2017-18 season on Wednesday. Kids are expensive- we all know that- and it's a no brainer for us to try to let them follow their passions!!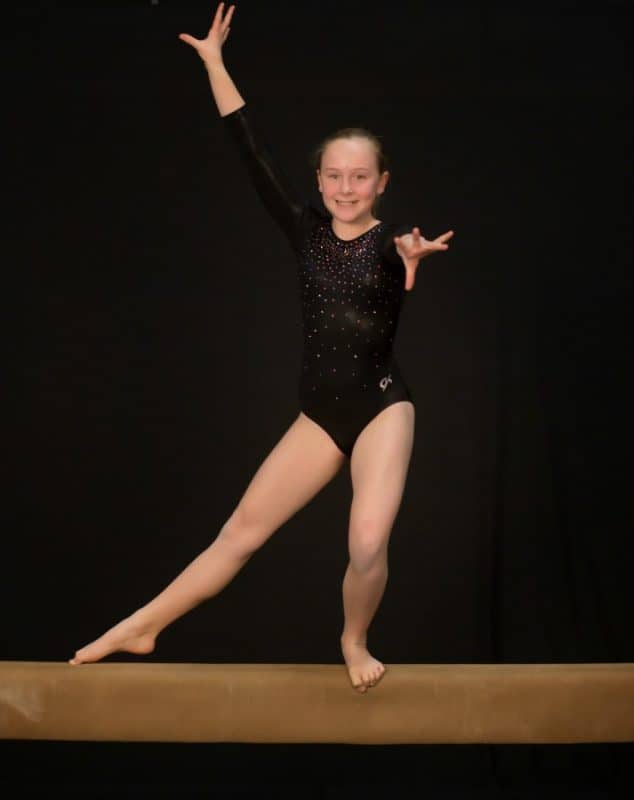 What isn't a no brainer is paying for these activities. I mean, do I don a clown costume and try to entertain people on the sidewalk in the city closest to us? Would that even be legal? Would I be able to even try on a clown costume without creeping myself out?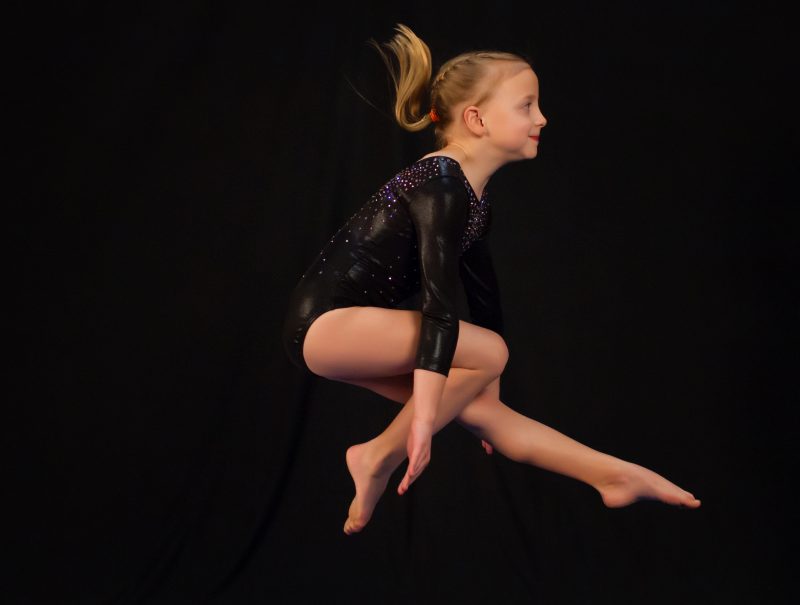 Do I start working 3 and 4 jobs at once? (Answer: No, because I have kids who need a mother actually IN the house to feed them etc).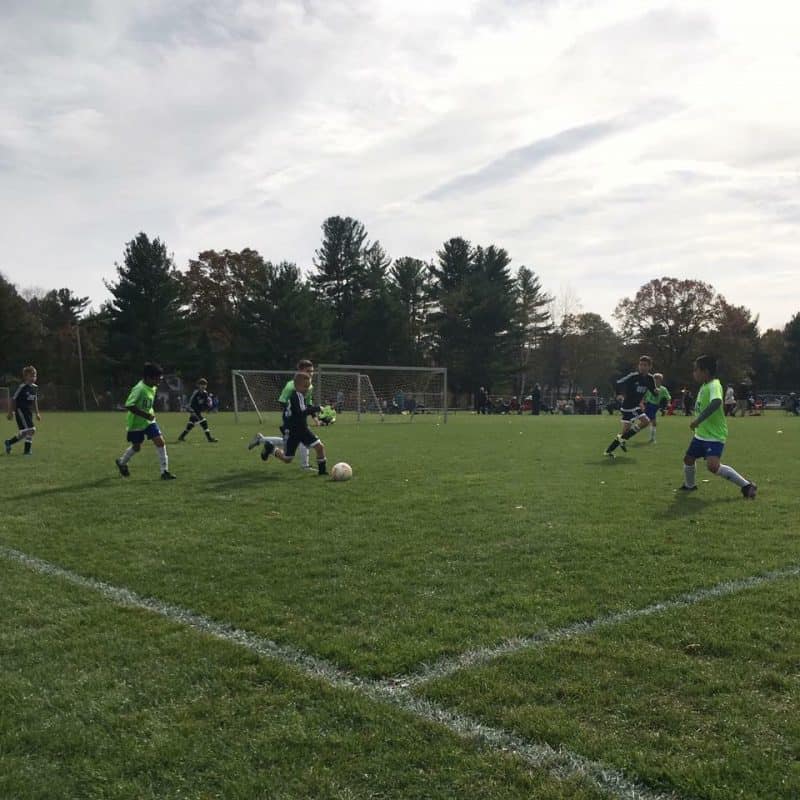 Maybe I can start studying books about how to win at a casino and try my luck there. I mean, I could. But my attention span… that might backfire.
I could elicit sponsors for my clothing and walk around like a billboard every day. I don't know what market there is here in rural Connecticut for a chunky lady to do this, but it *is* possible. OH! I could rent my car body to be covered with magnetic or vinyl signage. Maybe that would pay off some of the athletic costs.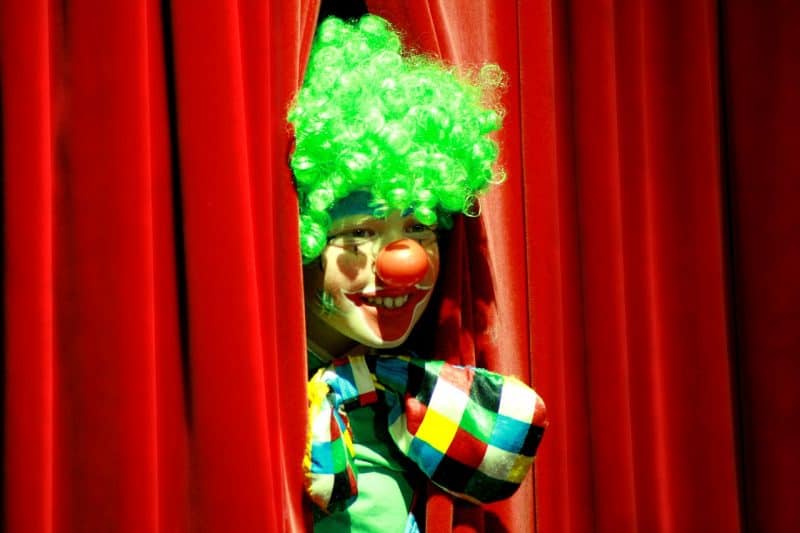 Of course, none of these are options I've *actually* considered (and my friend Dani would never ever forgive me if I did the clown thing, because she hates them). We're lucky so far, knock on wood, that between my husband's income and the work I do on ThisMamaLoves, we can swing the costs. But- if I need to, I'll do more. Do people still use singing Telegrams? You don't need to sing WELL for that, right? Just be funny?
Anyway, we're not the only parents doing a lot to make ends meet. Although we aren't the ones who lost their kid's college account money!

THE HOUSE – In Theaters June 30
Official Website | Facebook | Twitter | Instagram | Watch The Trailer | #TheHouseMovie
After Scott and Kate Johansen (Will Ferrell and Amy Poehler) lose their daughter Alex's college fund, they become desperate to earn it back so she can pursue her dream of attending a university.  With the help of their neighbor Frank (Jason Mantzoukas), they decide to start an illegal casino in his house.

The comedy "The House" also stars Nick Kroll ("Vacation," TV's "Kroll Show"), Allison Tolman (TV's "Fargo"), Michaela Watkins (TV's "Transparent"), Ryan Simpkins ("Arcadia"), Jessie Ennis (TV's "Veep" and "Better Call Saul"), Rob Huebel ("Horrible Bosses 2," TV's "Transparent"), Cedric Yarbrough (TV's "Reno 911!") and Oscar nominee Jeremy Renner ("The Town," "The Hurt Locker," "Arrival").
Kinda makes the rest of us look like parents of the year, right?
One (1) winner receives a $50 Visa gift card to have a 'wild Parents night out at the movies' with THE HOUSE (Enter on Giveaway Tools widget below)