Poki, The Online Games For All Ages Playground
As a busy mom, it's important to me to make sure my kids have entertainment options. Of course, there are hundreds of distractions out there to do just that. From movies to games to the great outdoors, it's not difficult for kids to find something to do (or be directed to find something to do). What can difficult, though, is finding something they'll enjoy again and again for when they cannot be outdoors or need a quiet distraction when we're home or not. However I entertain my kids (and my husband!), it's got to be timeless. This guest post and giveaway are in collaboration with Poki.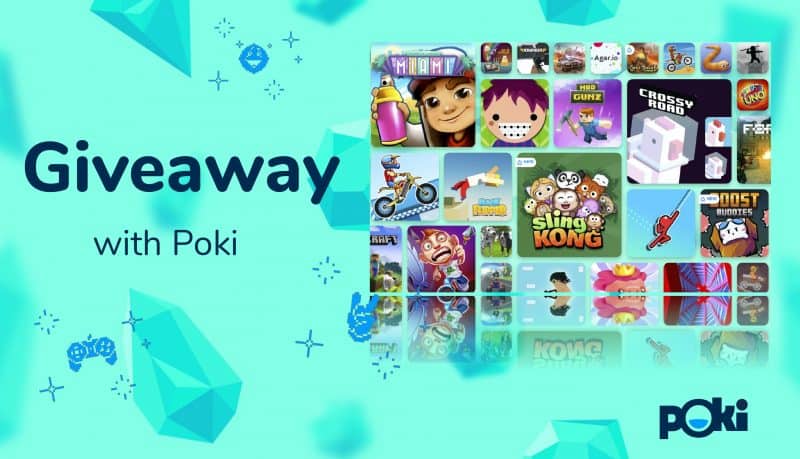 If you don't know about Poki and you've got kids, you're in for an absolute treat. Poki is an online playground offering thousands (yes, thousands) of games for kids and adults alike to enjoy. No matter what your particular taste in gaming might be – whether you're into sports, action games, or strategy – Poki can provide for you. I've found Poki to be a huge blessing on a rainy afternoon this summer!
"But what if I'm not into gaming, or my kids aren't?" I hear you ask. No problem. Poki isn't just a great online playground; it's the perfect place for your kids to start gaming. You won't need to worry about the confusing and sometimes sinister world of online multiplayer with most of Poki's games. A lot of these titles are crafted just for pick-up-and-play convenience; in fact, you might recognize a lot of Poki's games from the mobile space. This may be a better place to experience them, though.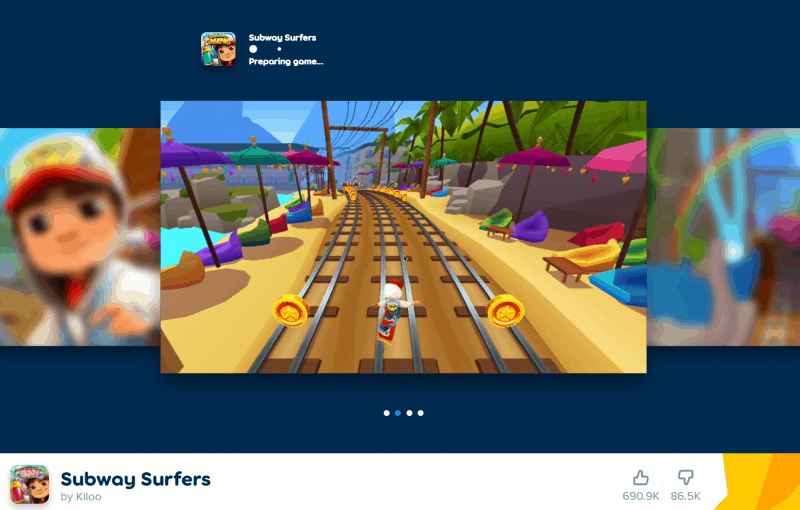 There's a very good reason why the fabulous Poki playground attracts over 30 million visitors to its wonderful website each month, and that reason is variety. As I said earlier, if you're looking for a diverse gaming experience, you really can't do much better than Poki. Action games, shooting games (don't worry – there are plenty of less gory ones for the kids), and even basketball games can all be found over on Poki. I suggest you check it out ASAP!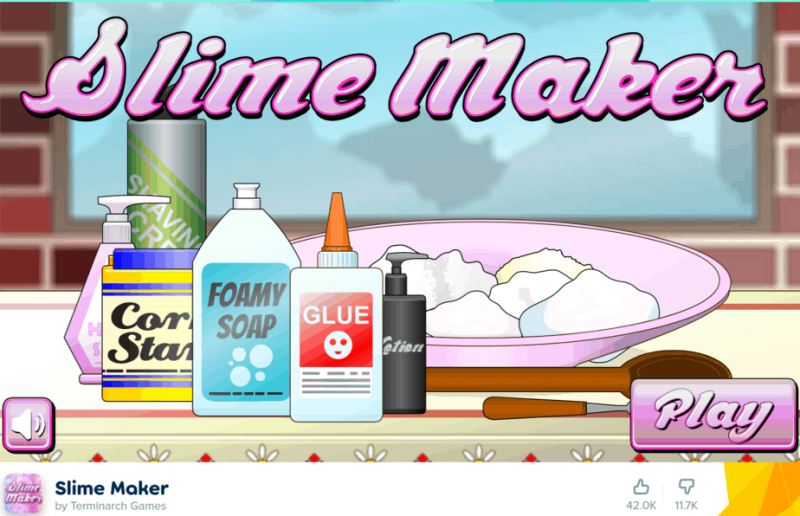 With so many games on Poki, it can be hard to know where to start. Let me point you in the right direction. Whether you've got an only child or a clutch of beautiful siblings, there's no better game for bringing the family together than Tank Trouble. This is a competitive multiplayer game that supports up to 3 players simultaneously, so it's perfect for a few kids looking for something to do, or you, your partner, and your child looking for some bonding time.
Of course, your bonding time has to involve blowing each other to smithereens in tanks, right? Who hasn't dreamed of doing that? Girls, boys, and kids of all persuasions alike love blowing stuff up in my experience, and there's no better outlet for them to do that than Tank Trouble. This game is brought to you by developer Mads Purup, and it's the ideal place to begin if you're looking to while away an afternoon with Poki. You can play Tank Trouble here.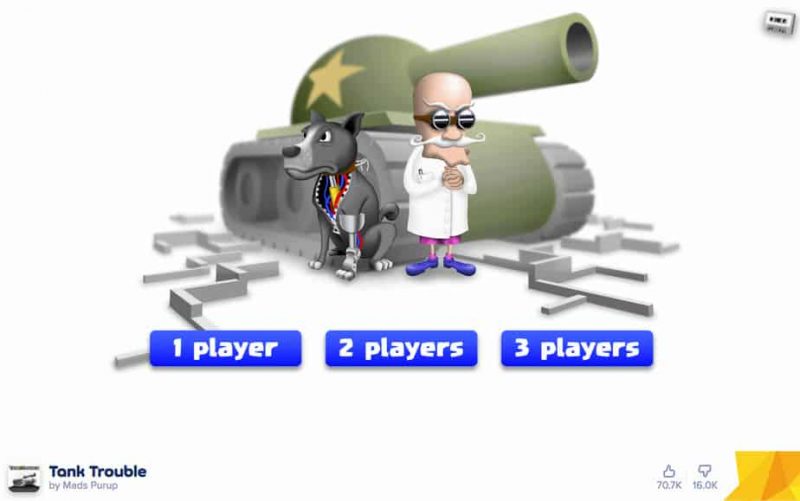 So what is Tank Trouble? It's a competitive strategy-come-shooting game for 3 players. Each player controls their very own tank and must navigate a maze, blasting at other players and trying to take them apart. You win if you're the last tank standing, so all you've got to do to emerge victorious is to blow up your opponents. It might sound simple, but Tank Trouble can be surprisingly strategic – it's actually a pretty good way to teach kids about spatial awareness and reflexes!
Control in Tank Trouble is super simple. All you'll need is your computer keyboard (and mouse if you're looking to play with three players). Everyone plays around the same unit, so you don't need multiple computers to play. Just make sure everyone's got access to the keyboard and mouse and you'll be fine. Play begins once all players have confirmed that their control setups work, so you'll need to do that before you start playing.
Each round consists of three players (or bots, if you're playing alone – bots are basically computer-controlled opponents) chasing each other around a maze and firing at each other. There are powerups to collect, too, which give your bullets some wacky, fun new angles! Spread shot, double shot, and cone fire are all available, so you can take your opponents apart with whatever arsenal you choose. (Hint: the mouse controls are a little easier, so give those to a younger sibling!)
There's no objective in Tank Trouble, no overarching goal to achieve, which makes the game perfect for extended play sessions and quick 10-minute blasts alike. I've lost count of the number of times my kids and I have sat down to take a shot at this game and lost way more time than we meant to! If you check out Tank Trouble, there's no way you won't have fun with it. That's my mom guarantee – and believe me, that means a lot!
It's not just Tank Trouble I want to tell you about today though. In conjunction with the good people at Poki, I'm giving away $100 in cash to one of my lucky readers. What do you think you'd do with $100 cash? I'd be surprised if there were any of you who didn't have an answer ready for that question! All you need to do for the chance to win is sign up via the Giveaway Tools (below) .
So that's Poki, that's Tank Trouble, and that's our awesome giveaway.
Some other fun game ideas:
Moto x3M
Bullet Force Multiplayer
Zombs Royale
CATS
Krunker
Uno Online
Agar.io (highly recommend this one, one of my favs!)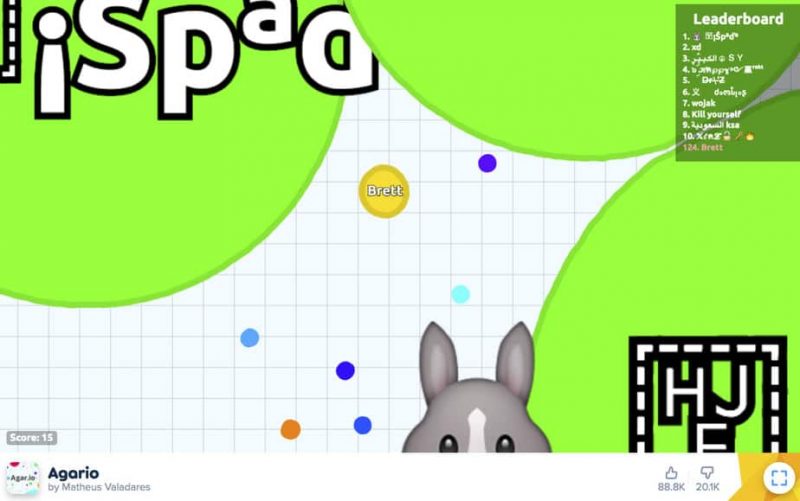 Have you checked out Poki? Do you agree it's a great place to find online games for all ages? What's your favorite game on the platform? Most importantly, what would you do if you won the Poki giveaway? Comment below and let me know your thoughts – I'd really like to hear them! Now if you'll excuse me, I'm gonna go sneak in some Tank Trouble before the kids get home.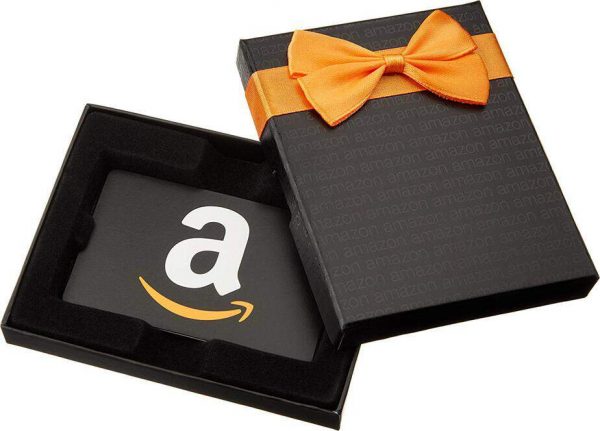 Enter to win a $100 Amazon gift card (open worldwide) below to use for a new tablet to play Poki – where you'll find online games for all ages!