Calling all Powerpuff Girls!
Powerpuff Girls fans- get excited! They are back! You can watch classic episodes of Powerpuff Girls on Hulu! This was one of my niece's favorite shows as a kid. In fact, we got her a cute Blossom pen for her desk at her "official" job for Christmas. I remember her loving this show and how the girls were cute, funny, but also found so much strength when working as a team. The Powerpuff Girls are adorable, but they also send a powerful message to girls everywhere. I'm glad they are back to inspire a new generation of girls (and boys) to team up to solve challenges!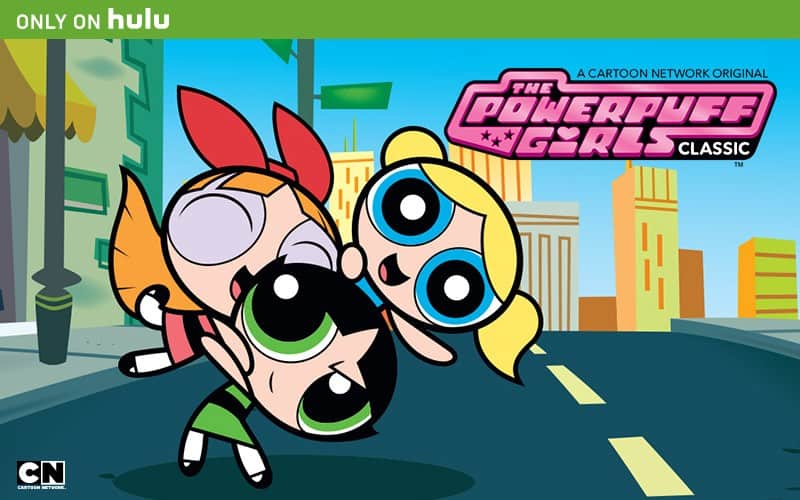 ABOUT THE POWERPUFF GIRLS

The Powerpuff Girls centers on three sugar-coated superheroes, Blossom, Bubbles, and Buttercup, whose missions in life alternate between going to school, fighting crime, winning at hopscotch and saving the world before bedtime. The girls are frequently called upon by the town's mayor to help fight nearby criminals using their powers. While their differences cause them to squabble and tease, their individual strengths combined always lead them to victory. They rely on teamwork, trust, and friendship to thwart evil (in the most adorable way).

Hulu is THE streaming destination for the best of TV, and a great selection of films! Plus, you can stream almost anywhere, on any device, including gaming consoles, set-top boxes, tablets, mobile phones, and more. Visit Hulu.com to start your free trial.
Hulu is celebrating the launch of The Powerpuff Girls by highlighting amazing girls across the country!
These #RealLifePowerpuff girls are doing rad things and inspiring others along the way, whether working in the fields of science or sports, or doing great things for their families and community. Do you have an awesome, inspiring young girl in your life? Share your #RealLifePowerpuff girl by posting a photo or video of them on Instagram, Facebook or Twitter and tag it with #RealLifePowerpuff and #Contest. Don't forget to include what makes her awesome and they might get shared and enter you to win a special PPG prize! Visit the official website for more information.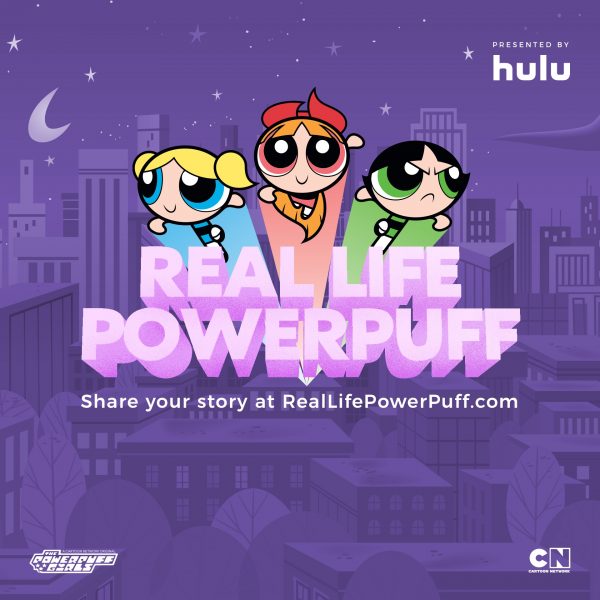 We all know a pretty amazing young woman. For me, it's E. E is my friend's daughter-a year round soccer player who also works at a pizza place part time, earns good grades, and helps to coach her younger brothers' soccer teams. She's coached two of my kids, and they both adore her. As do I. It's not easy to balance things when you are a teen, but E does it with grace, and she's an all around good kid.  She's just one of those kids that gives you hope for the future simply for being who she is.  She's not perfect but she's genuine and accepts her flaws. That's one of the biggest things I love about her.
Have you entered YOUR favorite girl into the #RealLifePowerpuff contest? 
We're celebrating The Powerpuff Girls new home on Hulu with a giveaway! All classic episodes are now available to stream almost anywhere, on any device.
One (1) winner receives a 6-month Hulu gift code.
The code is redeemable in the US and does not expire.
0