This post brought to you by Vectra flea & tick control. All opinions are 100% mine.
Protect the love. For pet lovers, it's job one. Pet lovers know. There is a loving, protective spirit that comes with a close pet relationship. You will do anything to protect your best friend. That means using a quality flea and tick control product like Vectra 3D – long lasting, broad spectrum parasite control for dogs.  For our dog Tobey, we are very diligent about protecting him from fleas and ticks.  Before we moved to our current home, we could "skip" flea and tick applications from November through April- or we thought we were ok to do so.  When we moved to our current home which is in a far more wooded area, we learned the hard way- at Tobey's expense- that we have to be using a quality flea and tick control product year round.  It quickly became part of our family calendar.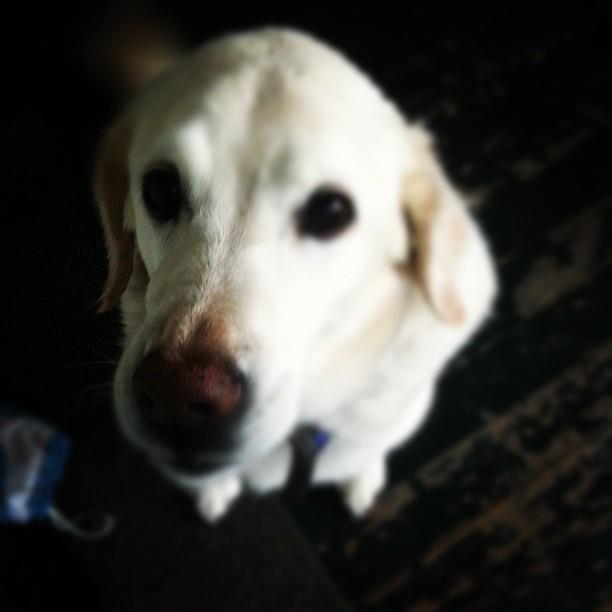 We've tried the off brands of flea and tick control.  We've tried the discounts, and we never have the same results that we've had when we get our product directly from our vet.  (Thankfully both vets we've used do offer some kind of price matching so we can save a little bit, but for us, it's worth it to protect Tobey).
Be sure to enter Vectra's Protect the love Facebook Sweepstakes for a $100 gift card to use at their next veterinarian visit. I know I'd LOVE $100 off a vet visit- those expenses add up very quickly.
 Each entrant to the Protect the love Sweepstakes can also claim a free dose of Vectra flea & tick control. Users can print out a coupon for a free dose to redeem at a Vectra veterinarian near them. All readers need to do is enter the sweepstakes, then visit FirstDoseFree.com and fill out the form. One $100 gift card will be rewarded each week of the sweepstakes.
Be sure to follow Vectra on Twitter  and to like Vectra on Facebook
***Protect the love™ is the official social identity of Vectra flea & tick control. Vectra is a product of Ceva Animal Health, LLC and has multiple formulas for dogs, cats, puppies and kittens. *DO NOT USE VECTRA 3D ON CATS