Taking pictures is one of my favorite things to do. I think my kids are already in love with snapping photos to capture memories and moments- they are forever asking for a turn with the camera and it's fun to see the world from their lens-of-view! Actually- fun fact: 2 of the below photos were taken by my kids.  Can you guess which?
Our friends at Staples sent us the Samsung  NX300  to try out for several weeks- in part to snap photos for the #30SummerDays photo challenge in June!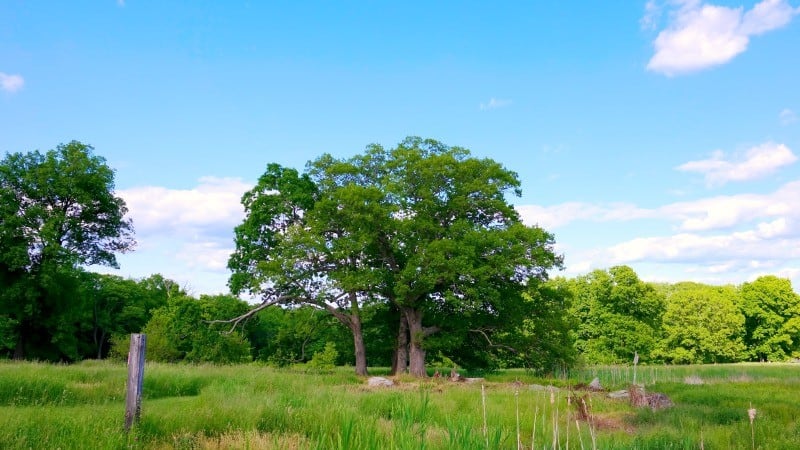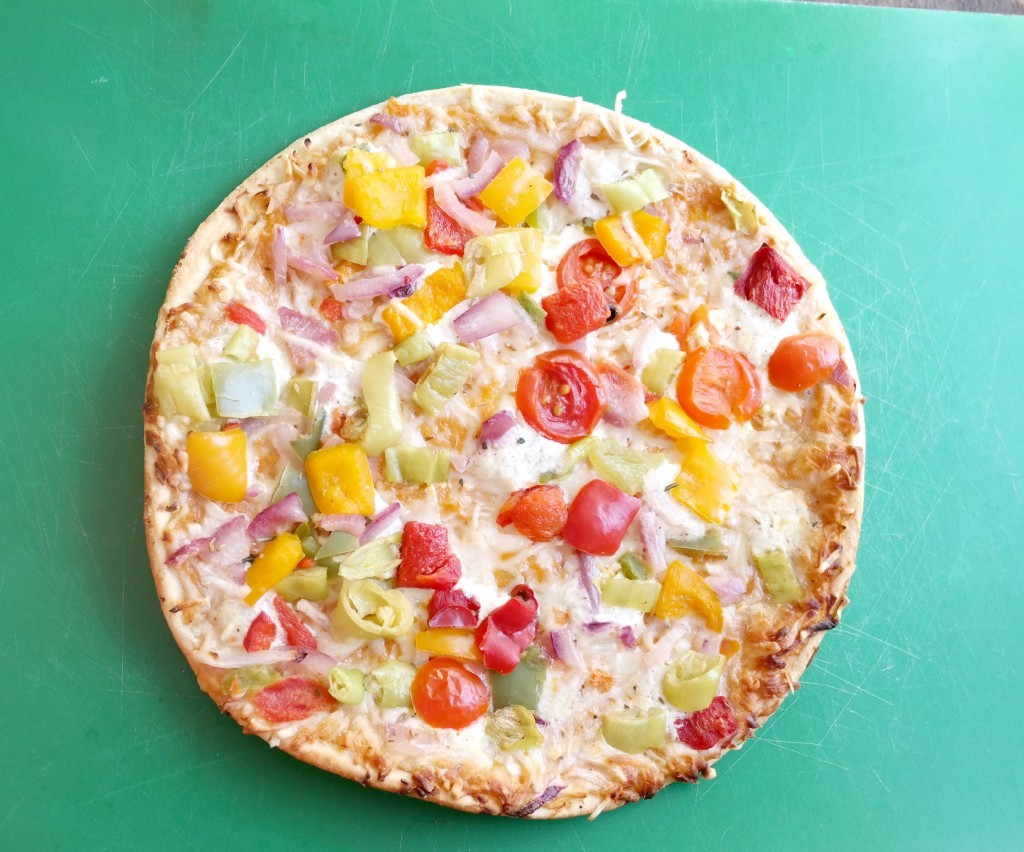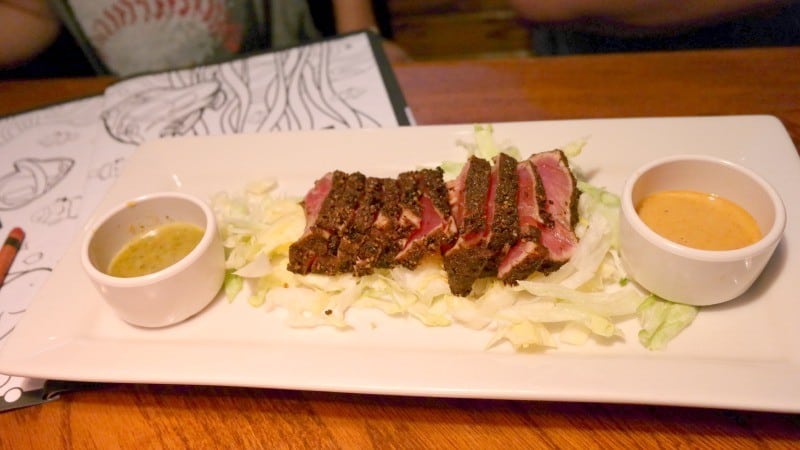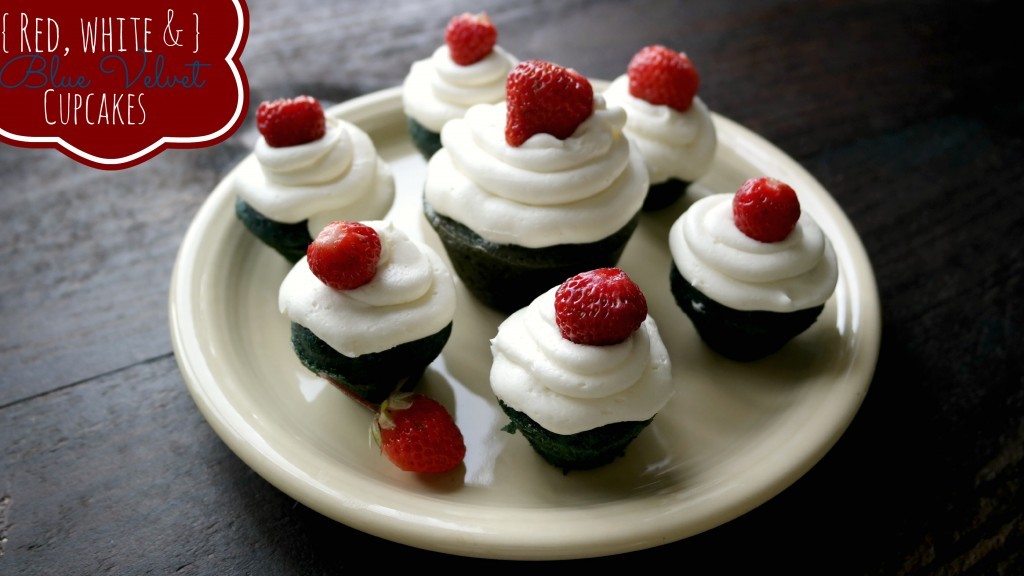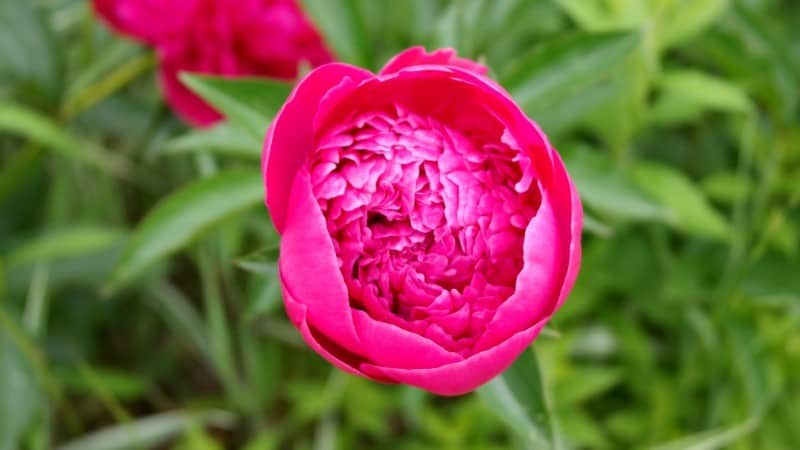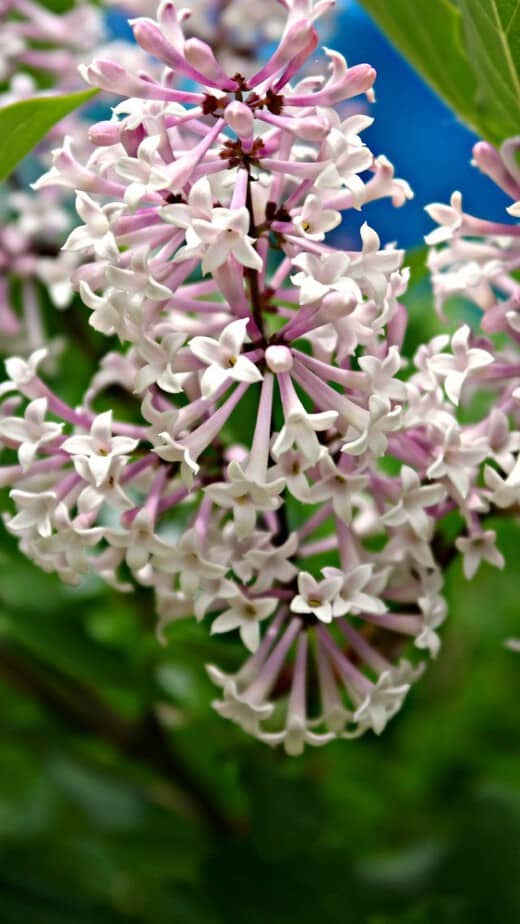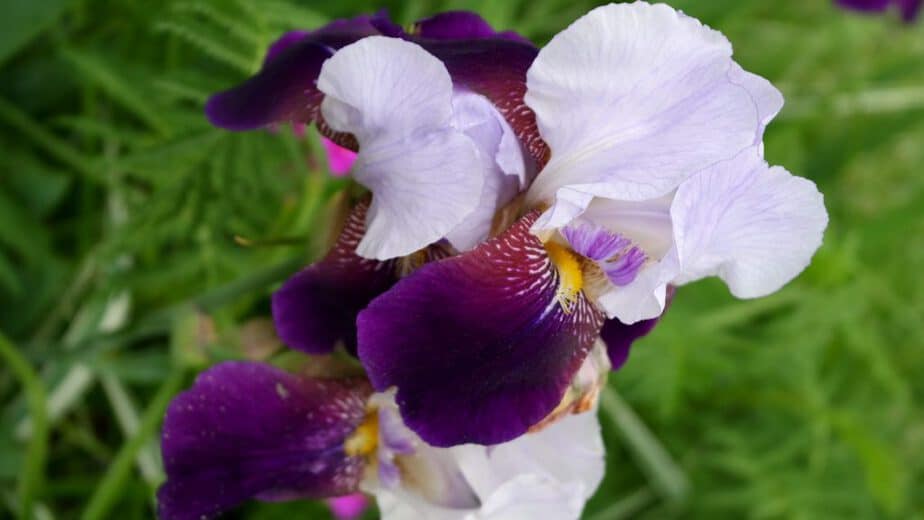 This little camera packs a really powerful punch! The NX300 has 20.3 MP, comes WiFi-enabled and takes gorgeous photos.  You can upload photos directly to social media! PLUS, you can do some editing of your photos right on camera.  🙂 The strap that comes with it is a nice length and not super bulky. Easy to tote around and have some fun grabbing photos and videos with it.  My kids have LOVED experimenting with this camera- it's quite fun to see their perspective in photos!
The Samsung NX300 20.3 MP SMART Microless Camera comes with a 20-50 mm lens in the box.  There's a whole array of lenses that you can get for this camera, so for those of you who don't want the bulk of a DSLR camera, get your shopping list ready.  Lots of lenses, small body, FAST speed, touch screen- the NX300 has it all and then some when it comes to bells, whistles and tech specs to make you drool.  But what makes the NX300 stand OUT is the size.  12 ounces.  That's a lot lighter than my 1.7 lb Canon, and that's without a lens on the body.  Smaller size means it's easier to carry a variety of lenses, or just to carry a smaller bag with you.  Traveling with a bulky DSLR isn't always an option- now you don't have to choose between phone photos or the DSLR. There's a happy compromise!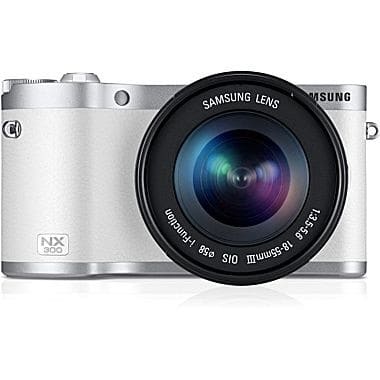 *Samsung 20.3MP smart compact system camera in white color with 20 mm to 50 mm lens has 3.3″ touch screen AMOLED display and 2.5x optical zoom while featuring 1/6000 fast shutter, cmos sensor and HD movie mode.

*Samsung 20.3MP smart compact wi-fi enabled camera in white color with 2.5x zoom and 3.3″ touch screen AMOLED display features a lens of 20 mm to 50 mm focal length.

*Camera has 5472 x 3648 & 1920 x 1080 image and video resolution respectively.
Grab it: You can find the Samsung NX300 20.3MP Camera (available in white, brown or black) online and offline at retailers, including Staples, for $749.99. (I have the white, and it's awesome.  I think the brown is just so different and fun!)
OR…
Enter to win a $750 Samsung NX300 SMART Camera With 20-50 mm Lens in white!
0