It may be the child who sits next to your child at school, or the child who comes for a sleepover Friday night.  It might be the little ones in the nursery at church.  It might be your own child. The fact is that hunger hits close to home.  1 in 5 children in America face hunger every single day.  1 in 5!  That means that your child most likely knows one of these children.  As a parent I feel so helpless know this and look for ways to help these children around the world.  That's why when I was asked to participate in the Unilever brightFuture #ShareAMeal blog program as a member of One2One Network I was excited to accept.  Unilever wants to do something to change the hunger these children are experiencing.  They've partnered with Feeding America and are providing a million meals to those in need this holiday season.  You can join them in providing a million more!  We can all Share a Meal to Give a Child a Brighter Future.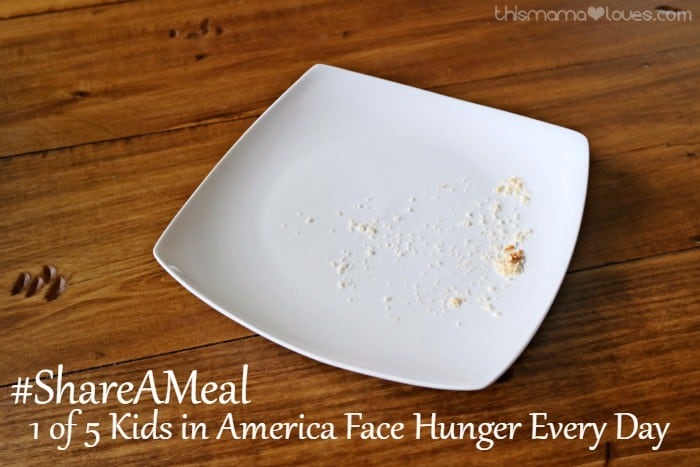 In the last five years Unilever has provided more than 30 million meals through their partnership with Feeding America.  Now we can all join Unilever to bring a brighter future to children facing food scarcity.  There are so many ways we can help.
Share a Meal to Give a Child a Brighter Future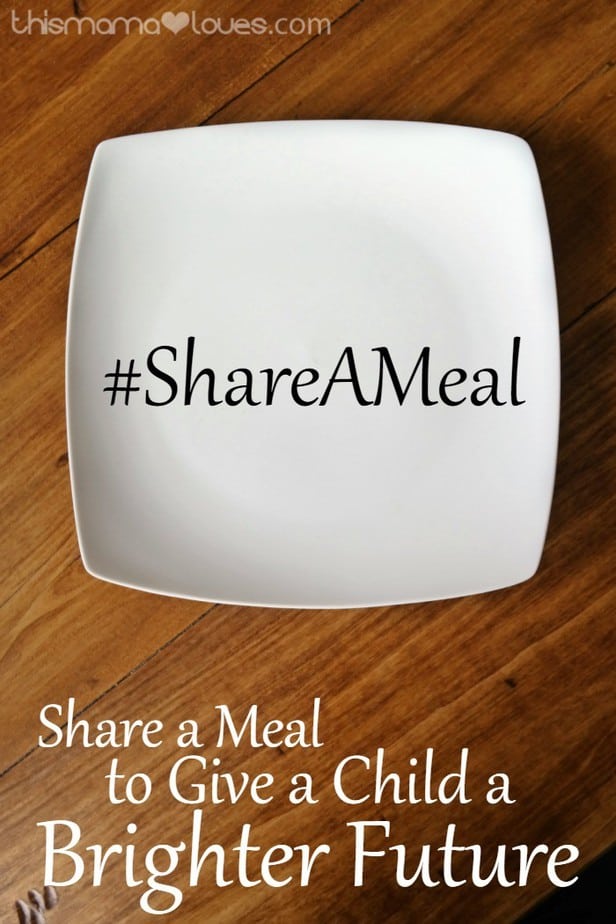 Share a Meal
Share a meal in your home or join together with neighbors to host a block meal.  Organize a meal in your community where everyone is welcome.  Maybe that's a little more than you have time or financial ability to do.  That's okay.  You can find a local food bank to donate to or support Feeding America to give back to your community.  Visit brightfuture.unilever.us to learn more about how you can take action to end childhood hunger in different ways.
Buy Unilever Products
There are other ways you can join Unilever in providing meals this holiday season.  When you buy a participating Unilever product like Dove or Hellmann's in-store with their coupon delivered in the Sunday paper on November 15, or on Amazon Prime Pantry, Unilever will donate one meal to Feeding America®.
Join Unilever on Social Media
Join in the conversation on social media. It's easy.  When you engage with the hashtag #ShareAMeal.  It could be something as simple as a like or retweet, or a photo of an empty plate.  When use the hashtag #ShareAMeal Unilever will donate a meal to Feeding America.  Could there be an easier way to help create a brighter future for a child?
Do you share food photos on Instagram?  It seems like Instagram is always flooded with the most amazing, creative, and appetizing food photos.  Whether it's something home cooked and yummy or a special date night, snapping a pic of our food is the "thing" these days.  Can you imagine though if one day there was no food on your plate or that of your child?  Let's take the food out of those #Foodstagram photos to show support for Unilever's brightFuture #ShareAMeal program.  Let's help them provide more meals for children in need.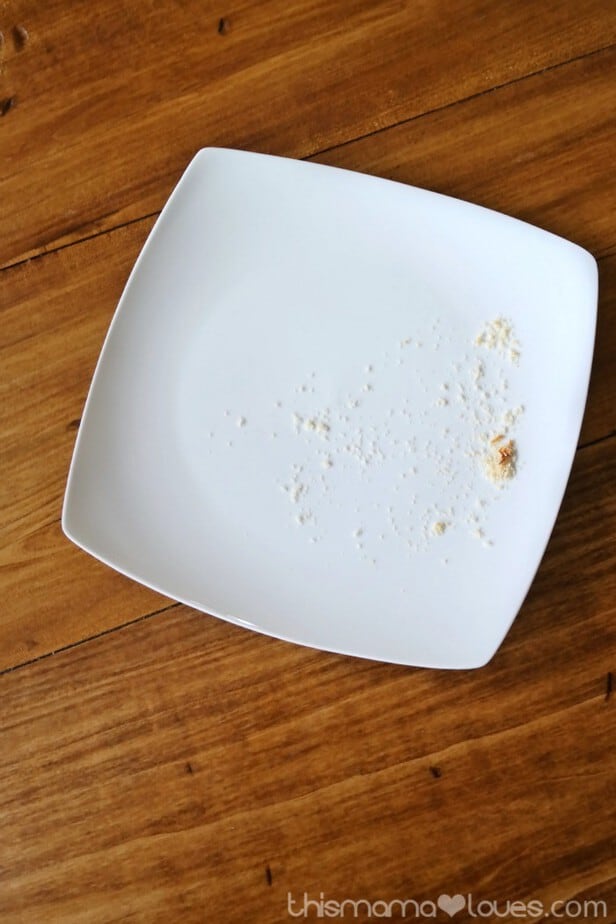 I challenge you.  Join us on social media!  Share your empty plate or write "#ShareAMeal" on an empty plate and show it to us on Instagram, Twitter, or Facebook.  Or interact with our posts and tweets.  Tag Unilever in your Instagram, Twitter, and Facebook posts.  Every time you post or interact Unilever will donate a meal to Feeding America.