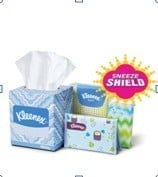 OK friends.  It's September, and just about everyone is back in school. I know a few schools don't start until the 10th but for the most part, everyone's back into the swing of things…including sharing germs.  Kids in school=shared germs.  There's no way to avoid it.  It happens every year.Kleenex's Back to School Website has a lot of great tips for protecting your kids (and you) from those germs- and some FUN activities too!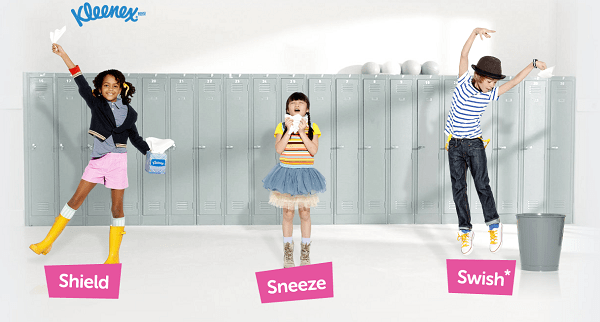 Kleenex Shield. Sneeze. Swish. Elf Yourself video: Star in the video
To help with the cost of buying Kleenex for your little ones, Kleenex wants to send one of you a $100 Amazon Gift Card!
Loading Entry-Form…
…


0