Star Wars for Pets: Welcome to the Bark Side…these aren't the pets you've been looking for.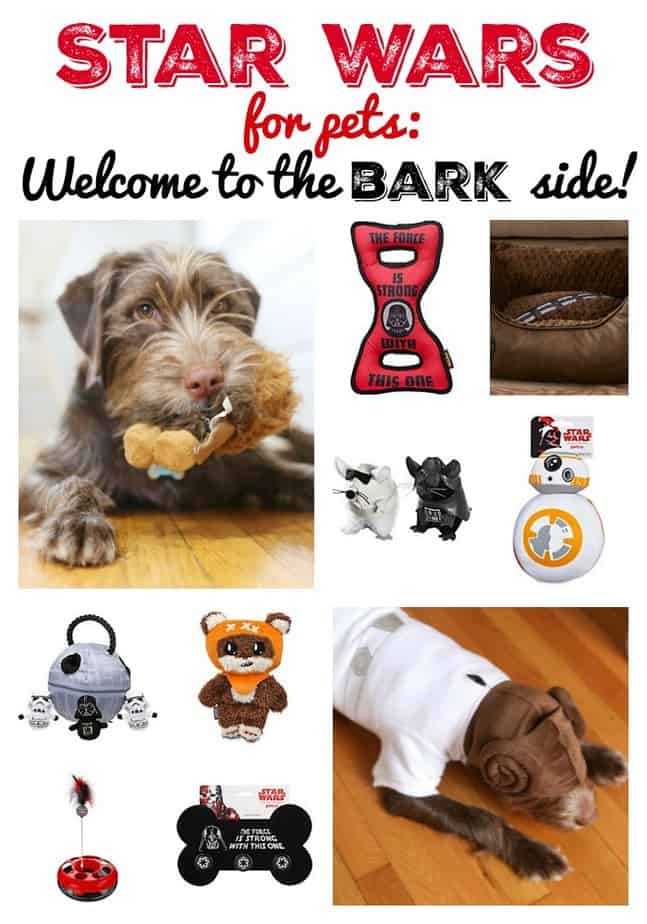 I'm pretty excited to share that Petco has invited me to be part of their Petco Community Ambassador program for the next few months.  We have lots of pets in our house- and are actually in the process of making some decisions about adding even more to our family… but we're always up to find out the latest and greatest relating to our beloved animals and their comfort, play, care and feeding. The #PetcoCommunity has already been a great resource for us as we're looking into aquarium setups for the kiddos- deciding what size, where to house the tank, and other info we're researching from people who have experience already. I've even been able to share some of my own personal experience to help others!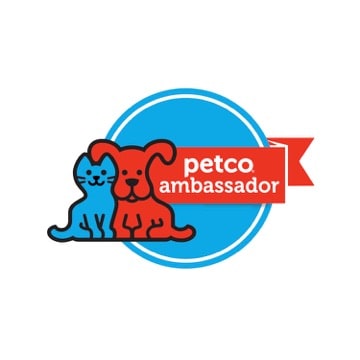 Partnering with Petco seems like the perfect way to share our faves! You'll be seeing a lot of our puppy, Brownie Buttons (aka Brownie, Brownie Boo, Brownie B Buttons, Brownie Pants), modeling and playing with lots of fun Petco things in the months to come.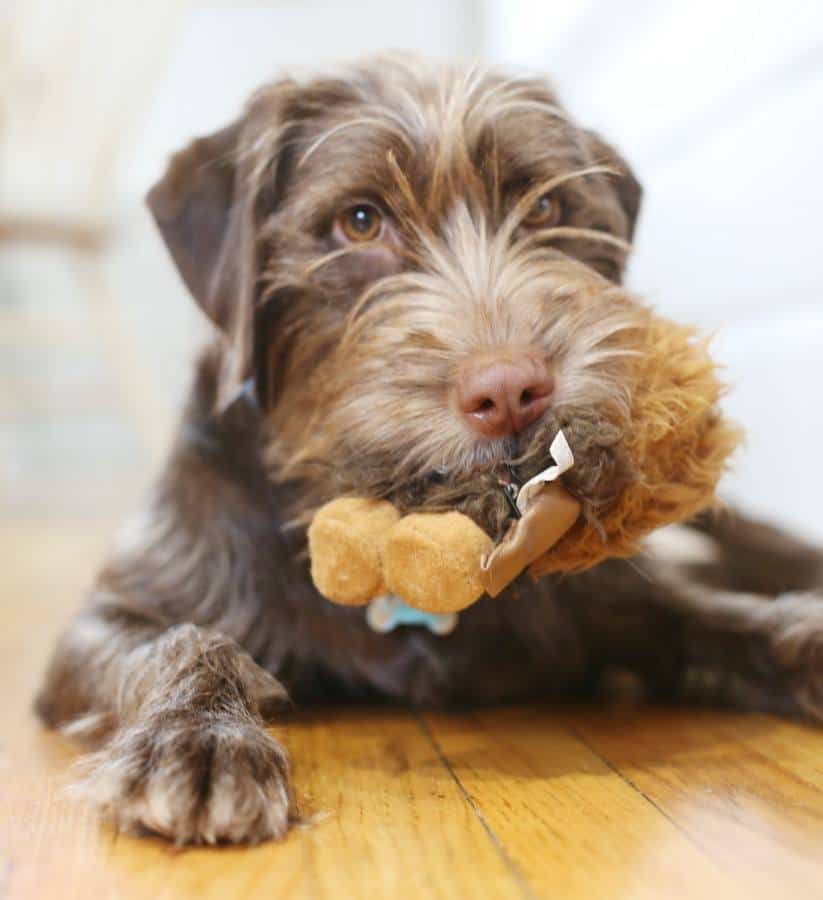 A current favorite topic-here, and in many homes across the US- is all things Star Wars.  I've been a Chewbacca fan since I can remember- he's always been my favorite in the franchise…followed closely by R2-D2.  This Chewbacca dog bed is on her wish list, as well as the smaller version for her kitty sister, Rosabeth.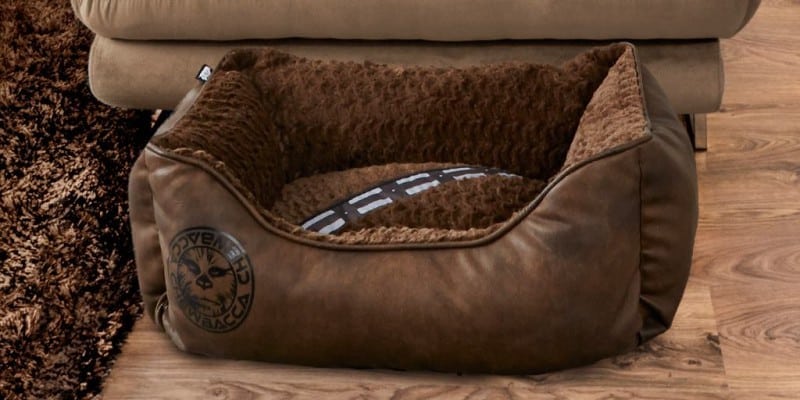 When we saw that Petco had a huge line of Star Wars pet goodies, we were delighted. Our little Brownie Buttons was not quite as thrilled (nor amused) by the Princess Leia hoodie for dogs that came to the house, but she will do just about anything for peanut butter… and so I share this:
Doesn't she just look adorable though?? I love it!!  (She honestly hasn't really ever worn anything like clothes so this was all new to her!)
Your pooch can do more than show off their favorite character in hoodie style.  There are all kinds of fabulously fun Star Wars goodies to find- treat jars (because, just ask any pet around, there are never enough treat jars in this world), placemats, food and water dishes, comfy beds (I would like a Chewbacca bed for Brownie!), leashes, collars, harnesses and oh so many fun toys.  You can teach your pooch to fetch from the Dark Side….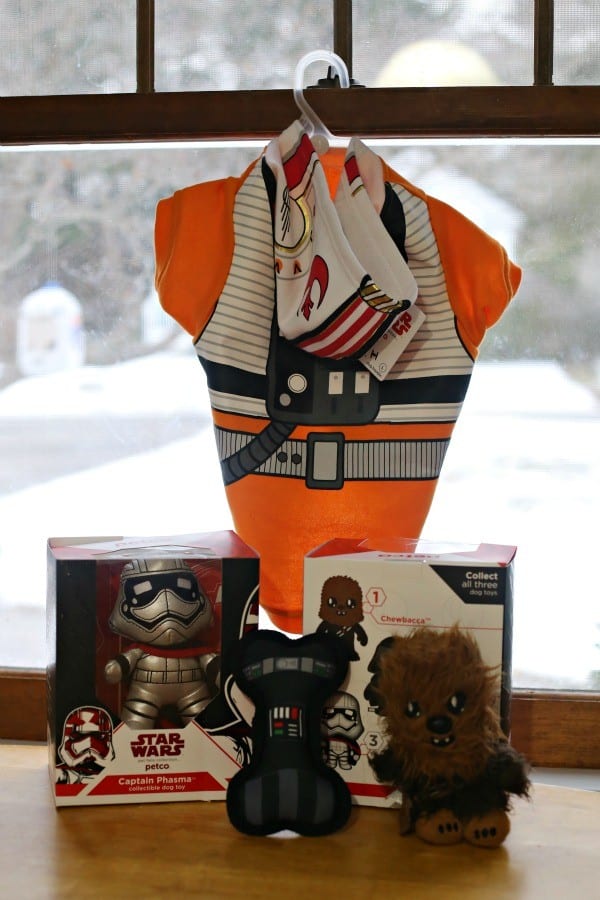 May the Force Be With You(r Pets)!
Enter to win a $15 Petco Gift Card on the widget below!