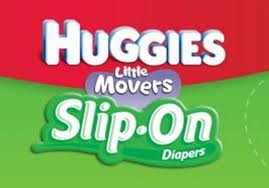 Each of my kids has hated diaper changes.  Screaming, squirming, squealing in delight when they squirmed away from me- these are the memories I have from diaper changes.  My kids could squirm away from any change and out of just about any diaper in no time at all, no matter how little they were.  Babies do everything possible to keep that diaper from staying put and Huggies understands the struggle! So much so that they have created a challenge for parents (and babies) Have you heard of the  " Huggies Easy-On, Easy-Off Challenge"  from Huggies?  Check it out- and don't forget- when you do, you can get a $2 off coupon to save on  the Huggies Slip-On Diapers!

Huggies® Slip-On® Diapers were made with squirmy babies in mind, providing stretchy sides to let you quickly slip on the diaper for a close, comfy fit and trusted leakage protection. Plus, they have easy open tabs so they are easy to take off, making changing easy for you and your squirmy little one.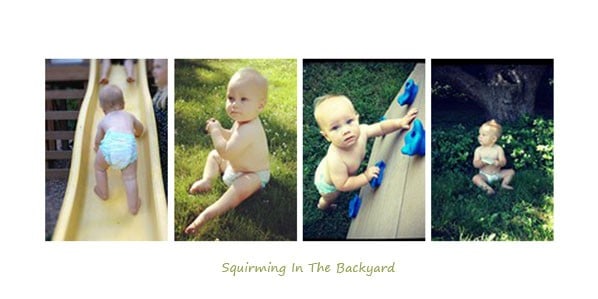 Compensation was provided by Huggies via Glam Media. The opinions expressed herein are those of the author and not indicative of the opinion or position of Huggies.
0