We all have Tech Lovers on our lists this year, right? Even if it's ourselves…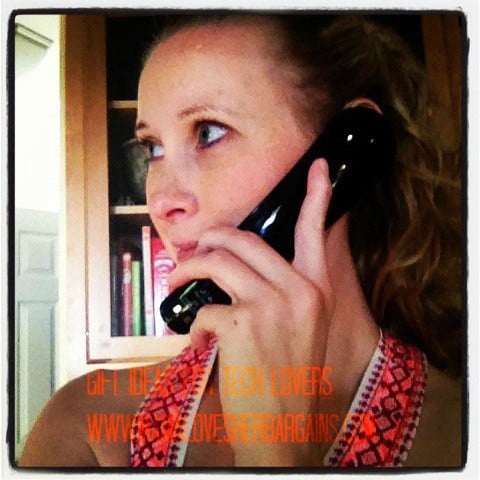 Here are some ideas for tech lovers gifts!

Touch Gloves – Winter is here and who wants to take their nice warm gloves off to use their smartphone? Yes, of course we could just not use the phone, but instead, we can use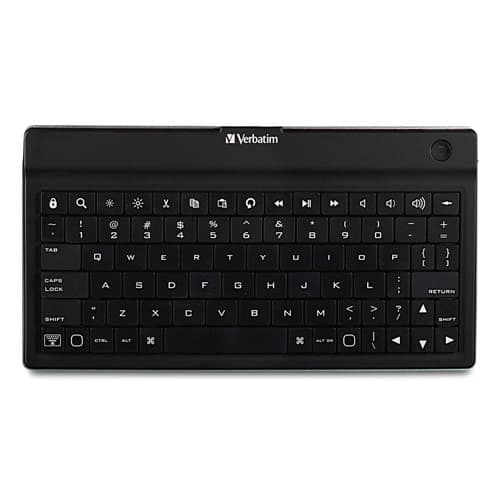 Verbatim Ultra-Slim Bluetooth Keyboard– Anyone with a tablet would probably love to have one of these. Slim, portable, user friendly…and a quick to charge battery make for a much easier way to type something when using your tablet. It comes in its own carrying case (which is a bonus for people like me, because it helps me keep track of it!) The keys are super quiet so if you are trying to do something with the keyboard in a quiet area- you aren't disturbing everyone around you with your typing. Know a blogger? Get them one! I'd have loved to use one of these to take notes during classes in college- of course, when I was in college, we still used word processors!! This does also come in white but for me, the white would be white for exactly 4 seconds, until I started using it, so I'll stick with the black! This retails for about $40.00.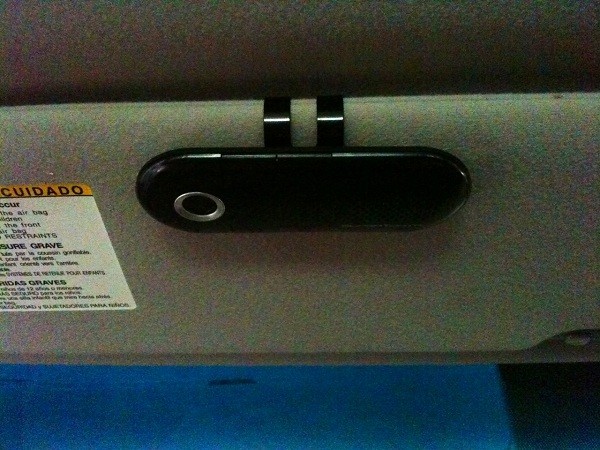 Supertooth: Crystal For those of us who don't have a newer vehicle with bluetooth capabilities, the Supertooth offers us the best of both worlds. I LOVE this device. I've only charged it twice in several months and it's going strong!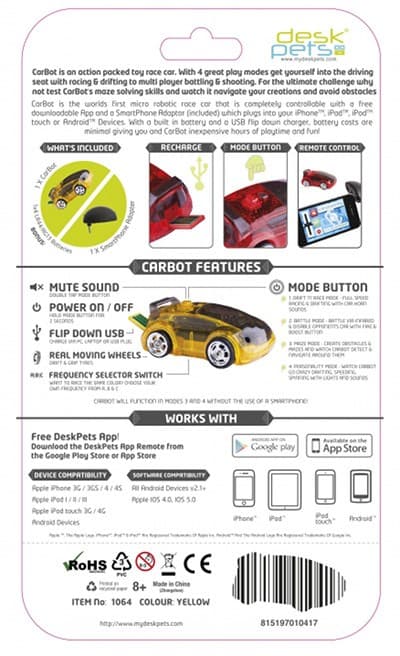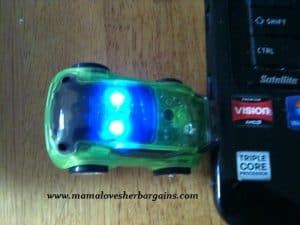 CarBots These little cars are BIG on fun. Tiny in size, so easy to bring anywhere, they'll amuse any tech person…your kids…and most likely, your cat, as well. We've all thought these were great fun until the kitten took notice of them, and now we love them that much more. Tiny remote control vehicles you control from your smartphone or tablet- these are quick to recharge and have a pretty decent battery life. If only they had one that was pink and sparkly…. These are fun for males and females (and felines too) and at $29.99 retail, a pretty nicely priced gift for that tech person in your life. Just be warned, these work a lot better on a hard surface than any rug.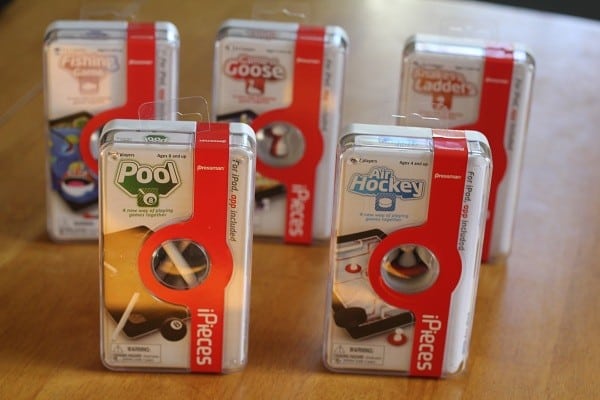 iPieces Games These are just fun, but a mini Air Hockey game for the iPad? Yes, please! Pool, anyone? There are kid games too for that tech loving family in your life…
For the ladies: Tech Accessories from Vera Bradley out– iPhone covers, iPad sleeves, folios, cases…bags, backpacks…carry-all wristlets- in a huge array of their famous prints! We ladies can love our gadgets too, and I LOVE that Vera Bradley has been expanding their line. The Campus Backpack holds my laptop, my iPad, my bluetooth keyboard, wallet, chargers, mouse, and whatever other "stuff" I'm toting around (normally snacks, extra clothes, keys, a few books… all with plenty of room to spare. I know that it's going to hold up regardless of what I put into the bag, because it's a Vera Bradley and they make excellent quality products. I've long lost count of how many Vera items I've had!
If your tech person doesn't already have one, a tablet would probably be a HUGE hit for the holidays! There are so many options- Kindle Fire HD, iPad, iPad Mini, Nook, Samsung Galaxy Tab…it's hard to choose! There are many tablets coming out for the younger crowd- the Meep, the Nabi, and more. So many options. Just be sure to get a protective cover so you can make sure to get the most out of your investment!
What are the Tech Gifts that are on YOUR shopping list this year?
Some items received for review. Opinions are my own.
0